11 Overwatch Problems & How to Fix Them
Overwatch, Blizzard Entertainment's all-new team-focused first-person shooter, is all about balanced teams, heroes and abilities. Overwatch takes players all around the world, thrusting them into battle with their friends and gamers they don't know for big action and hyper-intense battles. As with any ambitious video game launch, Overwatch problems have cropped up since the game arrived on store shelves May 24th.
Some Overwatch problems are minor and are directly related to the game's requirements on consoles. To play the game, console owners need a subscription to Xbox Live Gold or PlayStation Plus. Some are just finding out about that requirement after purchasing the game, it seems. Others have noticed that getting the game working requires them to have a broadband internet connection.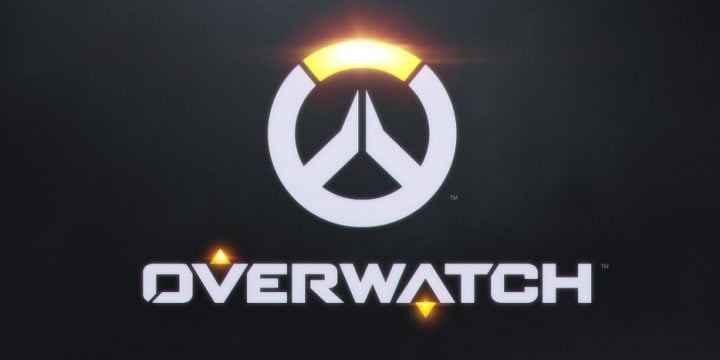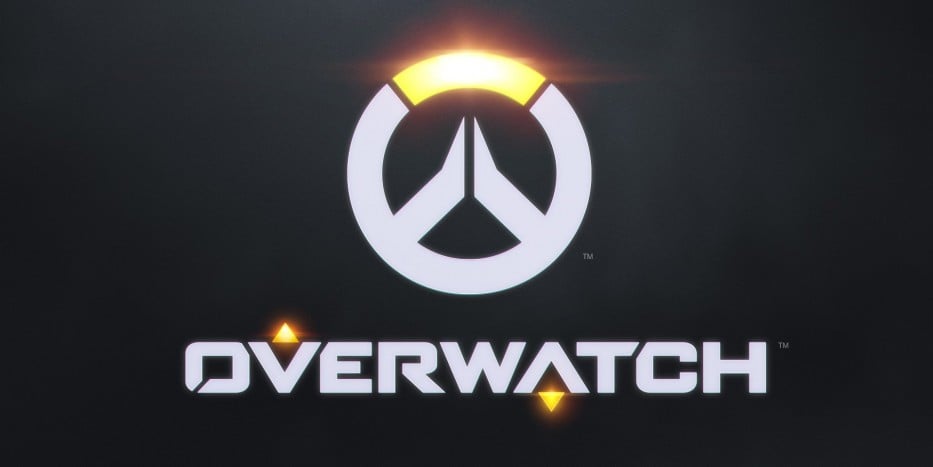 Read: 6 Great Overwatch Gameplay Videos
That's not to say that there aren't some more nuanced Overwatch problems cropping up since launch. Here's a look at the Overwatch problems Xbox One, PS4 and Windows PC owners are reporting right now.
Overwatch Problems: No License Found
PC users will sometimes get a No License Found error when trying to play the game. This is an issue that Blizzard knows about. The company recommends deleting the Battle.net Cache Files from the ProgramData folder on your hard drive, changing the app's region from American to European and back again, then trying to reset your password.
Overwatch Problems: Crashing on a Notebook
One of Overwatch's early problems is an issue that causes the game to crash on some notebooks. Blizzard has classified this problem as a known issue with the game. The problem centers on notebooks with intel integrated graphics and a dedicated processor not being able to switch over correctly.
The studio recommends checking for Intel driver updates or downloading a generic driver from Intel's website, if your graphics hardware doesn't have a pending update.
Read: Overwatch PCs Specs: Everything That You Need to Know
Overwatch Problems: Game Server Connection Failed
This just seems to be a problem with the game's servers being overloaded as people flock to try the game. Keep trying and you should be fine.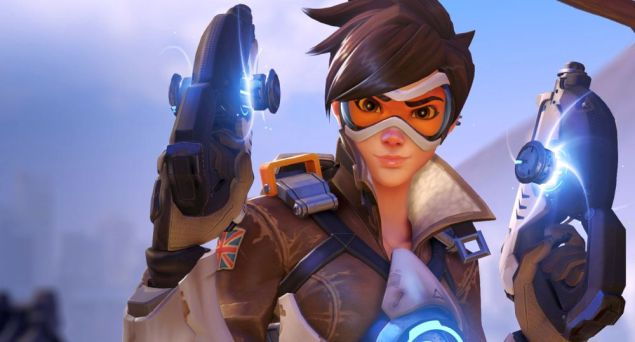 Overwatch Problems: Stuttering & Audio Drops
PC players of Overwatch report that their version of the game sometimes drops audio and dips far below the frames per second that they would expect based on their hardware. More than a few users have reported the issue on the support forums, but there's no fix just yet. It's worth noting that these users also say that their PCs suffered from the same issues during the Overwatch Open Beta.
Overwatch Problems: Network initialization failed. (0xE00F00A0)
This is an issue related to malware effecting your internet connection, according to Blizzard. The company recommends that users with the issue scan their PC with ADWCleaner software.
Overwatch Problems: Invisible Characters
Some Overwatch players are reporting in the support forums that their character – and everyone else's character's too – are invisible after starting a new match. It's too early to tell if this issue is isolated to the Windows version of the game, but it appears that it is for now.
Blizzard hasn't provided any workaround or guidance on this Overwatch problem just yet.
Overwatch Problems: Networking Issues
Nasty load times, terrible latency and general network issues are things that some Overwatch players are dealing with right now. Blizzard recommends uninstalling apps and programs that might be hindering network performance. These apps include Hamachi VPN, Asus GameFirst 3 or IV, KillerNIC, Gigabyte, RealTek or Lan Optimizer.
If that still doesn't work, opening the background processes menu from the Task Manager and killing unnecessary things there might help.
Overwatch Problems: Error Code 29275DD0-409C-4FCB-8BD0-54C75379A137
This issue is directly related to NVIDIA's software. To fix the issue, check with the company for updated drivers and be sure to choose a Clean installation after choosing a Custom install. Support agents are also reminding users with this issue to disable, "overclocking or overlay software" to see if that solves their problem.
Overwatch Problems: Entire Screen Doesn't Fit on Television
Another widespread Overwatch problem is an issue with display resolutions. Some Xbox One and PS4 owners find that the game doesn't adapt to their TV's resolution. Instead, the chat box gets cut-off. To fix this problem, Blizzard recommends adjusting your television's resolution to one of the resolutions listed in the game's menu.
Overwatch Problems: Xbox One Invites Not Working
On Xbox One, some users aren't getting invites that friend send to them. Blizzard says that this is a known issue, but doesn't have a fix ready just yet. There aren't any workarounds either.
Overwatch Problems: Competitive Mode Missing
If you tried the Overwatch Open Beta, you might have tried Competitive Mode. It's missing in Overwatch because Blizzard Entertainment pulled it before the game's launch. The studio is working on improving the game mode.
Overwatch Competitive Mode will return with the game's first major update. Blizzard confirmed as much with Attack of the Fanboy.
Gotta Be Mobile will continue to expand this list of Overwatch problems as more serious issues crop up.

This article may contain affiliate links. Click here for more details.