12 Sony Phones That Won't Even Get Android 4.2 Jelly Bean
As technology progresses and more and more smartphones hit the market, older models get left behind and are often forgot about. It's just how things work. While software updates are important, many devices eventually get cut out of future upgrades.
It's a sad reality and one that will be hitting close to home for thousands of Sony Xperia handset owners, as today the company confirmed a handful of devices are finally reaching the "EOL" list, which is end of life, according to XperiaBlog. This means Sony will no longer offer full support and software updates. If you're the proud owner of the Xperia S, or many other 2012 Sony phones you'll want to check the list below.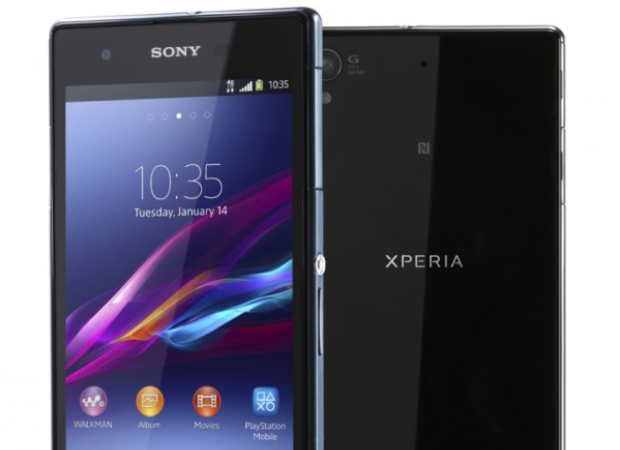 All of the devices being outlined below fall outside of the 18-month window Google and most other manufacturers tend to follow, or are advised to follow, so this news shouldn't be completely unexpected. At the same time, these devices didn't even get Android 4.2 or 4.3 Jelly Bean, and are stuck on the initial 4.1 release. Three are still on Android 4.0 Ice Cream Sandwich. All while Samsung's still supporting the Galaxy S3, even though it's nearing the same 18-month window since the US release.
Flagship smartphones like the Sony Xperia S will no longer receive support, or the popular ION, but here's the full list. Sony Xperia Arc S, Xperia S, Xperia SL, Xperia iON, Xperia Arco S, Xperia Go, Xperia P, Xperia J, the micro, sola, tipa, and finally the Xperia U.
Read: 5 Best Smartphones (January 2014)
While most of these devices are available outside the US, there's still a few in the states that made the list, which means users with those smartphones will no longer see software updates from Sony to improve the device.
This is a common thing we've seen in the past, which is exactly why manufacturers like Samsung and HTC have switched to a hero strategy, instead of releasing dozens of smartphones per year they'll have to maintain. If you own any of the above Sony handsets, now may be a good time to upgrade from the list linked to above.