13 Exciting Samsung Galaxy Note 5 Cases
OtterBox Galaxy Note 5 Case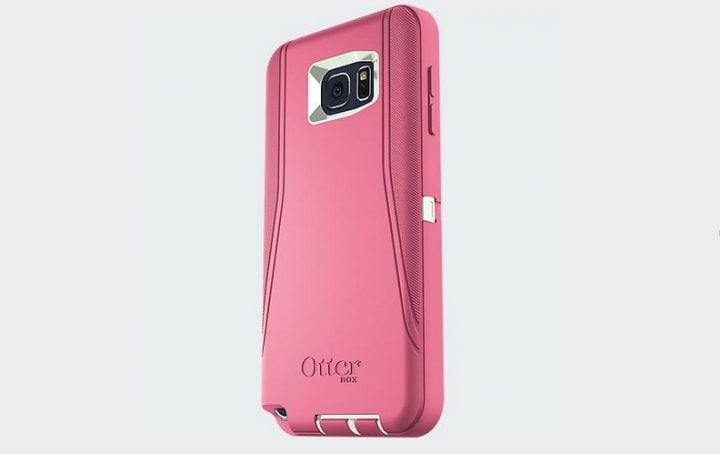 OtterBox makes some of the most well-known cases to keep your smartphone safe in a dangerous environment. This is not a waterproof case, but it will definitely protect the Galaxy Note 5 from drops and shock and with a slip on hard screen shield its pulling double duty. The clip on-screen shield is also a belt or pocket holster so you can carry the phone even if this package makes it too big for your pocket.
The two-piece design combines hard and soft materials for added protection and there is a built-in screen protector that prevents scratches. Rubber covers keep the dust out of ports.
Three colors are available at Verizon for $59.99 and custom color combinations of the OtterBox Galaxy Note 5 Defender case are available at OtterBox for $69.90.

This article may contain affiliate links. Click here for more details.