15 Best LG G5 Cases to Keep Your Phone Safe
These are the best LG G5 cases available to protect your phone and keep it looking new. Whether you just got the G5, decided not to upgrade to a new phone, or received a handy-down, you'll want a case. In fact, with dual cameras and a big screen, an LG G5 case is highly recommended.
Cases come in a slew of different styles, protection levels and colors. It's important to get something that fits your needs. We have cases for under $10, although you'll need to spend over $30 for something more durable or from a reputable brand.
Read: LG G5 vs LG G7: Worth the Upgrade?
We have a bunch of case styles for you to choose from. Whether that's a rugged case, slim case, wallets, or even heavy-duty protection. So, if you want a beautiful leather case or something similar to what you had on the LG G4, we have you covered.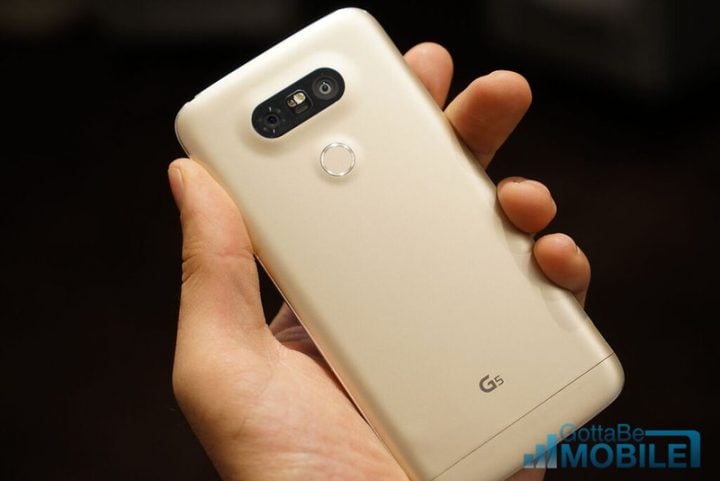 Back in 2016 LG took a completely different approach to the smartphone. It's made of metal with a slide-out modular design on the bottom which allows owners to swap out additional accessories. Essentially transforming the phone into a much more powerful device. Not to mention you can easily slide out the battery and replace it in seconds.
While we recommend investing in a quality case for the LG G5, anything will do. In fact, a cheap $7 TPU case is better than nothing and will have raised edges to keep the screen safe. Then, buy something with a dual-layer design if you need a little extra protection.
Read: 11 Official LG G5 Accessories
Our slideshow below has cases from popular brands we know, use and trust. Top names like Spigen, Speck, LG, Otterbox and more. If you're still using the LG G5 in 2018 a case will allow it to last as long as possible. So, buy one from our roundup below.
LG G5 Quick Cover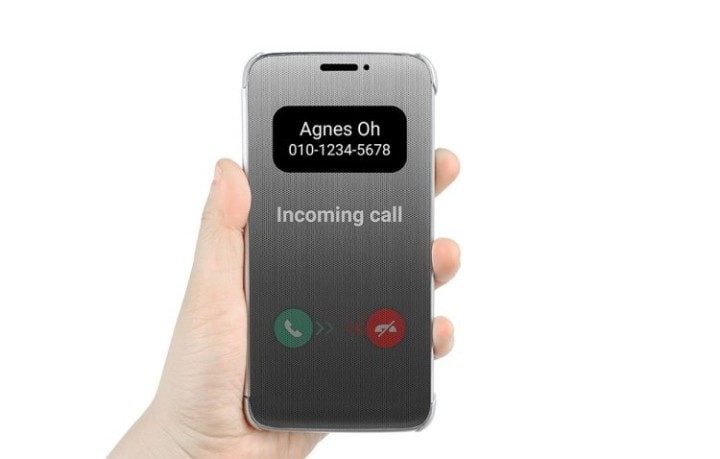 In typical LG fashion the company has announced and released an official "LG G5 Quick Cover" for its new smartphone. Similar to previous years it offers 360 degree protection, including a flap to protect the 5.3-inch Quad-HD display. This year though, the Quick Cover is touch-enabled. Meaning users can launch the camera, answer calls, get at-a-glance notifications, weather, date, time and more without ever opening the phone. The flip cover responds to touch just like the screen would.
Combining the new always-on display mode, with the touch-enabled Quick Cover, will be one of the easiest and best experiences available. Letting users interact with the phone without ever opening the case or exposing the phone, or its screen.
Users can expect the LG Quick Cover to be around $39.99 and maybe more, and if its like previous years, a wireless charging cover will be released at some point as well. We'll update with a link once it's available to buy.