16GB iPhone 6s: Apple's Secret Money Maker
Last week, Apple officially announced and unveiled the iPhone 6s and the iPhone 6s Plus with the option to purchase either one with 16GB of storage. The 16GB iPhone 6s is secretly Apple's big money maker.
When potential buyers found out that Apple was keeping the 16GB model around yet again, users went crazy, calling Apple all sorts of colorful names and wondering why the company would keep the 16GB model around, especially since 16GB is almost too little storage for a lot of users and is seen as an unrealistic storage tier.
However, this isn't an oversight by Apple, but rather a very strategic, on-purpose move that the company put a lot of thought into.
Technically, Apple did get rid of its lowest storage tier last week with the introduction of the iPhone 6s, but probably not in the way that users wanted. With the unveiling of the new iPhone, Apple quietly discontinued the iPhone 5c, which was available with 8GB of storage if you can believe it. The 8GB storage tier is now no longer available for any iOS device, and 16GB officially moves into the lowest storage tier for Apple.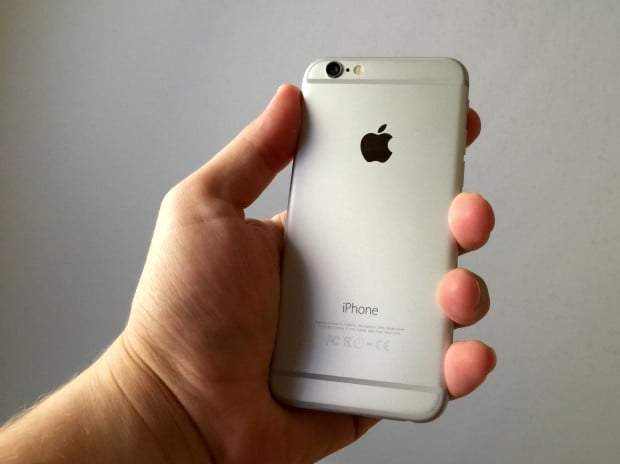 All funny jokes aside, it is a little surprising that Apple has kept the 16GB model around for this long, especially with photo and video sizes increasing every year, as well as app and game sizes getting larger as well.
In fact, the iPhone 6s now comes with a 12-megapixel camera instead of 8 megapixels, and it also has the ability to record 4K video, along with a new feature called Live Photos, which records a short second-and-a-half video along with each photo you take to essentially turn it into an animated GIF. All of this can easily fill up 16GB of storage in no time flat.
Read: Why You Shouldn't Buy the 16GB iPhone 6s
However, aside from this, Apple still thinks there are certain users who still use 16GB iPhones, and it allows these users to get an iPhone experience at an entry-level cost that doesn't break the bank.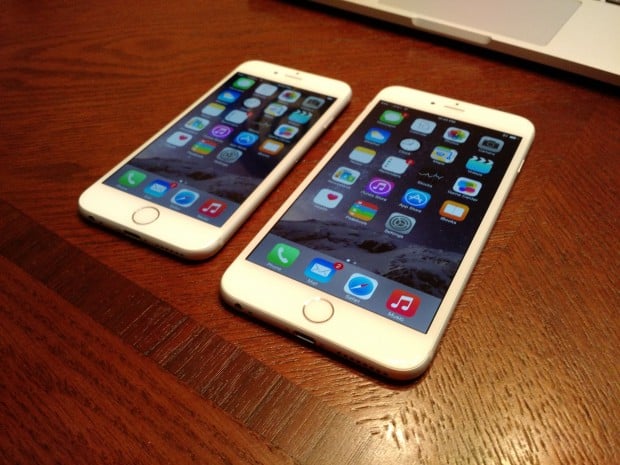 Speaking with Daring Fireball's John Gruber, Apple Senior Vice President of Worldwide Marketing Phil Schiller says that cloud storage helps a lot, and having a 16GB iPhone model available keeps the entry-level price lower for those who don't want to spend a lot of money to get an iPhone:
"And we work very carefully to canvas and survey exactly how much storage people use, at different price points, and how much they need. And if we can give them a great solution with storage there, we can put that cost into other things, to make sure they have a great camera, or they have a great screen. And so it's all choices for the customer…And that's the hope, that as more of this stuff is in the cloud, maybe we can have an easier entry-point for some customers."
However, that still doesn't really explain why Apple simply doesn't get rid of the 16GB model and make a 32GB model the entry-level tier at the same $199 price, as it would still give those frugal users an opportunity to buy into the iPhone at minimal cost while also having enough storage for their wants and needs.
The thing is, why do that when Apple can just keep the 16GB storage tier in order to entice more buyers to go for the more-expensive 64GB tier?
That's exactly what Apple is doing.
Sure, Schiller's explanation makes sense — there are still some users who can easily get by with 16GB of storage (including your's truly), but how many people are included in this group? With the new camera features and the ability to record 4K video, soon enough even the most casual of iPhone users won't be able to put up with 16GB of storage and Schiller will have to come back with a new answer.
The mystery, however, is why Apple is taking advantage of this obvious money-making technique when the company already has more money than it knows what to do with. Corporate greed is an ever-present danger in the business world, but Apple is way past that point.
By simply getting rid of the 16GB model and replacing it with a 32GB model, Apple would win back the hearts of many users. Not only that, but bumping up the storage is so incredibly cheap from a manufacturing standpoint that Apple would barely notice a loss from going from 16GB to 32GB. The company could still obviously keep the 64GB and 128GB models in the lineup for those that need more storage.
Doing this would be like paying a penny for each person that's upset at you to get them back on your side. That's an incredible deal that Apple should take advantage of.

This article may contain affiliate links. Click here for more details.