16GB Nexus 7 Back In Stock, Shipping in 3-5 Days
The 16GB version of the Google Nexus 7 is back in stock in the Google Play Store.
The Google Play Store now lists the 16GB Nexus 7 as shipping within 3-5 days, just like the 8GB version of the tablet. The $250 tablet was recently out of stock, with no estimate on when it would come back. It looks like Google just received a new shipment of the tablet, and it will likely sell out soon.
Unfortunately, we don't know if this means retailers also have the 16GB model of the Nexus 7 in stock, or when they will get their shipments. Other retailers that sell the Nexus 7 include GameStop, Staples, Office Depot, and Adorama. For a full list of the retailers check our guide on where to buy the Nexus 7.
Read: Nexus 7 Review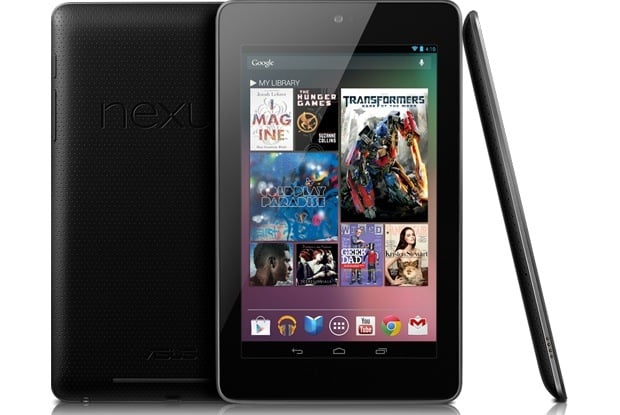 The best chance to get a 16GB Nexus 7 at the moment is likely  through the Google Play Store. Calling the other retailers might result in some good news, but last we heard those retailers weren't expecting more shipments until sometime in August. A quick search of Nexus 7 retailers in San Francisco showed two dozen locations sold out of the Nexus 7, with a single Staples in San Ramon, CA reporting it as in stock.
Read: How to Find a Nexus 7 in Stock at a Local Retailer
The Nexus 7 is our favorite 7-inch tablet so far. The form factor is great for reading and playing games. It's also much more portable than the iPad,  as well as more affordable. We recommend buying the 16GB model while it's available because 8GB just isn't enough when some games take up over 1GB and movies take several.
The Google Play Store surprisingly still has the official Asus cover for the Nexus 7 in stock for just $20. There's several other cases available for the Nexus 7 from a variety of manufacturers, however.

As an Amazon Associate I earn from qualifying purchases.