2 Reasons to Buy the Fallout 4 Season Pass & 3 to Wait
Bethesda's first Fallout 4 DLC announcement included some big changes to the Fallout 4 Season Pass for Xbox One, PS4 and PC.
In February, Bethesda confirmed plans to bring DLC (Downloadable Content) to its open-world role-playing game. The company confirmed three pieces of DLC: Automatron, Wasteland Workshop and Far Harbor.
The company's released two of those add-ons but there are still some mysteries that gamers must contend with.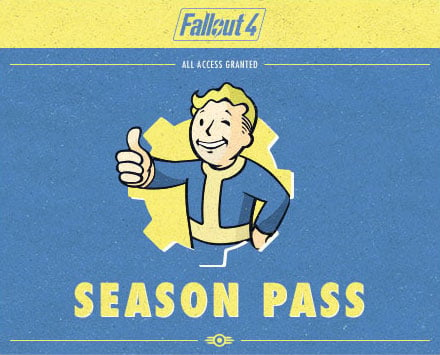 Automatron and Wasteland Workshop are out and Far Harbor will be released sometime next month. A specific release date isn't known.
The developer also says that it plans to release more Fallout 4 DLC later in the year but those add-ons remains in the shadows. For now.
If you want to buy Fallout 4 DLC add-ons on their own, you can do that. Automatron is $10, Wasteland Workshop is $5 and Far Harbor will be $25. You can also buy them together via the Fallout 4 Season Pass.
The Fallout 4 Season Pass is available for all three systems (Xbox One, PS4 and PC) but its price has changed since it went on sale
Bethesda originally said that its upcoming Fallout 4 DLC would be worth $40 but it's singing a much different tune now.
@Kisdra it's not a one to one comparison. but you'll certainly be getting as much or more content than you get in $60 games

— Pete Hines (@DCDeacon) February 17, 2016
Bethesda's Fallout 4 Season Pass is no longer $40. It's $50. For $50 you get Automatron, you get Wasteland Workshop, you get Far Harbor, and you get the rest of the upcoming Fallout 4 DLC, whenever it arrives. It's a tempting proposition but it's not for everyone.
With that in mind, I want to outline a few reasons why you might want to buy the Fallout 4 Season Pass right now. I also want to outline some reasons to wait.
Keep these reasons in mind as we push away from the Wasteland Workshop release date toward the the rest of the Fallout 4 DLC.
You Love Fallout 4 & Want More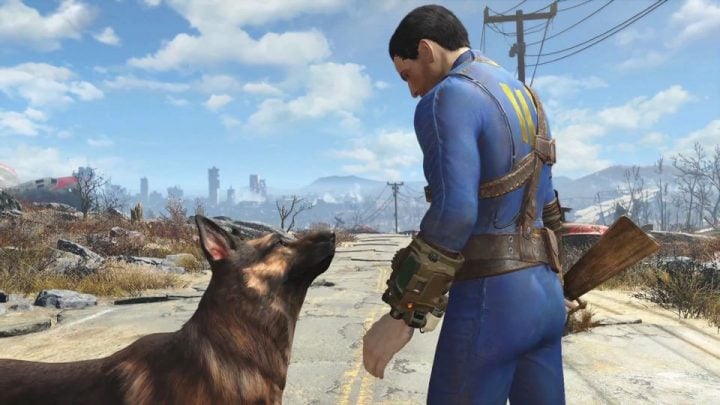 If you're hooked on Fallout 4 and you foresee yourself playing it in the distant future, Bethesda's Season Pass is probably going to be worth it to you.
Bethesda's free Fallout 4 mods will add tons of content but the DLC delivers unique experiences that you probably won't get from third-party developers.
For instance, Far Harbor will bring the largest landmass for an add-on that Bethesda's ever created. Larger than The Shivering Isles even. It'll be "filled with new faction quests, settlements, lethal creatures and dungeons."
It'll also bring "new, higher-level armor and weapons." Unique items, unique new adventures and more will help to extend your experience in the wasteland.
So if you're still logging into Fallout 4 for a few hours a day or more, you like the direction Bethesda's going, and you can see yourself investing more time into Bethesda's epic adventure, the Season Pass will probably be worth it to you.

As an Amazon Associate I earn from qualifying purchases.