6 Reasons to Pre-Order Cyberpunk 2077 & 4 Reasons to Wait
Wait for the Developer to Fix Bugs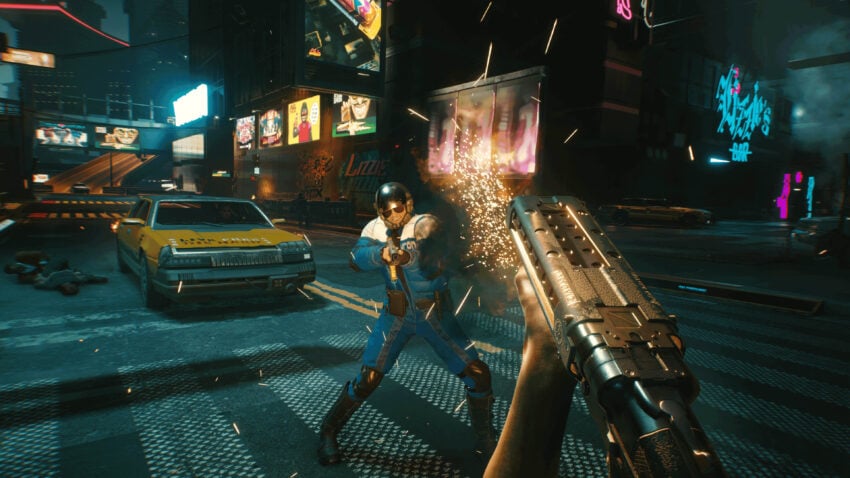 If you can't stand dealing with bugs and performance issues, you might want to wait for the developer to roll out a few updates before buying the game.
Cyberpunk 2077 is a huge game. And like The Witcher 3 before it, it's probably going to have its fair share of issues at launch.
We expect CD Projekt Red to roll out a steady stream of bugs fixes and performance improvements shortly after launch and these will help to stabilize the game and perhaps make it more enjoyable.
Something to think about as you try and decide on a pre-order.

As an Amazon Associate I earn from qualifying purchases.