2 Reasons to Pre-Order NBA 2K17, 1 Huge Reason Not To
With the NBA 2K17 release on the horizon, video game lovers everywhere are waiting to see what developer Visual Concepts adds to the franchise to make their purchase worth it. It's not a trivial matter; the NBA 2K franchise – really, all sports franchises in general – are constantly criticized by a small group of gamers for offering anemic upgrades every year for the same price as a brand new game.
NBA 2K17 pre-orders have already started for those that are interested. Available at GameStop, Amazon, Best Buy and about any other retailer of video games, Xbox One, PS4, PS4 and Xbox 360 users can all purchase the game ahead of its release date this coming September. Pre-orders start at a reasonable $59.99 and expand from there, with digital extras and perks available for those that do purchase the game now instead of waiting until release.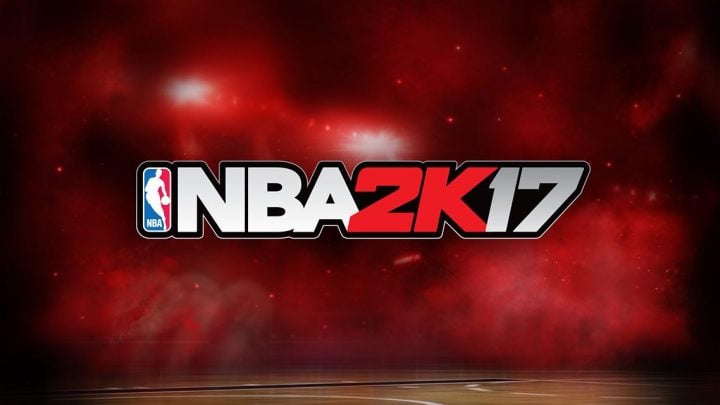 Read: NBA 2K17 Release Date: Cover Athletes & More
Take publisher 2K Games' heavy emphasis on NBA 2K17 pre-orders. Add digital purchases and the state of sports games as a whole, and you've got a perfect encapsulation of everything right and possibly wrong with video game pre-orders. The publisher is rewarding users with digital perks that they might otherwise have to pay more money to access. On the other, by purchasing the game before launch, users are handing 2K Games money without knowing exactly what they're buying.
Should you place a NBA 2k17 pre-order right now? Only you can make that decision for yourself; we can give you the arguments for and against it though.
Place a NBA 2K17 Pre-Order: Early Tip-Off
A new hook unveiled for the NBA 2K16 release was Early Tip-Off Weekend. Essentially, those brave enough to purchase the game before it launched could pick up their physical copy the weekend before the game's actual release. NBA 2K17 is also offering Early Tip-Off Weekend with the same strings. Pre-order the game in full, and users can pick up their physical copy from GameStop on September 16th instead of September 20th. To be clear, the same goes for digital versions of NBA 2K17 too.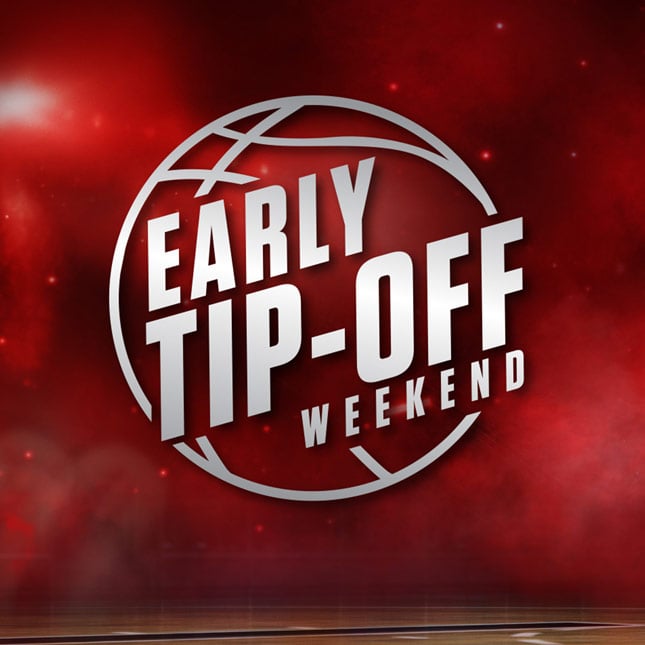 Read: NBA 2K17 Pre-Orders: Editions & Early Tip-Off Weekend
If you're a die-hard fan that just has to have the game the day that everyone else does, Early Tip-Off Weekend is a great way to justify an early purchase.
Place a NBA 2K17 Pre-Order: Digital Extras
Everyone who places an NBA 2K17 pre-order gets some free extras to get them started with the game. This time around these extras include a MyTeam Bundle that has 3 packs of digital cards. One of those cards is guaranteed to be star Paul George. 2K Games is also giving everyone 5,000 in Virtual Currency to use in the game.
None of these extras are particularly ground-breaking, but each means you'll get something a little extra for showing early faith in the franchise. If you were already dead-set on purchasing the game, access to these digital extras are a legitimate reason to place your pre-order ahead of release. You're spending the same money and getting some trinkets at no additional cost.
Don't Place a NBA 2K17 Pre-Order: Blind Buying is Never Good
The arguments against placing an NBA 2K17 pre-order right now are pretty straight forward.
2K Games and Visual Concepts confirmed that NBA 2K17 were on the way earlier this year. At the time, we didn't have a release date, but the two were accepting pre-orders. Even today, weeks after they confirmed there'd be an Early Tip-Off Weekend and days after the Electronic Entertainment Expo event ended, we still have absolutely no idea what's been improved in the game for 2017.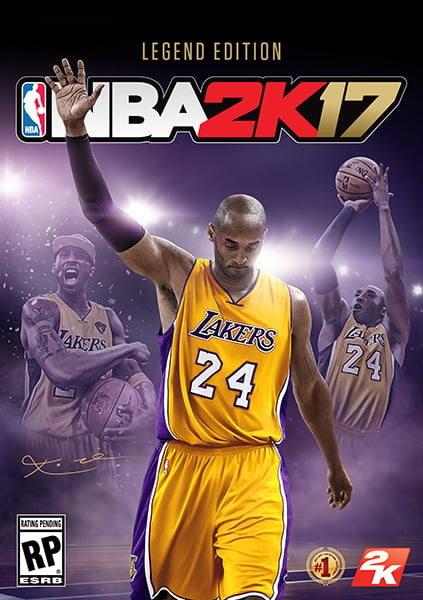 Of course, we can speculate. Visual Concepts has made comments about changing the way some athletes in the game are rated based on the risks they take. The studio used Gold State Warrior's Stephen Curry as an example. He frequently takes and makes free throws that other players would never try. In that respect, NBA 2K17 could mark another major push in authenticity.
Read: 3 Reasons Why Video Game Pre-Orders Stink
Beyond that, we don't know what fundamental changes in gameplay are coming. In any other medium, pre-ordering a game that we know almost nothing about would never be considered a good move. Until Visual Concepts shares more, It's a good idea to hold off. What if you don't like the changes that they make? What if the changes they've made in a previous version still haven't been fixed for this version.
Pre-order or don't pre-order, the choice is ultimate up to you. That there's a debate about pre-ordering the game at all underscores just how essential the NBA 2K franchise has become for sports fans. With NBA Live delayed again, it'll be the only basketball game that launches this year. If you're a basketball lover, you're buying the game. The question is simply a matter of when.

As an Amazon Associate I earn from qualifying purchases.