2008 GottaBeMobile Awards Announced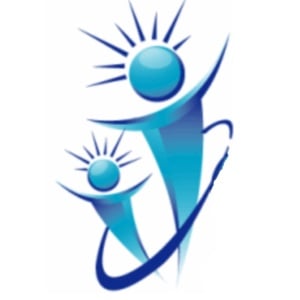 In many ways, 2008 can be considered the year of mobile computing. The introduction of the Netbook has totally revolutionized the landscape of cost-friendly mobile computing. Couple that with the iPhone and its' App Store, and the time to "go mobile" has never been more intriguing. If 2008 is any indication, 2009 could be a game-changing year as well.
With that, here are the winners for the 2008 GottaBeMobile Awards
Mobile PC of the Year: Asus Eee PC
Software of the Year: Evernote
Gadget of the Year: iPhone 3G and its App Store
Most Promising Technology of the Year: Multi-Touch
Biggest "Wow" of the Year: Microsoft Windows 7 Pre-Beta
Biggest Letdown of the Year: Dell Latitude XT Tablet PC capactive touch problems

As an Amazon Associate I earn from qualifying purchases.