2014 MacBook Pro vs 2013 MacBook Pro: Key Differences
For those looking to buy a MacBook Pro, the new 2014 models look intriguing, but you could save a little money by opting for the older model. Here's what you need to know.
For the first time since late-2013, Apple updated its MacBook Pro line late last month with a slightly faster processor and more memory for the same price. It's certainly not a big upgrade when compared to last year's refresh with all-new Intel Haswell processors, but it's on par with what Apple usually does between bigger MacBook updates.
This time around, the processors are seeing a slightly modest upgrade, with the entry-level 2.4GHz Intel Core i5 boosted to 2.6GHz. However, the machines now have double the memory as a standard option, with the entry-level MacBook Pros now sporting 8GB of RAM.
More specifically, the entry-level 13-inch Retina MacBook Pro now comes with a 2.6GHz Core i5 processor, 8GB of RAM and 128GB of flash storage for $1,299. This is the same price that it was before, so technically while it's the same price, it's a slightly better deal in the long run.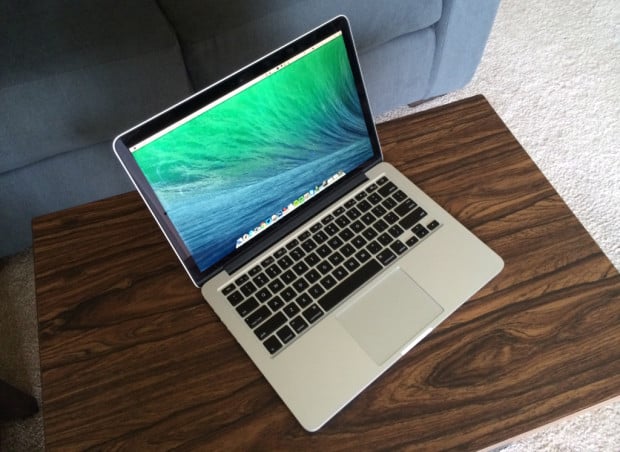 As for the 15-inch model, the entry-level machine now comes with a 2.2GHz Core i7 processor, 16GB of RAM and 256GB of flash storage. This also stays at the same price of $1,999. However, the upper-tier model has received a price drop of $100 and is now priced at $2,499 instead of $2,599.
The faster processors also means that build-to-order options have also increased. Users can put up to a 3.0GHz dual-core Core i7 processor in the 13-inch model, while the 15-incher can pack in up to a 2.8GHz quad-core Core i7 processor.
If you're thinking about getting one of these Retina MacBook Pros, there is no better time than right now, but don't put away the late-2013 models just yet. They still pack quite a punch and are a bit cheaper in the refurbished department.
A new Retina MacBook Pro will cost you at least $1,299, as aforementioned. However, buying the late-2013 entry-level MacBook Pro refurbished is only $1,019, which is nearly $300 off. This will get you last year's entry-level model with a 2.4GHz Intel Core i5, 4GB of RAM, and 128GB of flash storage. Of course, only 4GB of memory doesn't usually cut nowadays for those looking to do intensive work on a MacBook, but saving $300 isn't something snort at.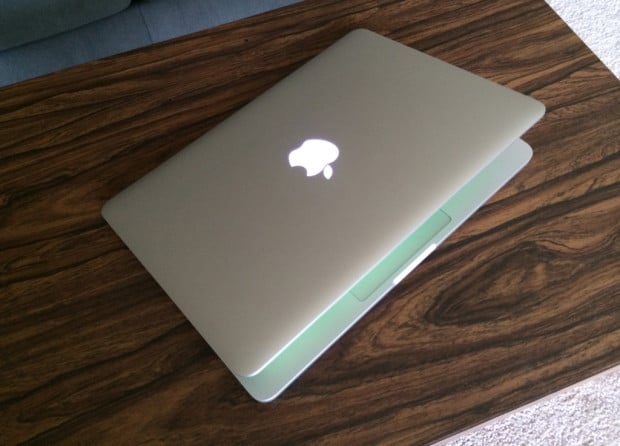 Of course, there are always pros and cons when buying used electronics. You usually save a ton of money, but it's at the expense of functionality or looks. There might be a dent in the case or just some general wear and tear, but you can buy it at a discount compared to the price tag of a brand-new one.
However, Apple's own online refurbished store where it sells used Macs, iPads, iPods, etc. is one of the best places to look for a deal on an Apple product. Apple simply takes used products that were once returned by customers in the past because they were at one point defective. However, the company fixes them up and puts a new coat of paint on them before re-selling them at a discounted price.
Essentially, Apple's refurbished products practically feel like brand new. That's because when Apple receives a defective item, they fix what's wrong with it, and then replace the battery with a brand new one, as well as replace the entire aluminum shell with a brand new one. This means that you're pretty much getting a brand-new product from Apple at a decent discount. Granted, the hardware at one point was defective in some way, but Apple fixes that, so you're left with a fully functional, good-as-new device.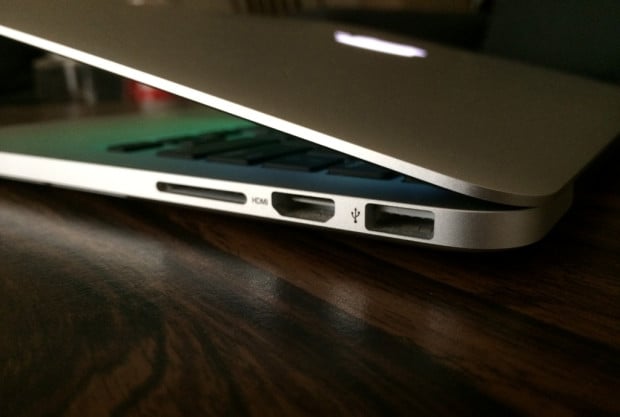 However, if you want a brand-new MacBook Pro right now, the only choice is to buy it brand-new from the Apple Store and skipping the refurbished products. You definitely have to have some patience if you want to buy only refurbished products from Apple, as it takes a few months for newly-released Apple products to show up in the refurbished store, and even then, different models come and go very quickly, so there are times where you'll be waiting for a specific model to become available. But of course, patience is definitely a good virtue to have when you want to save money in the first place.
In the end, it merely comes down to how much money you really want to spend versus how fast of a MacBook you need. In all honesty, the boost to 2.6GHz from 2.4GHz will barely be a noticeable difference, but the increase to a standard 8GB is definitely something that you shouldn't overlook. However, will the extra $300 that you'll spend be worth it for the extra 4GB of memory?
It really just depends what you'll do with your MacBook. If you plan on using it for mostly just web browsing and email, along with a few intensive projects every now and then, 4GB will most likely be just fine, but if you plan on using your MacBook Pro daily for hours on end as your main machine, it certainly wouldn't hurt to have that 8GB of RAM to get you chugging smoothly through any intensive tasks.

This article may contain affiliate links. Click here for more details.