2015 MacBook Air Release Could Arrive Next Week
Next week, Apple will be holding its first spring event in a while by revealing more Apple Watch details, as well as possibly launching a new MacBook Air.
The heavily-rumored 12-inch 2015 MacBook Air could see a reveal at the Apple Watch event next week on March 9, according to The Michael Report. Release date rumors for the retina MacBook Air have been all over the place, but "early 2015" seems to be general consensus, and the Apple Watch event could be the perfect time announce a new MacBook Air.
Of course, we're taking this one with a grain of salt, as the source hasn't been entirely accurate with its reports on rumored Apple products, but it did accurately detail the iPad Air 2 before its announcement back in October.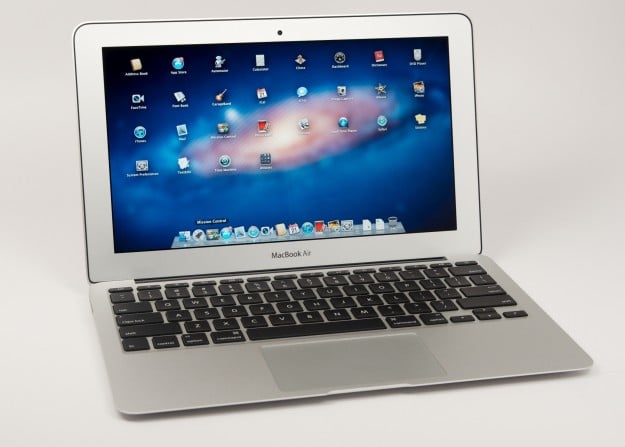 The last time that the MacBook Air received an updated was back in April of last year, when it received a slight processor boost and a permanent $100 discount on all models. It wasn't a significant refresh for the thinner notebooks, but the drop in price was a huge deal.
Now, as we're well into 2015, it's almost time for another MacBook Air update, only this time we should expect a new MacBook Air earlier in the year, as rumors have pointed to an early 2015 release date.
While the new MacBook Air is expected to keep the same overall design that the laptop has had since 2008, it's rumored to receive major overhauls in other areas. Most notably, it will include a handful of new features, including the new USB Type-C standard, a different kind of charger (other than MagSafe), and a thinner design that allegedly won't include any fans, and a Retina display.
As for some other smaller details, the keyboard design is to said to leave "almost no space on the side", effectively giving users a large keyboard without sacrificing overall laptop size. Plus, it's said that the speaker location will be "above the keyboard and visible," which is different than current MacBook Pros, which have the speakers situated on the sides, while the current MacBook Airs have the speakers situated below the keyboard.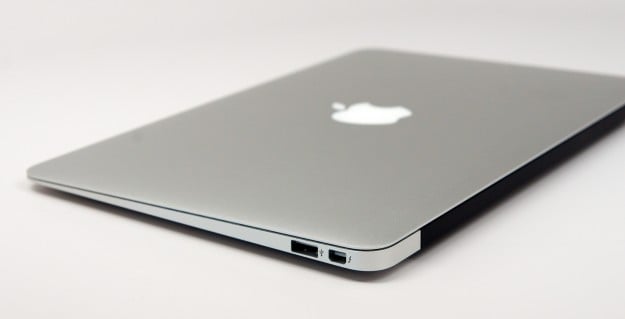 Of course, if these new features don't impress you, there's certainly no harm in buying a 2014 MacBook Air right now, but if even a little part of you is excited about the possibility of a Retina-equipped 12-inch MacBook Air, it's worth it to wait and see what it will offer.
According to KGI Securities analyst Ming Chi Kuo, it's expected that Apple will launch its rumored 12-inch MacBook Air at some point during Q1 2015, which means that we could see a new MacBook Air this month.
This early 2015 timeline also goes along with an earlier report that said that the new MacBook Air entered into production earlier in January with a release timeline of Q1 2015 as well. It was also said then that the new MacBook Air is expected to come with a 12-inch Retina display and will likely replace the existing 11-inch MacBook Air, suggesting that the new 12-inch model will be the new entry-level MacBook Air, while the 13-inch MacBook Air will continue to sell in Apple Stores, but that's up in the air at this point.
In any case, we'd recommend waiting until the new 12-inch MacBook Air releases, simply because it's expected to be a huge overhaul. While the new MacBook Air is expected to keep the same overall design that the laptop has had since 2008, it will receive major overhauls in other areas.

This article may contain affiliate links. Click here for more details.