2015 Moto X Release: 5 Things You Need to Know
All summer long small reports, rumors and leaked photos have emerged regarding what's next from Motorola, most notably a new Moto X and Moto G 3rd Gen for 2015, and now we finally have a date to watch for an arrival. As the expected August release date grows near, here we want to break down all the leaks and what we know so far, as well as what buyers need to know.
The first and original Moto X was announced in August of 2013, and the 2nd Gen model that replaced it arrived just over a year later in September of 2014. And now over the last two months we've learned a lot about the new 3rd Gen Moto X for 2015, and it could be here sooner than we originally thought.
Read: Moto X 2015 Concept Teases a Design Users Want
Rumors first started back in May about the new 3rd Gen Moto X, and since then we've continued to receive tons of information about what's coming next. From multiple screen sizes, to more customization, leather and wood backs like last year, and much more. Read on for everything we know.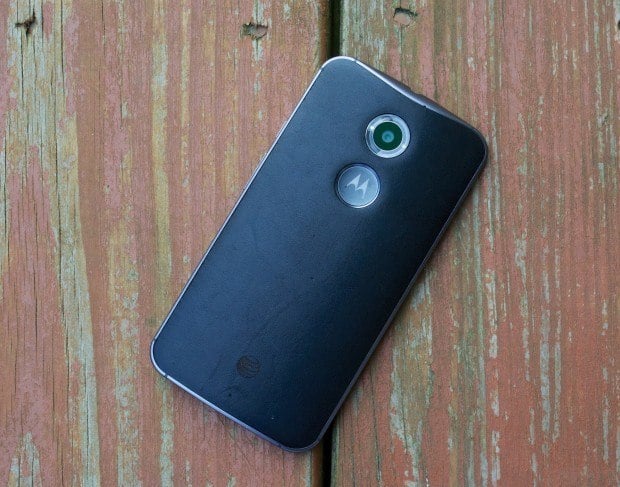 The first leak with actual details came from an unconfirmed report in May that revealed some impressive specs and details about the device, which was followed by even more information in June that revealed just about everything. The 2015 Moto X looks to be Motorola's best smartphone ever, and surely something worth considering over the Galaxy S6, or a new iPhone 6s.
Motorola's customizable Moto X has been a popular smartphone over the past two years, but it lacked in two major areas. Those being battery life, and the camera. This new smartphone though, aims to have a big 2k resolution display, a huge battery, a much improved camera, and everything needed to take on the competition.
We know a new Moto X is coming, a Moto G for the budget crowd, eventually a Moto E, and hopefully an all-new Moto 360 smartwatch as well that runs Android Wear. With all of that in mind, below are five slideshows that will tell you everything you need to know about the new Moto X 2015.
2015 Moto X Launch & Release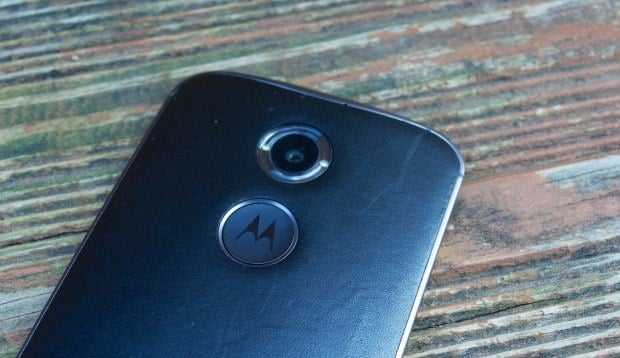 For months we've known the new Moto X would be announced and released around a similar timeframe as last year, but no one expected it to actually arrive earlier than it did the past two years.
Today though, Motorola sent out invites for an event in New York City on July 28th, with a little note telling buyers their "Relationship status is about to change". Then ended it with "XOX, Moto". However, as you can see from the image, it looks like "XGX" which hints at the new Moto X, a Moto G, and possibly a second Moto X. This lines up perfectly with rumors, and our next slide that breaks down rumors of the new Moto X.
We know at least one or two new Motorola smartphones will be announced and launched on July 28th, and possibly even released the same day.