Huawei Nexus 6 Rumors Heating Up
Over the years Google has partnered with multiple manufacturers from Samsung, LG, Motorola and even HTC to create Nexus smartphones and tablets, but in 2015 it looks like the all-new Nexus 6 will be made by Huawei. Lately many rumors have pointed to the Chinese OEM building Google's new Nexus, and those rumors keep heating up.
In October of last year Google announced and then released three Nexus devices. The Nexus 6 smartphone. A brand new 9-inch Nexus 9 tablet, and the Nexus Player. However, this year it looks like instead of a traditional smartphone and tablet launch, Google has two Nexus smartphones coming this fall.
Read: Nexus 6 5015: What We Know So Far
Recent reports are suggesting that two Nexus phones are coming in 2015, and today we have more details to share about the bigger variant, a Nexus 6 for 2015 made by Huawei, a popular Chinese manufacturer. Today's rumors all but confirm the device, as this comes from a reliable source, and backs up what we've heard from countless others.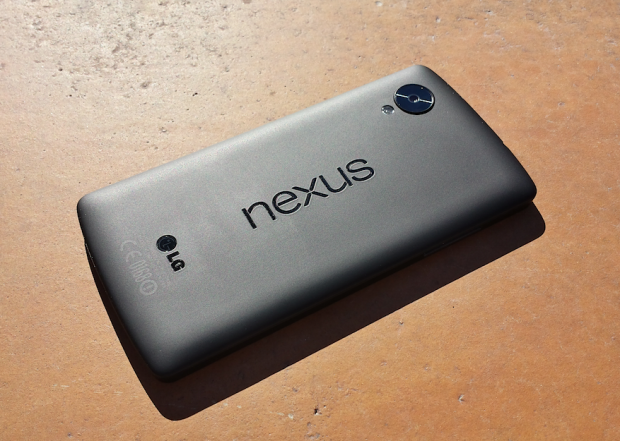 Famed and extremely popular leakster Evan Blass known as @evleaks, confirmed this morning on Twitter what we've been hearing for the past few months about the new Nexus 6 for 2015. This is now the 3rd solid report about the same device, lending credence to all other rumors we've heard thus far.
According to the semi-retired leak and rumor expert the Huawei-manufactured Nexus is real, and is coming later this fall, most likely around Q4. Earlier reports suggested a September to October release date to coincide with Android M, but now we're not exactly sure what Google has planned in terms of the release date.
Huawei Nexus sounds impressive so far: 5.7" QHD w/ metal body, SD820 SoC, fingerprint reader. Ships Q4.

— Evan Blass (@evleaks) July 15, 2015
As you can see above, @evleaks confirms the exact same thing we've heard time and time again over the last two months from other reliable sources. That being a Huawei Nexus 6 is coming later this year with a big 5.7-inch Quad-HD display, but he takes it a step further and confirms a metal or aluminum body, which means this will be a premium high end smartphone. Hopefully it will still have that low Huawei price tag though.
Blass goes on to confirm what we've heard before in terms of a powerhouse 8-core Snapdragon 820 processor which will likely have 3-4 GB of RAM, a fingerprint reader for enhanced security and support Android Pay with Android M, then in closing states it will ship in Q4. This also means Google could announce the new Huawei Nexus 6 along with Android M in Q3, and the phone will ship a few weeks later in October, with November being a possibility as well.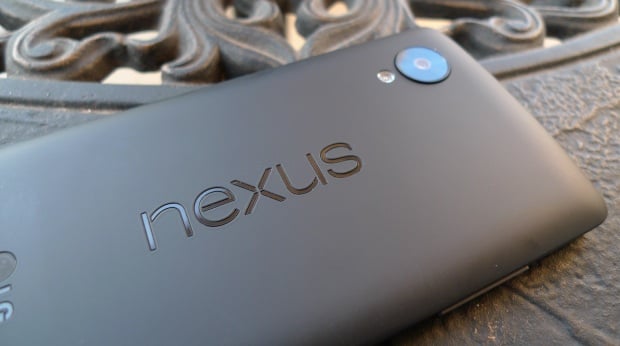 It's worth noting that both the Nexus 5 and Nexus 6 arrived in the fourth quarter of 2013 and 2014, so we're expecting the same from Google here in 2015. That said, Android 4.4 and Android 5.0 Lollipop both arrived at the same time as the phones, but this year Google promises an earlier September Q3 release date of Android M.
Recent rumors suggest Google and Huawei are working together to benefit both sides. With Huawei helping Google tap into China's market, where Google products are mostly banned by the government, including the Play Store. And Google will help Huawei smartphones and its upcoming smartwatch running Android Wear get more support and attention in the US market.
Finally, this rumor only mentions the bigger 5.7-inch Huawei Nexus, which could replace the slightly bigger and overpriced Nexus 6 from last year. Earlier rumors claim another 5.2-inch LG Nexus 5 will launch at the same time, with slightly lower specs and at a more wallet-friendly price.
All said and done we're still a few months away from typical Nexus smartphone launches, but if Android M is truly set to be released near the end of September, we're expecting a new smartphone to arrive with it. Buyers could have two great choices later this year in terms of a Nexus smartphone, but for now we'll have to sit back and wait for more details to trickle in.