2016 Moto G Release: What We Know So Far
The Moto G has been one of the most popular and best-selling budget smartphones over the past couple of years, and for 2016 it could come in two sizes and have a lot to offer. In recent weeks a lot of details have surfaced, and below is what potential buyers need to know about the 2016 Moto G and Moto G Plus.
Back in April a few photos leaked showing what appeared to be either a Moto X or Moto G complete with a fingerprint scanner, but we now know it was a higher end Moto G. Now, with just a few days to go before Motorola and Lenovo's announcement, we have more information that complete the picture.
Read: 2016 Moto G Leaks Tease Fingerprint Scanner
With nothing but high-end new flagship phones available in 2016, buyers on a budget are looking for something else. That's where Motorola comes in. Here's what we know so far, a few photos, and additional details for potential buyers.
A new Moto X is coming soon which will be Motorola's high-end smartphone, which is rumored to have modular accessories that attach via connector pins on the bottom back. However, it's the two new Moto G smartphone that will likely debut around $179 that have buyers interested.
Over the course of the past few weeks the popular leakster Evan Blass, known as @Evleaks, has shared two photos of what his sources state are Moto's new budget phones. One being slightly smaller with a low price point, and another with a bigger screen, front facing fingerprint scanner and more to offer while still being rather budget friendly.
Moto G
This weekend we received our first look at the regular Moto G. The cheapest model that will likely replace the popular and highly customizable model from 2015. The image below was revealed by Evleaks, but no other details were given.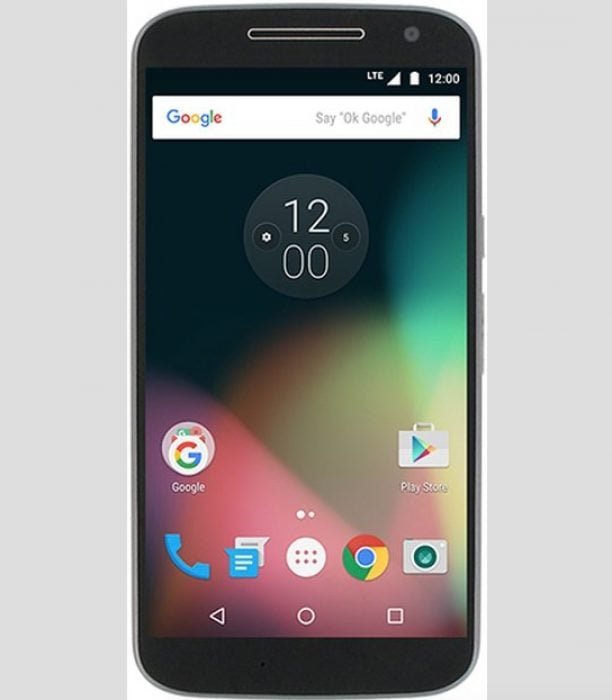 It will likely have a 5-inch 1080p HD display, similar to last year, a mid-range processor with 2GB of RAM, micro-SD for storage expansion and run the latest Android 6.0 Marshmallow. It's also safe to assume it will feature Moto Maker customization like past models. Other details such as camera and battery capacity are still a mystery, but it will likely be similar to last year with some small improvements here and there.
Read: Moto G 2015 Review: The Best Budget Phone
Last year we called the Moto G the best budget phone available, and that will likely hold true for 2016. However, it's the bigger model that too has leaked, that should have buyers excited.
Moto G Plus
If leaks and rumors are true, later this week Motorola and their parent company Lenovo will unleash not one, but two Moto G smartphones for 2016. The first being the cheapest of the two, as shown above, and a second bigger and more feature-complete model that's pictured below.
The Plus could have a bigger 5.5-inch 1080p HD display, and a more powerful 8-core Snapdragon processor with 3GB of RAM according to GeekBench, more storage along with a micro-SD slot, possibly a better camera, and then of course a fingerprint scanner. Here we see an iPhone and Galaxy S7-like front fingerprint scanner, but squared rather than round like most of the competition.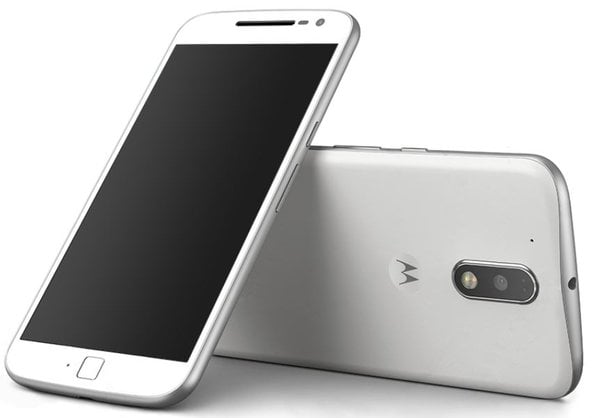 If true Motorola could be offering their typical budget smartphone around $179 or $199 in the Moto G, then a bigger, faster and more secure G Plus for $249 to take on many of the current budget smartphones available today.
For now some of the final details and pricing remain a mystery, but Motorola is all set to unveil the new Moto G and Moto G Plus tomorrow, May 17th at their event that was announced earlier this month. No release date has been shared at this time. As soon as we know more we'll update with all the details. Motorola has been the king of the budget smartphone in recent years, and it looks like they'll continue that here in 2016. Stay tuned for more details.