3 Reasons Buying an Xbox 360 Instead of an Xbox One Is A Good Idea
Microsoft's new Xbox One  is meant to be the only entertainment console users need. For gamers there's a new controller, upgraded graphics capabilities and a spacious hard drive to make playing your favorite titles that much more enjoyable than on the Xbox 360. For video lovers there's the newly integrated television experience that's available to all who have a cable box. Of course, video demand services like Netflix, YouTube and Amazon Prime are all available on the system as well.
None of this new functionality, this integrated television port and Kinect 2 sensor come cheap. At $399, the Xbox One is about $200 more expensive than the cheapest Xbox 360 console with an included Kinect sensor, it's also $100 more expensive than Sony's PS4. Naturally, that pricing alone has people worried about whether the Xbox One is worth the price of admission.
I happen to think it is. In fact, I suspect there are many Xbox One uses who haven't turned on their Xbox 360 ever since picking up the Xbox one. However, I honestly don't think that's the final nail in the Xbox 360's coffin. There are still plenty of reasons to pick up the Xbox 360 instead of the Xbox One.
More Games
I can't stress enough just how big the Xbox 360's catalog of games is. As the console first made its debut on store shelves in 2005, there are hundreds of titles available for it.
Some of those titles have aged well, especially the first person shooters. Halo and Gears of War are both Microsoft-made titles that offer no equivalent on the Xbox One today. Microsoft has confirmed that there's another Halo game in development, however its release date is unclear.
Top notch gaming experiences on the Xbox 360 that still hold up well aren't limited to first-person shooters either. Adventure games like Assassin's Creed: Black Flag and open world titles like Grand Theft Auto 5, are all enjoyable on the Xbox 360 and all offer users a best-in-class experience.
The best part about picking up the Xbox 360 today is that there are titles for everyone and they're all getting cheaper. Buying an Xbox 360 today won't guarantee you next year's must-have games, but it will guarantee you a seat at the table for nearly all of this year's must-have tiles.
Entertainment Apps By The Dozen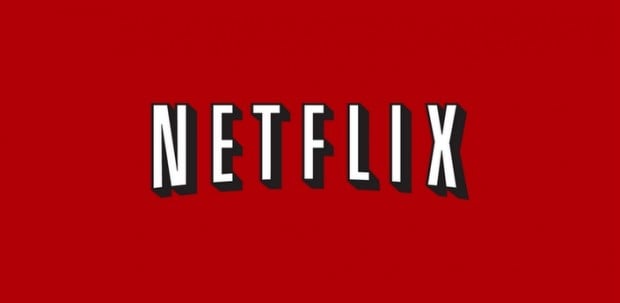 Part of the Xbox 360's appeal these last couple of years was that at some point it became more than just a gaming console. Sure, firing up Halo was still a priority for some, however Microsoft slowly added a mountain of video and music apps that extended the Xbox 360 experience in different ways. Netflix was the first of these to debut and others slowly followed. Today there is Xfinity, Verizon FiOS TV, WWE and dozens more all available with a subscription to Xbox Live and the corresponding service.
The Xbox One has a platform for content creators to make their own apps as well. The problem is that Xbox One users are still waiting on the HBO Go app they were promised back in November. I know and understand that these things are left up to the content owners themselves and that it's their responsibility to make their content available to users. The problem is convincing an average user who wants a set-top box with a decent amount of videos games to sit still long enough to listen to that argument.
For right now, the comparison is easy. Xbox One entertainment apps may be able to snap and let you watch video and play a game at the same time, but they are simply too few of them right now to be a better offering than the Xbox 360. There are nearly 100 apps on the Xbox 360. There are 23 available on the Xbox One. Numbers, in this case, don't lie.
Saving Money
The final reason buying an Xbox 360 instead of an Xbox One makes sense is related to price. The Xbox One is competitively priced against the PS4, but it's nowhere near as affordable as picking up an Xbox 360. A Standard edition Xbox 360 with 4GB of storage and a Kinect costs $299.99. Ditching the Kinect all together brings the cost down to about $199. More games, a cheaper price and more apps for $200 less just makes sense if your gaming needs aren't that demanding.
It's also worth noting that games for the Xbox 360 depreciate in value a lot faster than games for the Xbox One. A pre-owned copy of Assassin's Creed IV: Black Flag now costs Xbox One users $54.99. That same game in used form on the Xbox 360 is just $37.99 at GameStop.
Really, it comes down to choice. If you're making a conscious decision to pick up the latest and great game now so that you'll get the best experience for years to come, then the Xbox One is a smarter financial decision over the long-term. That being said, if you're simply looking to play some games and stream some videos, there's nothing better than the Xbox 360, yet.

This article may contain affiliate links. Click here for more details.