3 Reasons to Pre-Order Call of Duty Vanguard & 5 Reasons to Wait
Wait for Call of Duty: Vanguard PC Requirements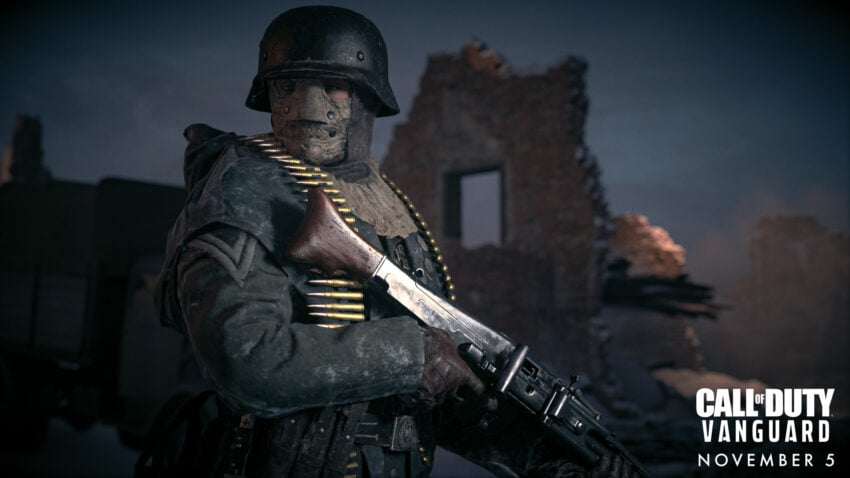 If you own an old Windows PC, you might want to wait for Activision to confirm the Call of Duty: Vanguard requirements.
Developers and publishers typically don't confirm the minimum and recommended PC requirements until the release date is on the horizon so we may not see these details for a few months at least.
The Call of Duty: Vanguard open beta will likely shed some light on the game's specs so those of you with old computers might want to wait until then.

This article may contain affiliate links. Click here for more details.