3 Reasons We'll See An iPod Touch 6th-Gen with the iPhone 6
We're just days away from the unveiling of the iPhone 6, which Apple has penciled in for September 9, but could it also be the day when we finally see the new iPod Touch 6th-generation?
It's certainly a long shot, especially during every quarter when Apple announces its sales numbers for its iOS devices, the iPod lineup sees increasingly lower sales every quarter. That's not a bad thing, per se, as it means buyers are purchasing more iPhones instead, but it gives Apple less reason to release a new iPod Touch, and with a lot of consumers still wanting an iPhone experience without the hefty monthly charges that come it, the iPod Touch is still a wanted item.
It's possible that we could see a new iPod Touch announced at the iPhone 6 event on September 9, and here three reasons why it's completely possible.
New iPhone Design Means New iPod Touch Design
The last time a new iPod Touch was announced was during the iPhone 5 event two years ago. Since the iPhone 5 received a complete makeover over the iPhone 4s and iPhone 4, Apple most likely thought that the iPod Touch deserved the same treatment, giving the portable media player a new look and the same larger 4-inch screen.
So with the iPhone 6 sporting a larger screen and an all-new design, it's very likely that Apple will go ahead and do the same for the iPod Touch, possibly giving it a 4.7-inch screen as well, along with a new design the refresh the iPhone-without-the-phone device.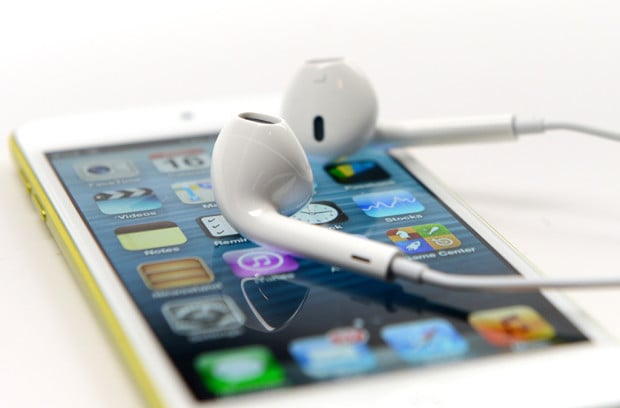 Of course, the 5th-generation iPod Touch still has a relatively modern design that isn't really outdated, but the same can be said for the iPhone 5's design, which was duplicated for the iPhone 5s. However, Apple is redesigning the iPhone anyway, so we wouldn't be surprised to see the same with the iPod Touch come next month.
iPods Aren't Dead Yet
You've probably heard the phrase before: "iPods are dead!" To some people, that very well may be true, but there are billions of people on the Earth who would probably prefer to have an iPod Touch over an iPhone.
For starters, iPod Touches provide you with the iOS experience without the hefty monthly service charges that come with an iPhone. This is perfect for kids and even adults who don't want to pay the premium carrier fees that come with owning a smartphone, Buying an iPod Touch allows you to have an iPhone of sorts, but without paying $70 per month for the privilege. So there are definitely still people out there who buy iPods.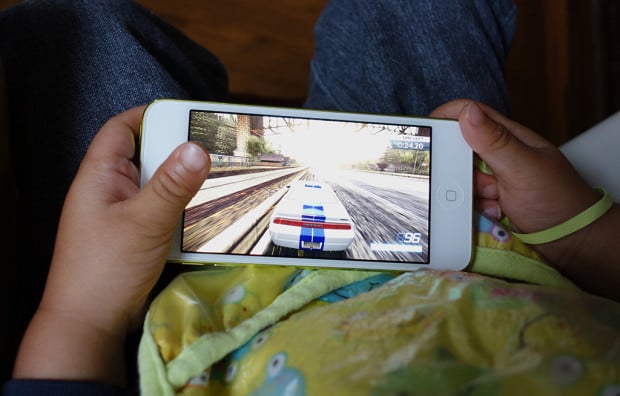 Of course, the dipping quarterly sales of the iPod lineup don't make much of a case for Apple to want to continue making iPods, but we certainly don't think the company would ever get rid of all of its iPods completely.
It's Simply Just Time
It's been two years since the iPod Touch has seen a major redesign. In between that time we've seen a few updates, like a new Space Gray color added to the iPod Touch line, as well as the 16GB iPod Touch model updated with an added camera, lower price, and more color options.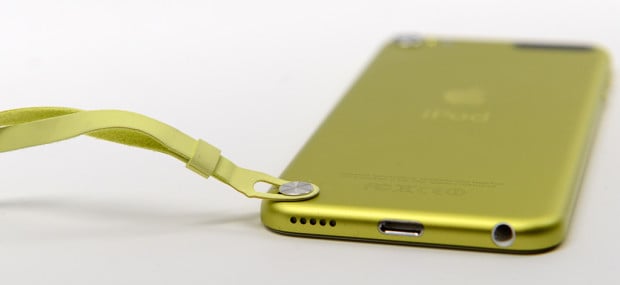 However, it's simply just time for an all-new iPod Touch. You can't have the iPhone 6 with its new design and the larger 4.7-inch screen without a redesigned iPod Touch to stand alongside to.
Of course, numerous rumors have pointed to the possibility that Apple will most likely skip the iPod Touch in 2014, but we strangely have faith that Apple will indeed announce an all-new iPod Touch come September 9. Are we 100% positive that the Cupertino-based company will announce a new iPod Touch next month? Of course not, but it just makes sense for Apple to do so, and we certainly wouldn't be surprised to see it happen.

This article may contain affiliate links. Click here for more details.