Netflix Subscriptions: What You Need to Know
For some, it was the DVD that changed everything. For everyone else, it was Netflix subscriptions that turned the way we enjoy movies and televisions upside down. There was a time that Netflix wasn't around, a time when watching a movie required you to head to a retail store and purchase a DVD packed with bonus features and extras that you knew you were never going to watch.
Netflix subscriptions are a gateway into another realm. For one flat fee you can watch some of the latest movies and television shows. Using your internet connection, the different Netflix apps connect to online servers and stream content for you at no additional charge. What's more, you don't have to wait until next week to watch the next episode of your favorite television show; entire seasons of shows appear at any given time.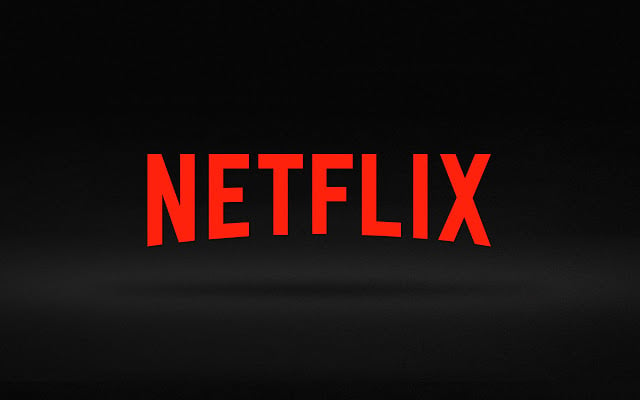 Read: 15 Netflix Tips & Tricks
Here's what you need to know about Netflix subscriptions, including how they work, what they're unique advantages are and why you definitely want to consider using the service.
Why Get Netflix Subscriptions?
Netflix has by far, the biggest subscription video library available of any video service. In the early days, the shows that tended to surface there had already finished there run on traditional cable years ago. That's changed in the last two years, a Netflix subscription now gets you access to a pretty extensive list of television shows within months of them airing on cable or broadcast networks. Mad Men, is a perfect example of a show getting a second lease on life beyond just its AMC broadcasts.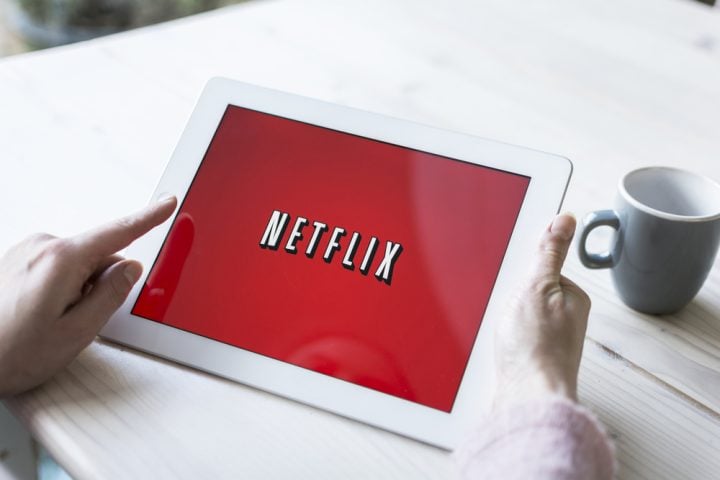 In addition to providing access to television shows from other places, Netflix produces its own line of original content. Beasts of No Nation is a Netflix Original film starring Idris Elba. Netflix produces an extensive line of hit shows, like House of Cards, Orange is the New Black, Daredevil, Narcos and The Unbreakable Kimmy Schmidt.
The service does have some serious drawbacks. First, Netflix gets new seasons of shows sooner than it used to, but still after they've aired on television. Second, because it's an online service, Netflix depends on the internet connection that you have available to you. If you're internet connection is terrible, your Netflix stream will be terrible. There's no way around that, unfortunately.
Read: 11 Common Netflix Problems & Fixes
Furthermore, some internet service providers require that users stay within a set amount of data each month, just like mobile phone carriers do. Streaming video all the time could definitely put you at the point of surpassing that cap and paying a penalty fee. Luckily, you can adjust streaming quality directly from the Netflix website if you're worried about hitting your data cap.
Netflix is forced by the companies who make the content on the service to have different libraries for different countries. This means that some shows are available in one country but not in another. That's been a sore spot for users for years.
Netflix Subscriptions Plans & Pricing
For most people, Netflix's best feature is its subscriptions. All of the familiar trappings of a pay-to-watch cable subscription are missing. The company specializes in flat rates. Which features you get depends on your Netflix subscription though. Which plan you choose also dictates how many people can enjoy your Netflix subscription concurrently.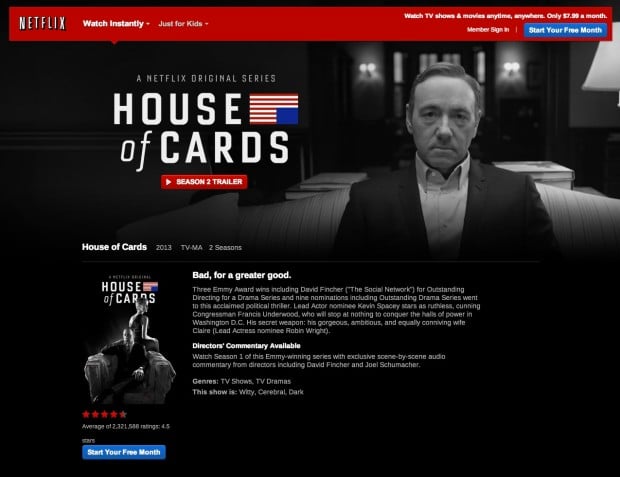 Today, Netflix's cheapest subscription is its $7.99 offering. This plan allows users to watch Netflix content in standard definition for as long as they want. Only one user can enjoy the subscription at a time, even if there's more than one Netflix profile attached to the account.
$9.99 gets users what Netflix is calling its Standard Plan. There are two big advantages for those that go with this plan. For starters, users can set their streams to scale up to high-definition quality, which is crucial if you have a decent television or device with a quality screen. Second, those with this Netflix subscription can stream from up to two different devices at a time at no additional charge.
The $11.99 Netflix subscription is the best option for families because it includes simultaneous streaming for up to four different devices, all at the same time. It's also the plan to have if you've invested in a high-end television or monitor. Netflix has a wealth of content in Ultra HD that only this plan unlocks.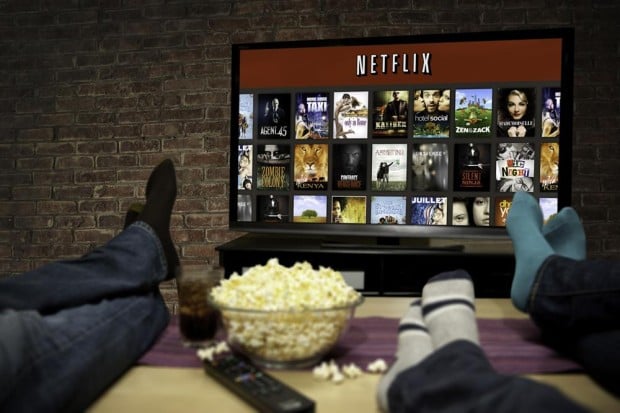 Signing up for a Netflix subscription is pretty easy. When you're creating an account to start a free trial, the service asks you for a valid credit card. Once the free trial is over, the company simply bills that card every month. If you decide you want to cancel the service, you can do so online. There are no call centers with pushy sales people involved. You can skip the credit card and pick up a prepaid Netflix Gift Card too. These are available at convenience shops and drug stores.
Apps for Netflix Subscriptions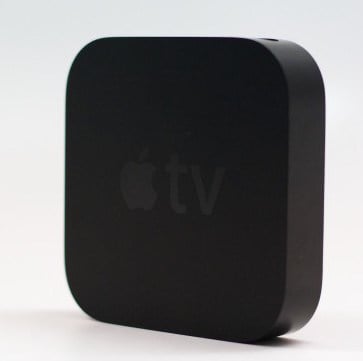 Netflix's website allows you to access content from any PC with a modern web browser. Years ago, just having access there was enough for most people. Times have changed though, we're all spending more time on tablets, smartphones and smart TVs. Netflix accommodates those platforms too.
Netflix has installable apps on almost everything, including every major smartphone platform.
Beyond that, it's available on devices that you connect to your television. We're talking, Amazon Fire TV, PlayStation, Xbox and Roku. Every smart television worth buying has an app for the service too.
Good luck with your Netflix subscription. Here's to hoping that you enjoy the service as much as most other subscribers seem to.

As an Amazon Associate I earn from qualifying purchases.