Overwatch Pre-Orders: What You Need to Know Now
What if gaming powerhouse Blizzard had a first-person shooter? What if the company that gave gamers World of Warcraft and Starcraft set about creating an arena game that forces players to work together as a team to defeat their foes? Soon, you won't have to ponder anymore. That's when game retailers are set to deliver Overwatch pre-orders.
Overwatch is an organization created initially to save humanity from a disaster. Once the crisis they were created for was adverted, the Overwatch become a symbol of oppression for some. Soon, they found themselves targeted by the very people that they were formed by the United Nations to protect.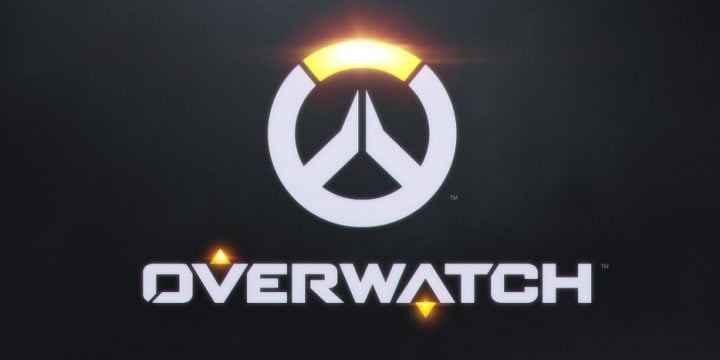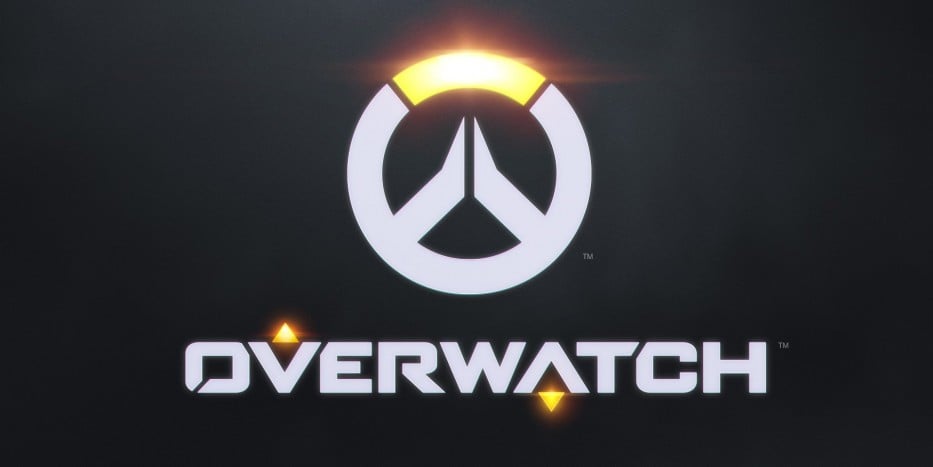 Like other team-based games, the focus of Overwatch is on finding and enhancing your play style. 21 Pre-made heroes have their own abilities and unique features. Different Overwatch players have different roles within the combat simulation and their team. There are damage takers, healers and Heroes that deal out more damage than anyone else. The game allows for two teams of players, with six players each.
Here's what you need to know about Overwatch pre-orders before the game arrives.
Overwatch Release Date
Let's start with the basics. Blizzard has teased Overwatch for months now, even adding a beta into the mix that lets users get a feel for the game before it arrives. All that comes to an end in late May. To be more precise, the Overwatch release date is May 24th.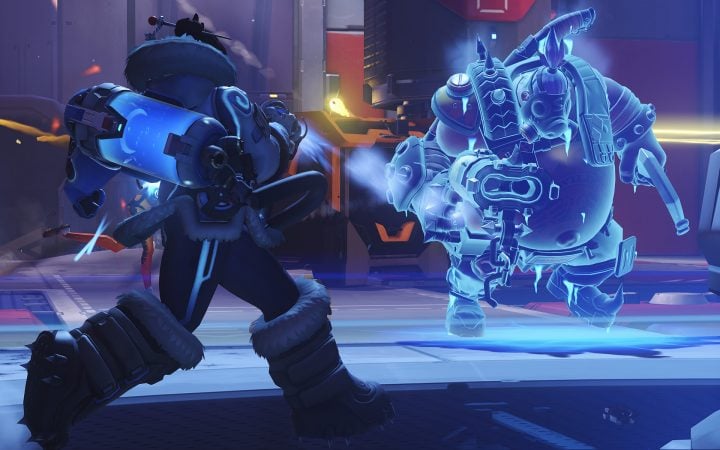 Whereas Blizzard's games are usually exclusives for PCs for a time, Overwatch is different. The game and its two editions are coming to Windows PCs and modern gaming consoles. PS4 and Xbox One have their own versions. Unfortunately, Xbox 360 and PS3 user won't get to try the game with their current hardware. They'll need to upgrade.
Overwatch Editions
Blizzard is keeping things relatively simple as far as Overwatch pre-orders go. There isn't a complicated tangle of different versions to consider.
Overwatch Origins Edition
Overwatch Origins Edition is the basic disc or digital copy of the game for PS4, Xbox One and Windows PCs. It will sell for $59.99. Buyers of this version get 5 character skins to use in the game, plus a Baby Winston Pet, an Overwatch Card Back, access to the Tracer Hero, Mercy's Wings and Player Portraits. There's also the Noire Widowmaker Skin.
To be clear, these extras are for other Blizzard games. The Winston Pet is for World of Warcraft. Mercy's Gaze is for Diablo 3. The player portraits are for StarCraft 2. The Tracer Hero is for Heroes of the Storm. The Card Back is for Hearthstone. The Noire Widowmaker Skin is for Overwatch, however.
Overwatch Collector's Edition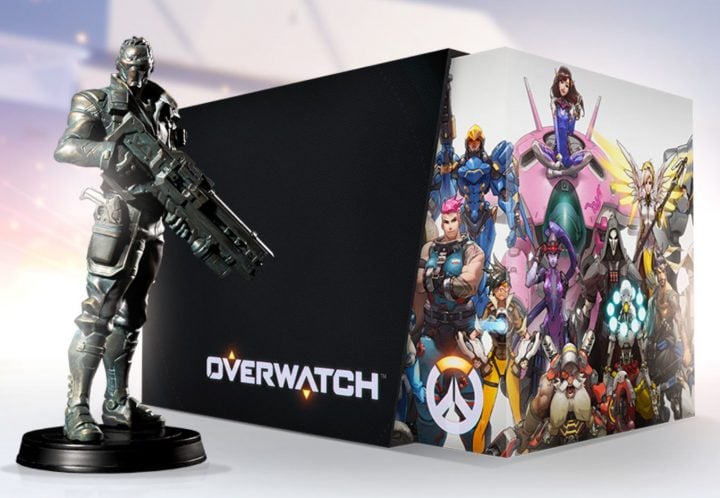 Overwatch Collector's Edition comes with everything that the Origins Edition does, plus some extras. The entire edition comes in a box because it contains a 12.8-inch statue of Overwatch's old Strike Commander. An art book included with the game lets players gawk at the concepts and ideas that inspired the game's artists and developers. The Overwatch Soundtrack is included in this version of the game too.
Overwatch Collector's Edition is $129.99.
Gamers can place their Overwatch pre-orders for physical versions of the game right now at GameStop, Amazon and Best Buy. Digital pre-orders are already available from the Xbox Store and PlayStation Store too.
Overwatch Pre-Order Extras
There are a few Overwatch pre-order extras for those interested in locking down their copy of the game as soon as possible.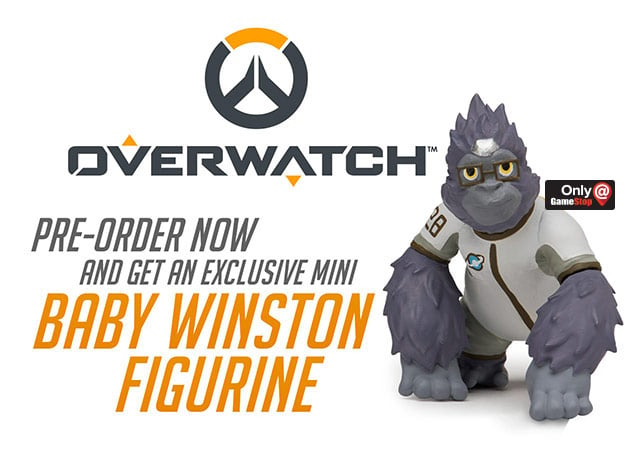 GameStop will give anyone that places an Overwatch pre-order at one of its stores a free Winston Mini Figure while supplies last. The figure is available for shoppers online and in store, but only if they're getting a physical copy of the game. Placing a pre-order also entitles gamers to an Overwatch poster. Store shoppers get their poster the moment they reserve their pre-order. Online shoppers need to print their order confirmation and take it to a store to get their poster.
To be clear, everyone gets the Widowmaker Noire skin with their Overwatch pre-order.
Overwatch Server Release Times
After you've collected your Overwatch pre-order it's time to choose a hero and start playing. There's good news for those that thought they'd have to wait until May 24th in their local time zone. It turns out that Overwatch servers turn on at Midnight British Time on May 24th. Because of the way time zones work, players can expect servers to be active at 7PM Eastern Standard Time on May 23rd in the United States.
Read: 7 Overwatch Release Date Tips
Good luck with your Overwatch pre-orders. May 24th will be here before you know it. If you do place a pre-order, be sure to start the download as soon as possible. This way, you have everything you need for release night, when downloads are going to be slow as everyone tries to get the game at the same time.