2016 Xbox Gamertag Recycling: 3 Things to Know
Your first and last names are your personal identify. They are the way you see yourself. They're not just a way for people to pick you out of a crowd. When Microsoft introduced Xbox Live with the original Xbox console, it needed a way to create individual identities for the millions expected to play games on the service. The Xbox Gamertag was the company's answer. Create an account on Xbox Live and you're asked to you use letters and numbers for your own personal identifier. Gamertags show up on your console, your profile and in your friends list. Until Microsoft introduced support for real names, they were the only way to identify someone. Microsoft announced an Xbox Gamertag Recycling event for this week today. Understandably, long time users of the service are very, very excited.
With the 2016 Xbox Gamertag Recycling, Microsoft will hand thousands of Gamertags back to the community. Here's what you need to know about the recycling, and why you should definitely start scoping out new Xbox Gamertags that you've been hoping to get your hands on as soon as possible.
2016 Xbox Gamertag Recycling – Why It's Necessary
Why the gamertag recycling events are necessary is simple. Microsoft, in an effort to make sure that players never lose their legacy, doesn't force players to log into Xbox Live every so often and check their account. Two months or four years could pass between the last time you logged into Xbox Live and the next time you plan to. During that time, your Gamertag doesn't change. It's a great policy to have for an online gaming service.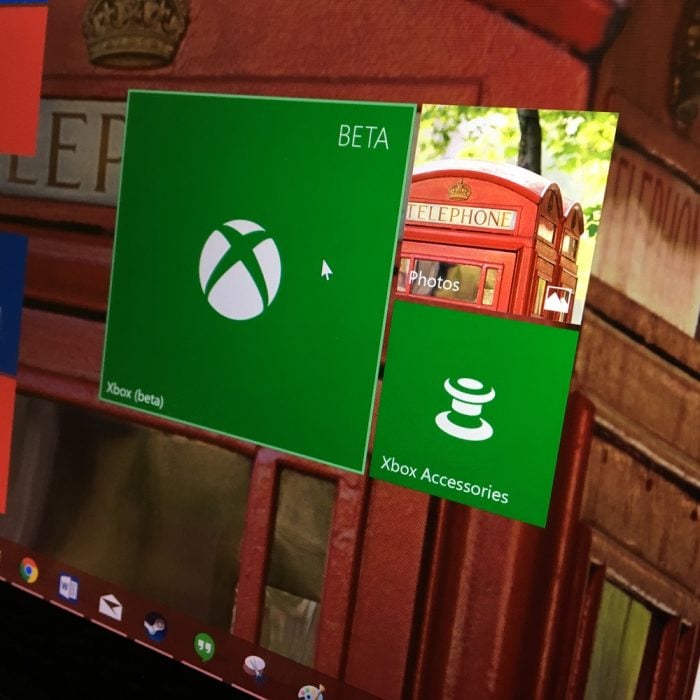 Read: 8 Ways the Xbox One is Unique
Problem is, millions of users join Xbox Live every year. As new players join, older accounts are seemingly vacated for whatever reason. Microsoft holds these Xbox Gamertag Recycling events to return the Xbox Live Gamertags that have been abandoned for years, back into circulation. This gives current users the opportunity to snatch up some really great names.
2016 Xbox Gamertag Recycling – When It's Happening
Microsoft says in a post on its Major Nelson blog that players can expect around a million different Xbox Live Gamertags to return to circulation on Wednesday, May 18th. Over a 24 hour period, everyone will get the opportunity to change their Gamertag to these newly available tags.
2016 Xbox Gamertag Recycling – How It Works
The names will start to go live at 2PM Eastern Standard Time 11AM Pacific Time in the United States. Rather than letting the entire event turn into a free-for-all, Microsoft is rolling out available of the names in stages. Xbox Live Gold users with the most tenure will be the first to get access to the names. Tenure is Microsoft's measurement of how long a user has been continually subscribed to Xbox Live Gold. Players with the longest tenure get access first.
Microsoft includes a Tenure number on every Xbox Live profile on Xbox One, Xbox.com and the Windows 10 Xbox One app. The first Gamertag change is always free. Any change after that costs $10. Xbox Live Free users will still get the opportunity to change their names, but only after the Gamertags have cycled through Xbox Live Gold Tenures first, it seems.
Read: Is Xbox Live Gold Worth Buying?
The Xbox website, Xbox on Windows 10 and the Xbox One will act as the only ways to official find and change Gamertags as part of the event. Xbox 360 users will need to use the Xbox website. Understandably, Microsoft isn't giving users the opportunity to look at a list of names before the 2016 Xbox Gamertag Recycling fiesta begins. Instead, it's giving a broader breakdown of what users can expect. The company says that proper names, pop culture references, types of food, geography, travel science, technology, math, numbers and animals are all going to be a part of the released Gamertags.
Changing your Gamertag is possible on Xbox Live, because Microsoft ties game purchases, friends, game saves and app downloads to your Microsoft Account, not your Gamertag. As such, changing your Gamertag won't mean that you lose any of those things.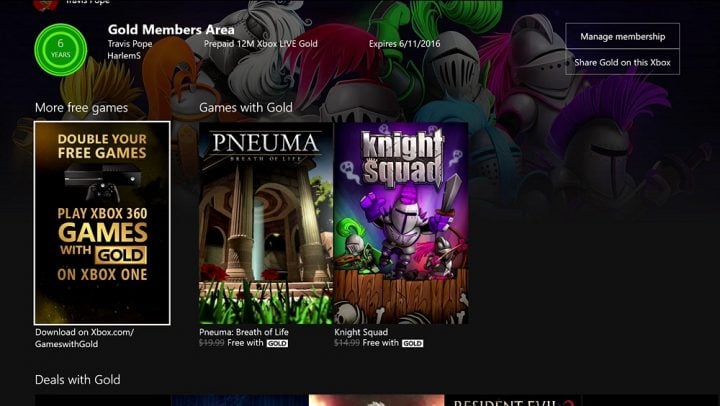 To be clear, users don't have to wait until the 2016 Xbox Gamertag Recycling event to find their perfect names. Microsoft already lets users change their Gamertag for a small fee, provided that the name they're changing to isn't already taken by someone else.
Again, Microsoft plans to roll out new names for an entire day. If you have a high enough tenure, you stand a pretty good chance of getting any abandoned Gamertag that's available.
Read: 8 Reasons to Upgrade from Xbox 360 to Xbox One
This week's Gamertag Recycling is only the second time that Microsoft has offered up old Gamertags to new users. The first recycling happened two years before the Xbox One's release in 2011. That group of Gamertags also belonged to users that had long abandoned them on the original Xbox for new Microsoft Accounts or new Gamertags. Microsoft is able to release these names because it has already shuttered Xbox Live for the original Xbox.

As an Amazon Associate I earn from qualifying purchases.