4 Exciting Fall 2016 Xbox Games Not Coming to PS4
For the console lover, there's nothing more sacred than an exclusive game. They are a celebration of your platform of choice. They highlight their console's personality and culture. Sure, cross-platform franchises like Battlefield and Assassin's Creed get most of the attention and make the most money, but it's Halo and Gears of War that sells users on purchasing Xbox One and even more Xbox games from third-party developers.
For its part, Microsoft seems to understand the allure of exclusives just fine. In 2015, the company did a lot to lure fans in with exclusive Xbox games. It launched Halo 5: Guardians and delivered Gears of War Ultimate Edition in preparation for this year's Gears of War 4. It introduced some of studio Rare's classic games to a new audience with Rare Replay.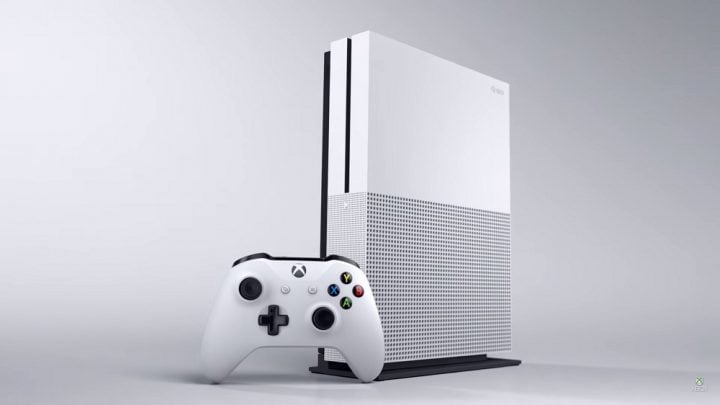 The company's 2016 Xbox games line-up has some gems in it too. We'll finally get to see if Microsoft's The Collation studio can deliver a Gears of War game as impressive as Epic Games did with the first three titles in the series. One of the Fall 2016 Xbox games is a completely new franchise, born out of Microsoft's decision to put a bigger emphasis on titles that players can get on its platforms and nowhere else.
2016 Xbox Games: ReCore – September 13th
Microsoft confirmed that ReCore was a part of its 2016 Xbox games line-up last year. Joule was sent into space along with a huge group of colonists. She wakes up long after she should have, on her own, with no other colonists to be found. Joule has to uncover what has happened in the years since she went to cryo-sleep and the group's plan went awry. Along for the journey are companion bots that she uses to help her solve the deepening mystery.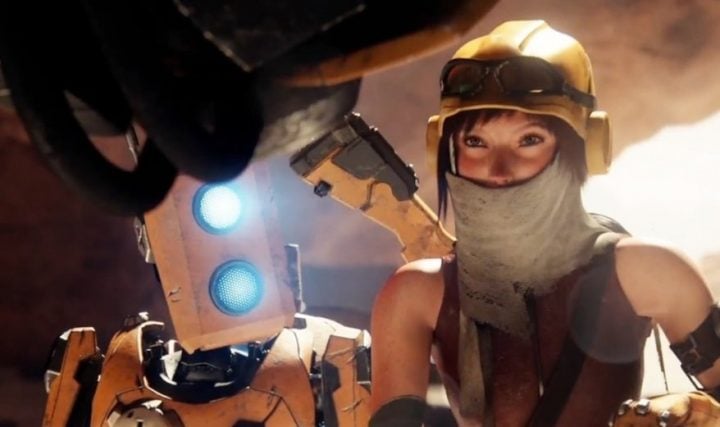 Read: ReCore Release – Everything We Know
Developed by Armature and Comcept, Microsoft is publishing this game for its Xbox One and Windows 10 platforms. Developers and producers on the project worked on some of gaming's most storied titles, including Mega Man and Metroid Prime.
2016 Xbox Games: Forza Horizon 3 – September 27th
The second Fall 2016 Xbox game to launch after the long summer drought. Forza Horizon 3 has some innovations up its sleeve to better showcase what the Xbox experience has to offer.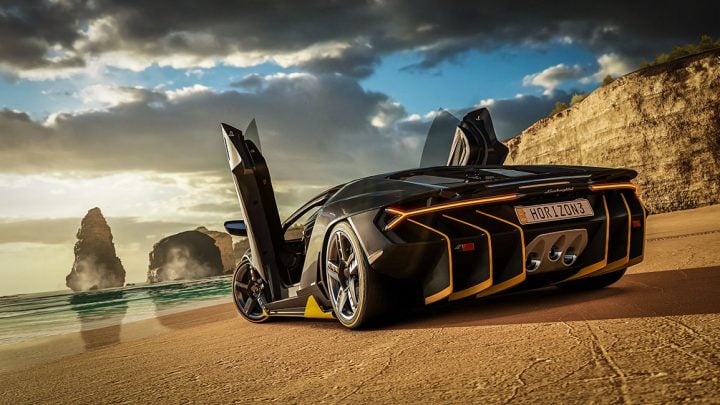 The game will feature support for HDR, a new feature that gets players wider color contrast in the games, with the right television set. This feature is part of the new Xbox One S reason for existing.
Forza Horizon 3 takes players to Australia to experience all the sunshine, warmth and terrain that the real-life country has to offer. You're the one planning the big racing festival that everyone wants to attend in this edition of Horizon. Players can hire their friends' Motorsport 3 profiles as participants in their races to gain fans for their festival. In addition to that, Blueprint events allow them to customize the festival's many races to their own specifications.
Xbox One and Windows 10 players compete alongside each other in this game, marking the first time Microsoft Studios has launched a game where players can be on either platform and still have fun with their friends.
2016 Xbox Games: Gears of War 4 – October 11th
Though the Gears of War franchise is synonymous with Xbox, Microsoft only purchased it from developer and publisher Epic Games after the release of Gears of War 3. Since then, it's set about making the franchise a huge part of its exclusive offering to gamers. Gears of War never launched on the PS4, and Gears of War 4 won't either.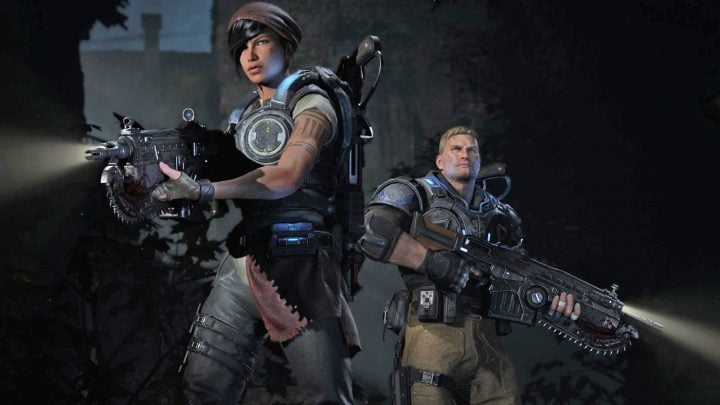 Read: Gear of War 4 Release Date – 5 Things to Know Right Now
This new game continues the story of Gears of War 3 in a way that Gears of War Judgement didn't. J.D. Fenix, the son of the previous trilogy's protagonist, goes on his own adventures trying to save lives in the aftermath of humanity's near destruction. Gears of War 4 will have both a single player story and a huge multiplayer. Both are being created by The Coalition, the studio Microsoft chose to steward the Gears of War franchise after its purchase.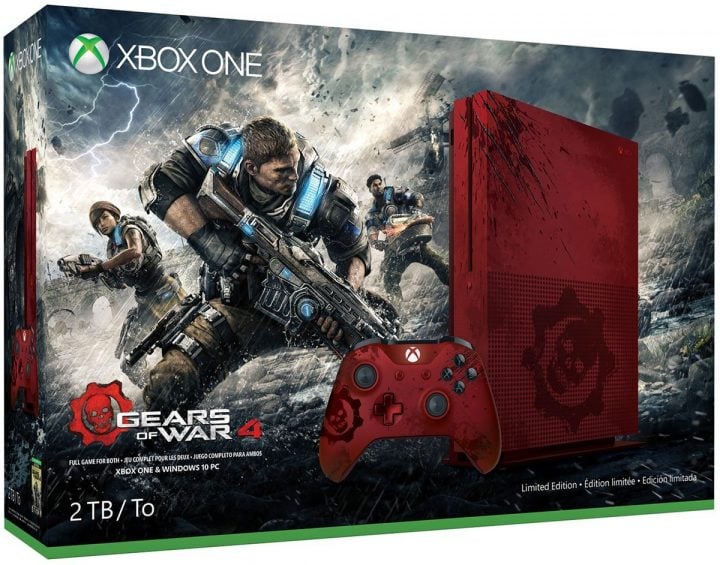 Horde Mode now supports five-player co-op so that gamers can battle increasing waves of enemies with their friends. The entire campaign supports two player co-op so that you can experience the game's story with a friend. The Coalition has redesigned the cover mechanics and introduced a new array of bloody, brutal weapons.
Gears of War 4 is another Xbox Live Play Anywhere. Users need only buy a single copy for play on both PCs and Xbox One consoles.
2016 Xbox Games: Dead Rising 4 – December 6th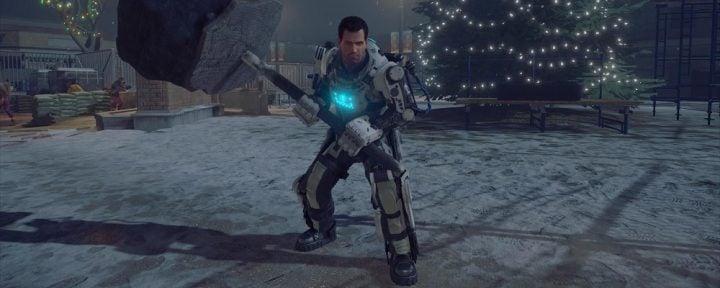 It's the holiday season in Dead Rising 4, a new 2016 Xbox game that'll close out Microsoft's line-up of exclusive titles this year.
Set 16 years after the first game in the series, Frank West is in Willamette during the holiday season when a zombie outbreak happens. In the trailer, West is trapped in a mall, but the game keeps an open-world experience like Dead Rising 3 had.
Microsoft plans to launch Dead Rising 4 on December 6th. It'll be available on Windows too.