4 iOS 7 Cydia Tweaks That Block Ads
Ads are annoying and they take up space on your screen. Plus, since mobile devices have smaller screens, users need all the screen space they can get, and if most of it is taken up by ads, it can be a real bummer. Here are a few iOS 7 Cydia tweaks that block ads on your jailbroken iPhone or iPad.
We've already discussed a ton of iOS 7 Cydia tweaks that dramatically improve the iOS 7 experience, but advertisements on iOS can get a bit out of control, whether it's in games or browsing the web in Safari. Since ads are something that everyone can get annoyed with, we figured that listing some jailbreak tweaks that block ads could be a good topic to talk about.
We all hate it when we accidentally tap on ads in games that we're playing, especially when they're placed strategically so that it's almost impossible not to tap on them. Even if that isn't the case, flashy ads can take away your focus in a heated game, and that's the last you probably want.
So here are four iOS 7 Cydia tweaks that you can download from Cydia that will remove ads in various apps across iOS.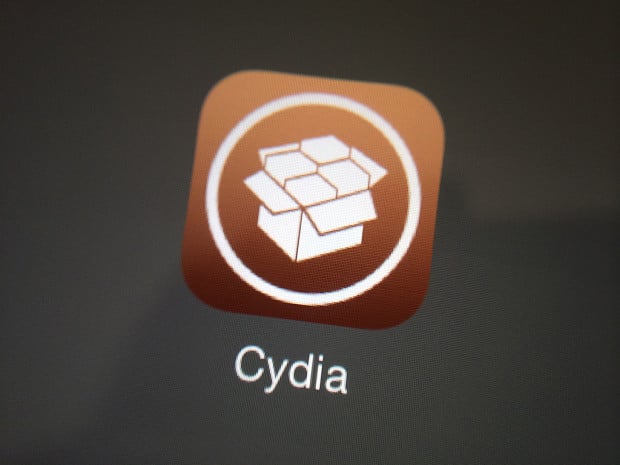 StreamEnhancer
Video streaming apps usually come with all sorts of restrictions, from ads playing to age restrictions to no HD availability without paying for it. However, a tweak called StreamEnhancer aims to fix this.
StreamEnhancer works with a wide variety of video streaming apps, including YouTube, Twitch, Hulu Plus, as well as a couple of television network streaming apps like NBC and Comedy Central.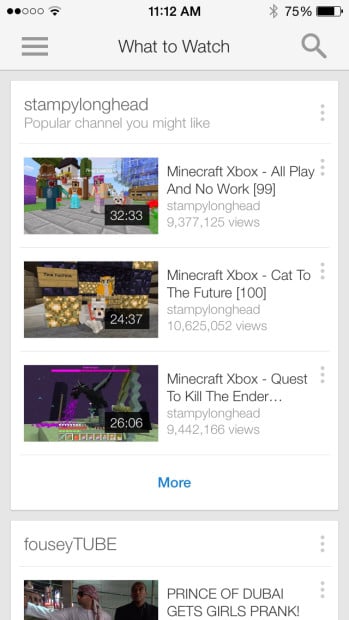 The tweak can remove ads and get rid of age restrictions depending on the app. You can even use this tweak to get by cable provider requirements in order watch video content. There's arguably a lot you can do with the YouTube app with the tweak installed, blocks ads, remove age restrictions, and stream HD without having WiFi.
AdBlocker
Ad blockers aren't a new jailbreak tweak by any means, but one of the more popular options, called AdBlocker, has been updated with iOS 7 support. The tweak blocks any and all ads in mobile web browsers like Safari and Chrome, as well as apps that have ads in them (such as the free version of paid apps, etc.).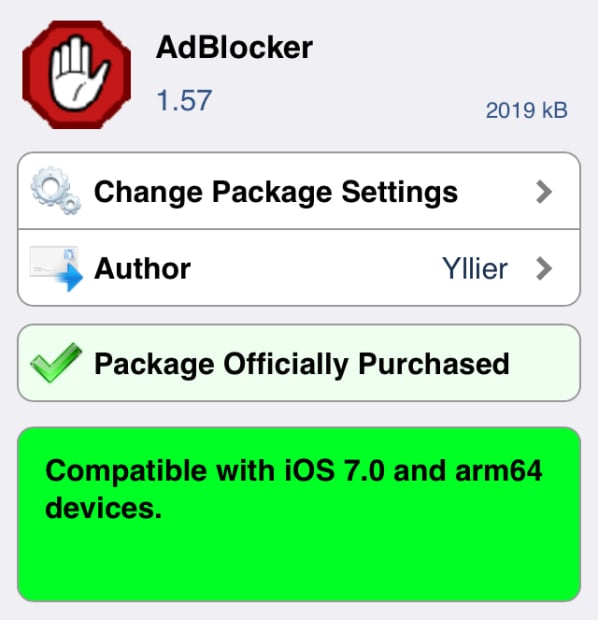 AdBlocker by itself doesn't block iAds or AdMob, unfortunately, so you'll need an extension for the tweak that will block these. Luckily, AdBlockerNetwork is the one you'll need and it's free. You'll have to add a new repo to Cydia in order to get the tweak (https://repo.yllier.net), so to do that, open up Cydia and tap on theManage tab. Then navigate to Sources > Edit > Add and type in the repo web address.
After you add the repo address, return to Cydia and search for the AdBlockerNetwork tweak to download and install it.
NoRedirect2AppStore
This one isn't necessarily strictly about advertisements, but NoRedirect2AppStore does get rid of a redirect annoyance for a lot of users.
Once installed, whenever you click on a link in Safari or other mobile web browser that would normally take you the App Store without warning, you now get a pop-up that asks you whether or not you want to be redirected to the App Store.
You can also choose to copy the App Store URL to that app in case you want to share it with a friend.
NoSocialAds
If you're sick of seeing promoted tweets in Twitter or other sponsored posts in social networking apps, NoSocialAds is a tweak that gets rid of these annoying posts.

It's still a tweak that's a work in progress, since Facebook isn't yet supported, and Zuckerberg's social network is perhaps the worst offender when it comes to advertisements.
However, the developer of the app does a good job of constantly updating his tweaks, and he's even said himself that he's working on an update that will include blocking various Facebook sponsored posts.

As an Amazon Associate I earn from qualifying purchases.