4G LTE BlackBerry PlayBook Release Date Nears
Last month, we heard that RIM was still planning on releasing 4G LTE and HSPA+ versions of its tablet, the BlackBerry PlayBook, during the month of April. And sure enough, right on schedule, an HSPA+ version and a 4G LTE enabled version have passed through the FCC on their way to as of yet, unknown carriers. Details are extremely scarce at this point but it does look like the devices have a chance of launching next month.
The filings don't reveal much in terms of specifications but we had heard previously that the upgraded PlayBook would have a faster processor and a Near Field Communication (NFC) chip inside.
Neither of those features were confirmed, as far as we can tell.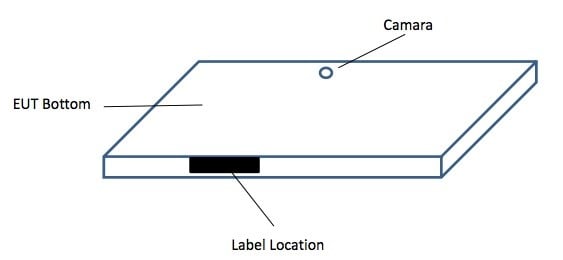 RIM's journey to a 4G LTE PlayBook has been a long one and it's not going to get any easier after the Canadian company makes these devices official.
The company confirmed to us back in August that it would still be releasing a 4G LTE PlayBook.
It's now March and Apple has launched its new iPad, which, lo and behold, has a 4G LTE data option for both AT&T and Verizon.
So, it'll be interesting to see how RIM and the carriers that the devices are headed to price the tablet. Right now, a 16GB Wi-Fi only BlackBerry PlayBook tablet is only a mere $199.99 through RIM.
Will we see similar pricing for a cellular model?
Let's hope so for RIM's sake because the new iPad blows the PlayBook out of the water in terms of hardware and content, two crucial elements to any tablet.
Via: Engadget

As an Amazon Associate I earn from qualifying purchases.