4G LTE Samsung Galaxy Tab 10.1 Pre-Order Delayed
Remember how the 4G LTE version of the Samsung Galaxy Tab 10.1 was supposed to go up for pre-order yesterday but didn't? Well, we now have the official word and it appears that the pre-order has been moved back to an undetermined date.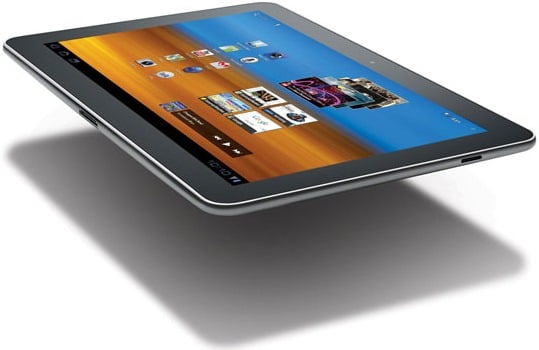 While the pre-order has been postponed, it has been communicated to us that the launch date will not be. It's still unclear as to when that is exactly but it looks like it's going to be at some point in July.
That means that it's certainly possible that the Motorola Xoom could get its bump to 4G LTE status before the Galaxy Tab 10.1 reaches Verizon's network. That would be a little bit of a consolation prize for those that bought the Xoom thinking it was going to be the first Android tablet with next-generation speeds.
At this point, nothing is clear, so your guess is as good as ours. As for when the pre-order will resume, no date was given. However, if you want to be one of the first to find out, you can go ahead and sign up to get a pre-order notification here.