5 Apple Products You Shouldn't Buy Right Now
There are many Apple products that you can purchase in a heartbeat but there are seven Apple gadgets that you shouldn't buy right now if you can help it.
It's never easy waiting for new Apple products to arrive. The company is notorious for its long product cycles and it's not uncommon to see the company wait several years before replacing a product with something new. But if you're going to wait, now is a great time to do so.
As we push deeper into the summer, we're starting to get a read on Apple's fall product pipeline. The company hasn't sent out invites for an iPhone or iPad event just yet but it's clear that the company is cooking up new products to accompany its confirmed fall iOS 9 and OS X El Capitan releases.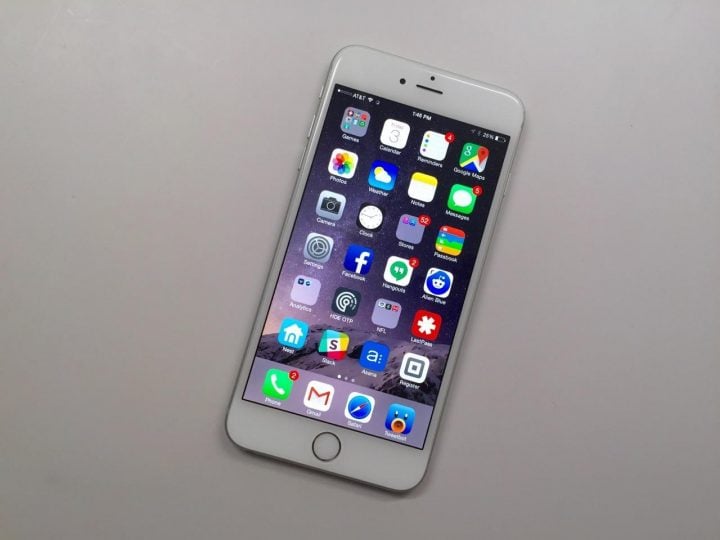 Apple isn't expected to update every single product line nor is it expected to update some of the devices that typically get refreshed in the fall. That said, there are some exciting possibilities in store for Apple enthusiasts and those looking to switch over to an Apple device for the first time.
Nothing is confirmed but right now is the perfect time to take a wait and see approach if you're looking to buy one of following five products. These iPhones, iPads and others should, in our opinion, only be bought if you can't wait any longer or if you find a deal that's simply impossible to pass up. Otherwise, take a rain check and wait for Tim Cook and Co. to take the stage.
Apple TV
Rumors leading up to WWDC pegged the event as the launch pad for a brand new Apple TV 4. Apple's last Apple TV refresh came in 2013 and consumers have been eager for the company to release a successor for the Apple TV 3.
Unfortunately, Apple didn't deliver. While WWDC was a disappointment for those looking to buy a new Apple TV, hope isn't lost. Credible Apple TV 4 release rumors point to an arrival this fall and given what we've heard, there's really no reason (other than price) to invest in the current model.
Apple TV 4 is expected to be a huge upgrade for Apple's media player. The device is expected to feature a new design, new features, and an all-new remote. It's also rumored to be getting its own App Store, something that Apple TV users have wanted for a long time.
We don't have a specific Apple TV 4 release date to speak of just yet but Apple's fall product launches typically happen in one of two months, September or October. So, there's a very good chance that this device will be out ahead of the holidays.
At just $79, the Apple TV 3 is tempting but at this point you'd be wise to save your money and wait for the new model to arrive.

This article may contain affiliate links. Click here for more details.