Here are the five apps that every iPhone 5 user needs to get because they take advantage of the iPhone 5's more powerful processor, 4G LTE and the taller display
These apps for the iPhone 5 should make the phone fun and enjoyable to use.
The new A6 processor will make power-hungry games work better and play smoothly. The wider screen when holding the new iPhone 5 in landscape mode will give video viewers the same aspect ratio they get on their big beautiful HDTV. And the high-resolution display make images look beautiful. Add 4G LTE and these apps should pull graphics, videos and content off the web much faster.
Read: iPhone 5 4G LTE Speed Test
Here's a list of the five apps I plan to download as soon as I get my iPhone 5.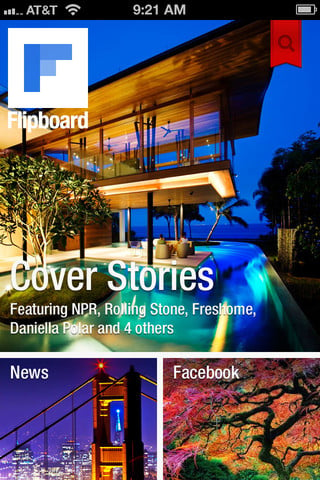 News junkies can keep track of their favorite sites and discover new ones with this beautiful app. Users get a "personalized magazine" that populates with sites they enjoy reading and viewing, like image hosts, news and tech blogs and more.
As the end of the season winds down, get access to all the games that will decide who will play in October. The app takes advantage of the new HD wide-screen aspect ratio to show games in their proper width. A subscription is only $2.99 for the last month of the season or $9.99 for a year.
The larger 4-inch screen of the iPhone will display the beautiful graphics of this fun shoot-em-up game based on the story of Lancelot from King Authur's court using Epic's Unreal engine. If offers ten levels and 20 enemies to fight including the powerful King Aurthur.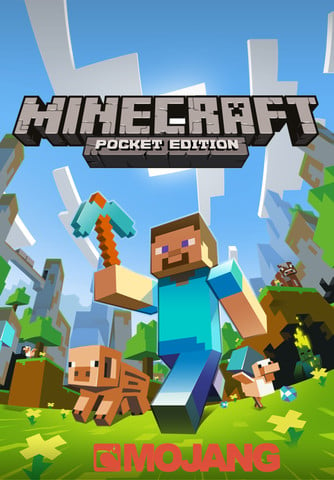 Minecraft is a virtual world that the player creates after mining resources. The app lets users interact with others or play alone. Make anything imaginable. The developers upgraded the app to take advantage of the new screen size of the iPhone 5. The extra space will make building a world even easier and for game addicts, more fun.
hulu Plus – Free with subscription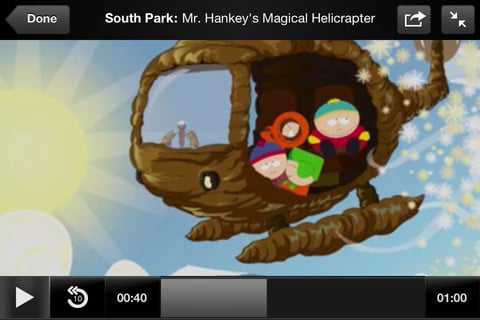 hulu Plus lets users watch currently running TV shows after they air live and older shows. It also now includes some exclusively produced shows that viewers can't watch elsewhere. The movie collection grows with each new deal they make with movie studios. Now thanks to the iPhone 5, viewers can see the videos in widescreen format. It costs $7.95/month to use the app on the iPhone 5.
The apps are updated to work on the iPhone 5's larger display, but the latest screenshots are not in the iTunes App Store yet.

As an Amazon Associate I earn from qualifying purchases.