5 Basic Tips for New Xbox One Owners
With the first exclusive games of 2016 on the horizon, the number of people picking up an Xbox One and PS4 is expected to grow by leaps and bounds over the next few weeks. After all, new game releases give those holding on to their old console the greatest excuse of all to upgrade: games that they can't get on the devices they already own.
The Xbox One has changed a great deal since Microsoft first announced it back in 2013. A lot of those changes have something to do with the environment the console launched in. Feedback and forces at work in the gaming industry forced the company to reconsider what pack-ins are included with the console. Having moved away from Kinect gestures as a control a method, Microsoft bet big on a new software design for the Xbox One that it believes decreases the amount of time it takes to do the things that average games do on a daily basis.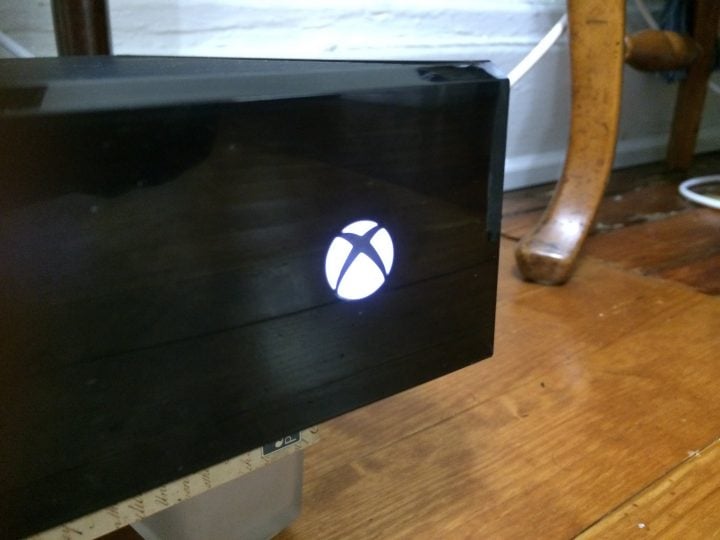 Purchasing an Xbox One – or any video game console for that matter – can seem a bit confusing at first. Here are some tips for new Xbox One buyers looking to get the most out of their new purchase.
Xbox One is Still Better with Kinect
You don't have to purchase an Xbox One bundle with a Kinect sensor anymore, two years later and that's still one of the biggest changes that Microsoft has made to its gaming ecosystem. With the New Xbox One Experience update the company even killed the ability to navigate apps and use the Xbox One's menus with hand gestures.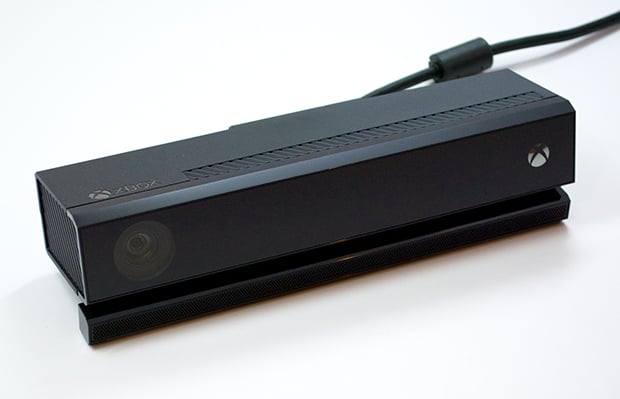 Voice commands remain though, and they're still convenient as ever. The sensor still has the ability to communicate with televisions and cable boxes. It doubles as a high-end web camera for Skype too, and a microphone replacement when you don't have a chat headset. Add in the ability to navigate most Xbox One apps and I think it's still a viable accessory.
Disc vs. Digital
The battle between disc and digital games rages on in the wider gaming community. The Xbox One embraces digital games in a way the Xbox 360 never did. Digital games arrive the same day that their physical counterparts do. Users can even download them earlier to save time on release day.
Read: Xbox One Digital Games – 5 Things to Know
Whether you should embrace digital or disc games is up to you. Disc-based games do offer trade-in value, whereas digital games are yours to keep forever. It is worth noting that digital games don't force you to get off the couch and place a disc in your console.
My typical rule for digital games is to focus on multiplayer titles and things that I know I'll want to switch to frequently. Only when I know that I'll play often do I purchase anything directly through the Xbox Store. Anything with just a single player campaign, I purchase on disc so that it can be lent to a friend or traded after I'm done with it.
Xbox Live Gold & Xbox Live Gold Home
The biggest change from Xbox 360 to Xbox One is adjusting to the significant differences in how Xbox Live works.
For starters, you don't need to purchase an Xbox Live Gold subscription for every member of the family now. Smartly, Microsoft has made Live Gold a console unlock. This means that as long as a single person on a given console has Xbox Live, everyone has it. Setting a console as your home console unlocks Xbox Live Gold for everyone, even when you aren't logged in yourself. Any digital games that you've purchased are unlocked too.
When you leave home, you can also take Xbox Live Gold and your games with you. To do so, you simply log into your friend's console with the same Microsoft Account and Password that you use at home. To get the best out of this though, you'll want to store all of your digital games on a hard drive and carry it with you. This allows you to avoid re-downloading everything.
No Chat Headset Needed
Original Xbox One bundles came with a chat headset that you could plug into the bottom of your Xbox One controller whenever you wanted to talk to your friends in a Party or an online game. Newer Xbox One console bundles don't have the headset. Instead, Microsoft is encouraging buyers to use their own headset with the headphone jack that's built into the bottom of the Xbox One controller.
If you have a decent set of headphones, use them. Just remember to stay away from using Apple's EarPods with the headphone port in the Xbox One controller. That headset is finicky, very finicky.
Playing Your Xbox 360 Games Requires Some Work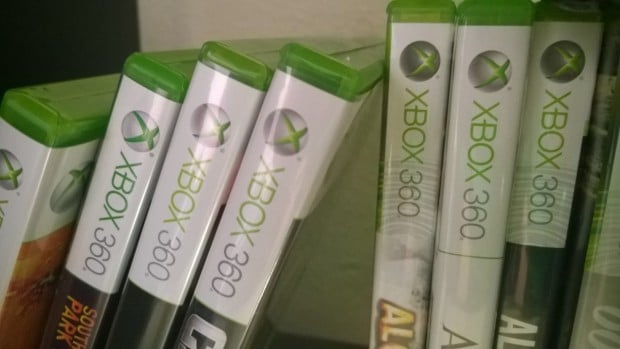 If you're upgrading from an Xbox 360, remember to browse Microsoft's detailed list of Xbox 360 games that are playable on Xbox One. The company updates the list on a regular basis, adding new games to the Xbox One Backwards Compatibility Program after they've been approved by their publisher and tested.
Read: Xbox One Backwards Compatibility – What You Need to Know
Good luck with your new Xbox One.

As an Amazon Associate I earn from qualifying purchases.