5 Best Android Phones [November, 2014]
If you're in the market for a brand new Android phone this month, you're going to be faced with a very difficult decision because the marketplace is chock full of top notch options ahead of the holidays. In an effort to help those in need, we take a look at the devices we think are the five Android best phones money can buy in the month of November.
Over the past 10 months, we've seen smartphone manufacturers unleash a number of big time Android smartphones. Early in the year, it was the Samsung Galaxy S5 and HTC One M8 that beckoned the hard earned cash of consumers. More recently, its been devices like the Samsung Galaxy Note Edge, LG G3, Samsung Galaxy Note 4, Nexus 6 and Moto X that have tempted consumers across the U.S. and around the world.
While it's certainly nice to have that amount of choice, it presents problems for many people, especially those that don't keep up with the fast paced world of Android phones. By our count, there is only one big smartphone release remaining and that's the Nexus 6 from Motorola and Google. Picking out your next Android phone can be a struggle and that's why we want to help those who are struggling with a decision.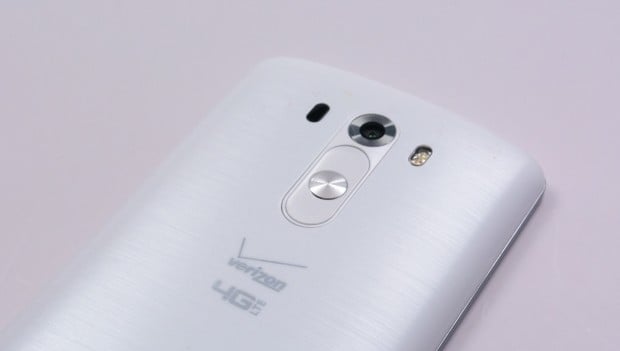 We are constantly bombarded with questions about the best Android phones money can buy. There are a number of different devices that we could recommend, the smartphone market is full of solid choices, but we want to narrow things down a bit and take a look at what we consider to be the top five Android phones available.
These devices represent the devices that we'd recommend to friends and family. And while our list may differ from yours, these are the devices that Gotta Be Mobile editors have selected for recognition this month. We feel like the devices listed here deliver the best, all-around package for this month and this month alone.
With that in mind, here are the five best Android phones for November, 2014.
(Note: While we've gone hands on with the Nexus 6, we haven't spent enough time with it to make an appropriate call. It, and the Sony Xperia Z3, receive consolation prizes this month.)
Moto X
Motorola's new Moto X had extremely big shoes to fill but it has filled them well. The new Moto X, also known as Moto X, delivers a powerful package. In some circles, the Moto X is considered the best Android smartphone on the market. In our opinion, it's one of the best Android phones ever made and one of the best smartphones you can buy right now.
The new Moto X offers a brand new design, a beautiful display, tons of of horsepower, a good camera, and extremely useful software. The device is essentially a Nexus smartphone with some nice Motorola features attached. If you like vanilla Android, this is a phone to look at this month.
Unlike some of these phones, the Moto X is cheap on-contract. And that low price should put it near the top of your shopping list during the month of November.
For more information about the Moto X, please check out our full review.