5 Best AT&T Smartphones [April, 2014]
Nexus 5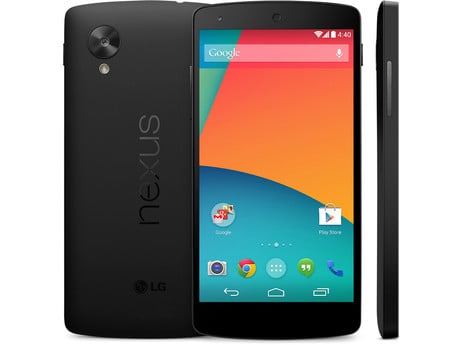 With all of the attention being lavished upon the Samsung Galaxy S5 and all new HTC One M8, it's easy to forget about one of the other big time Android smartphones, the Nexus 5.
The Nexus 5 is still one of the premier smartphones on AT&T's network because it offers buyers high-powered hardware in addition to vanilla Android software straight from Google. What this means is that it comes without a manufacturers user interface.
Google's Nexus also comes with an extremely cheap unlocked price tag through the Google Play Store. $399 nets consumers a 16GB Nexus 5 while $450 gets a 32GB Nexus 5. The device is compatible with AT&T's 4G LTE network and it's one of our favorite devices on the market.

This article may contain affiliate links. Click here for more details.