5 Best iPhone 7 Camera Lenses and Add-ons
The great iPhone 7 and iPhone 7 Plus cameras make users want to take more photos, but these aren't always better photos. These iPhone 7 camera lenses and add-ons will help you take better photos and videos. Shoot a nice portrait, some interesting 360-degree shots, live stream video on Facebook, YouTube and more. Get extreme close-ups and macro shots or take wide-angle shots of a beautiful vista all with your iPhone and the iPhone 7 camera lenses and add-ins included in this photography round-up.
Olloclip iPhone 7 Camera Lenses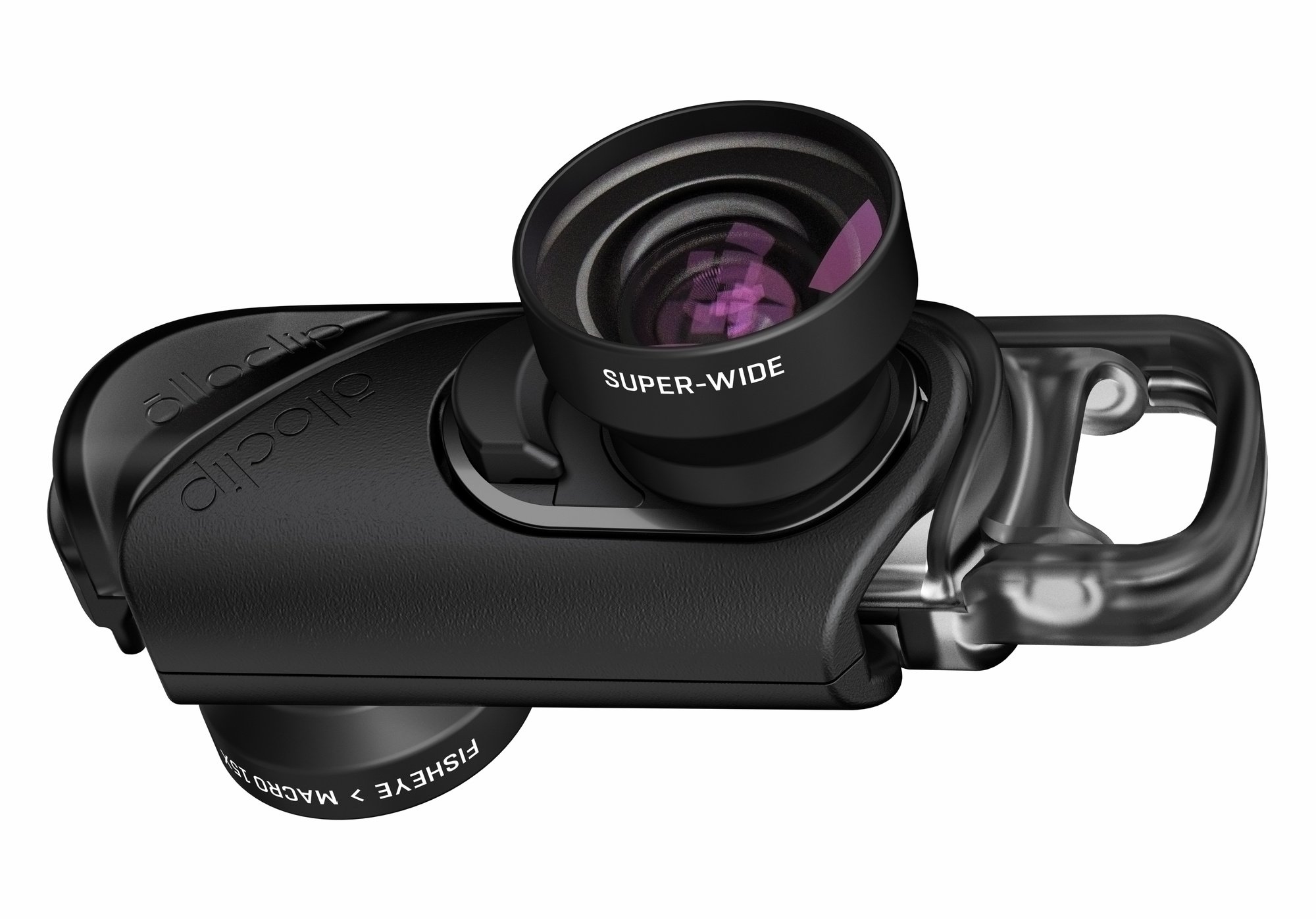 One of the best attachments comes from Olloclip. They produce some of the best lenses and attachment systems available. We reviewed the Olloclip for iPhone 7 last fall when they first came out. The new Olloclip Core Lens Set enjoys a new design that's easier to use and means when a new iPhone comes out users will only need a new mount or case, not a new set of Olloclip lenses. Take a look at the sample images to see the differences between the lenses and the built-in iPhone 7 Plus camera.
The Core Lens set  costs $99.99 and includes a fish-eye lens, 15x macro lens and a 120-degree field of view in the super-wide-angle lens.
Olloclip now makes a nice iPhone case for $29.99 that lets users attach the iPhone 7 camera lenses without needing to remove their case.
Aukey Ora iPhone 7 Lens Kit
Aukey makes a cheaper alternative to the Olloclip iPhone 7 camera lenses, the Aukey Ora iPhone 7 Lens Kit ($45.99 on Amazon). It's not as good, but it's more budget-conscious. However, it doesn't work on the 7 Plus.
The Ora kit has a 175-degree Ultra-wide-angle lens and a 3x Telephoto lens so you can get a huge field of view or get in closer. The lenses have aluminum housings and the phone attachment grabs the corner of the phone around the iPhone camera. They also include a lens hood.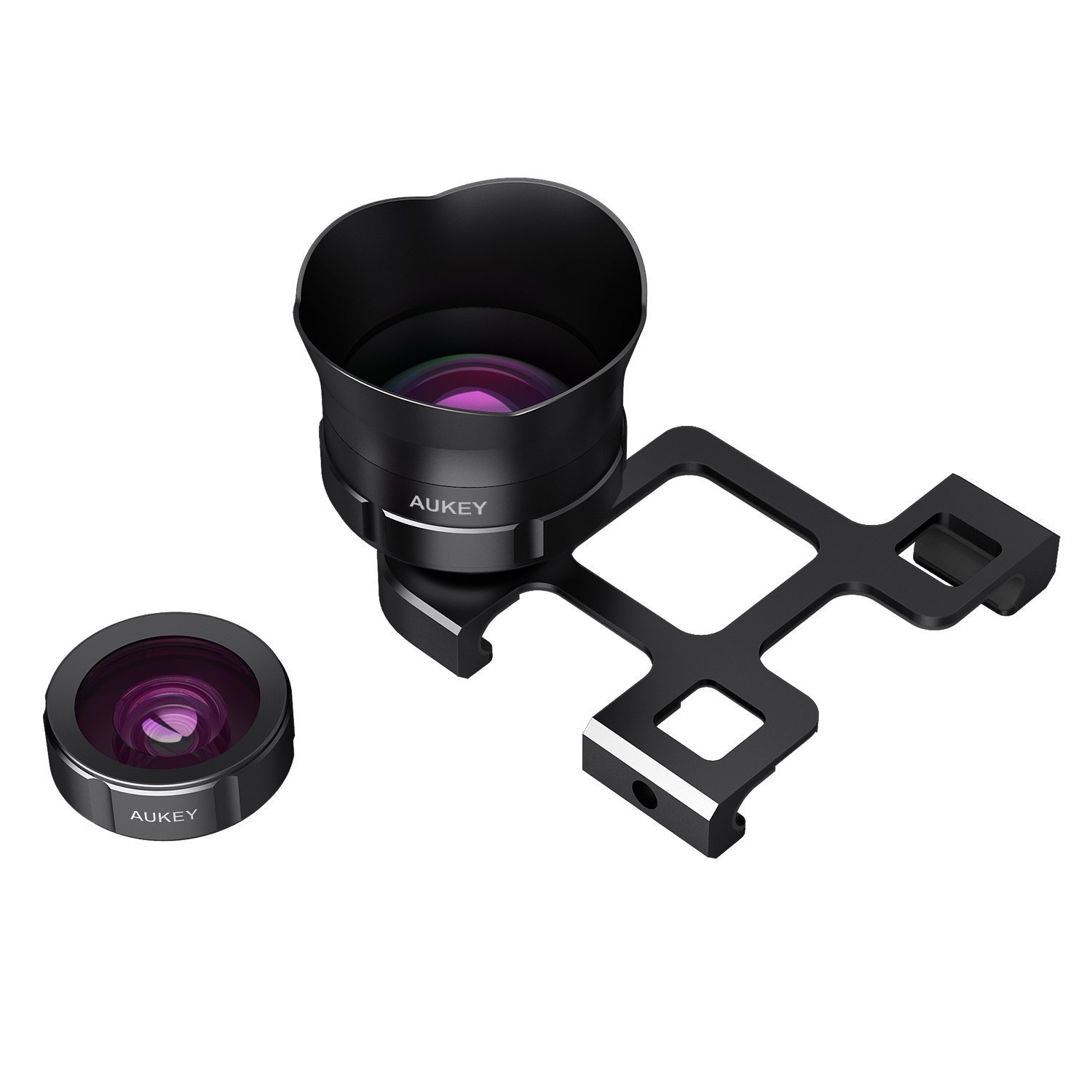 The soft rubber padding that actually touches the phone won't scratch. There's also a 1/4-inch screw mount for attaching to a traditional tripod.
Insta360 Nano 360-degree Camera
Plenty of companies sell expensive 360-degree cameras, but most work independently of the phone and cost over $300. An Insta360 Nano attaches to the Lightning connector on the iPhone 7 or iPhone 7 Plus. It adds dual iPhone 7 camera lenses with 3K total resolution that shoots video or photos in full 360-degrees with a single click. It only costs $199 on Amazon.
In the above video drag around with your mouse to see the 360-degree effect.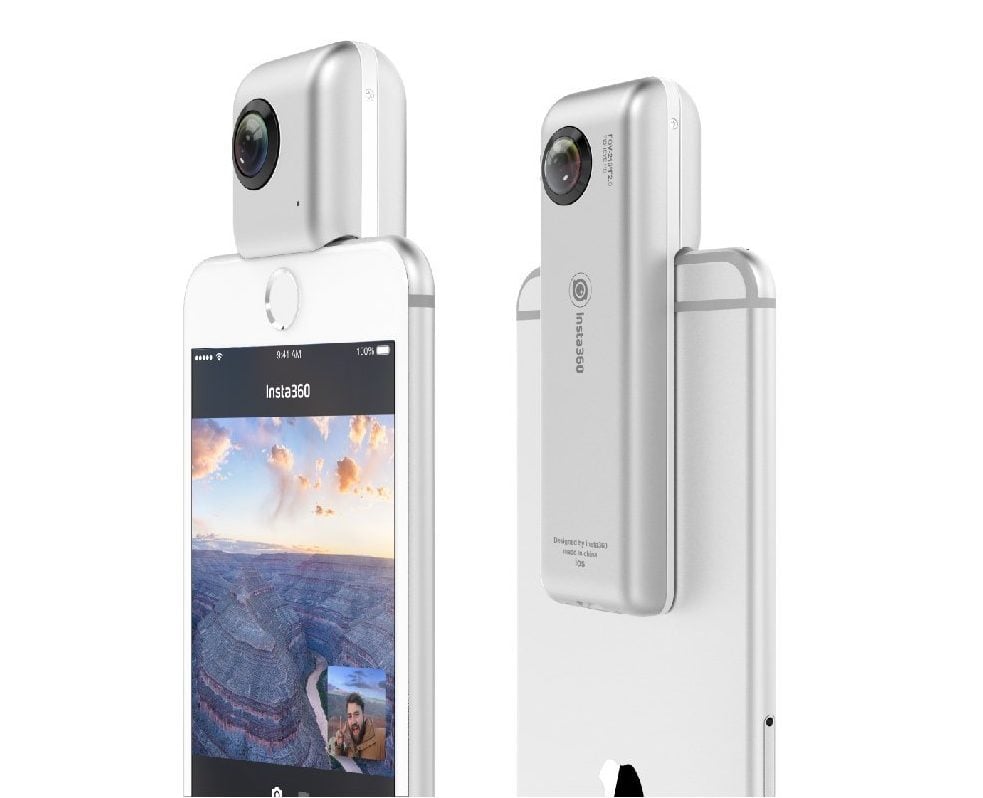 The lenses offer a 3040 x 1520 resolution and the camera shoots at 39fps. The dual 210-degree fish-eye lenses shoot both sides of the scene and then the app that works with the camera stitches them together.
Use the camera to shoot Facebook Live video, stream live to YouTube or other services or just make your own local masterpiece. You can also take some intriguing shots with the still camera like the above "my little planet" style shot that I took.
You can view photos and videos using devices like Gear Live or Google Daydream and Cardboard. They also offer an Android version of the lens that's even cheaper at only $129.99.
Mevo Camera by Livestream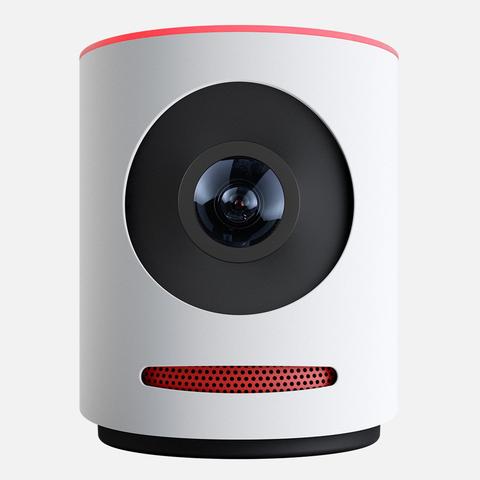 If you want to stream video live to Facebook, YouTube or Livestream, you can do so with a computer webcam or even an iPhone. However, the Mevo Camera by Livestream and app makes those live streams look professional with multi-shot setup and smooth transitions. The app also follows a person's face so you can move around on a stage or in a room without having to move the camera.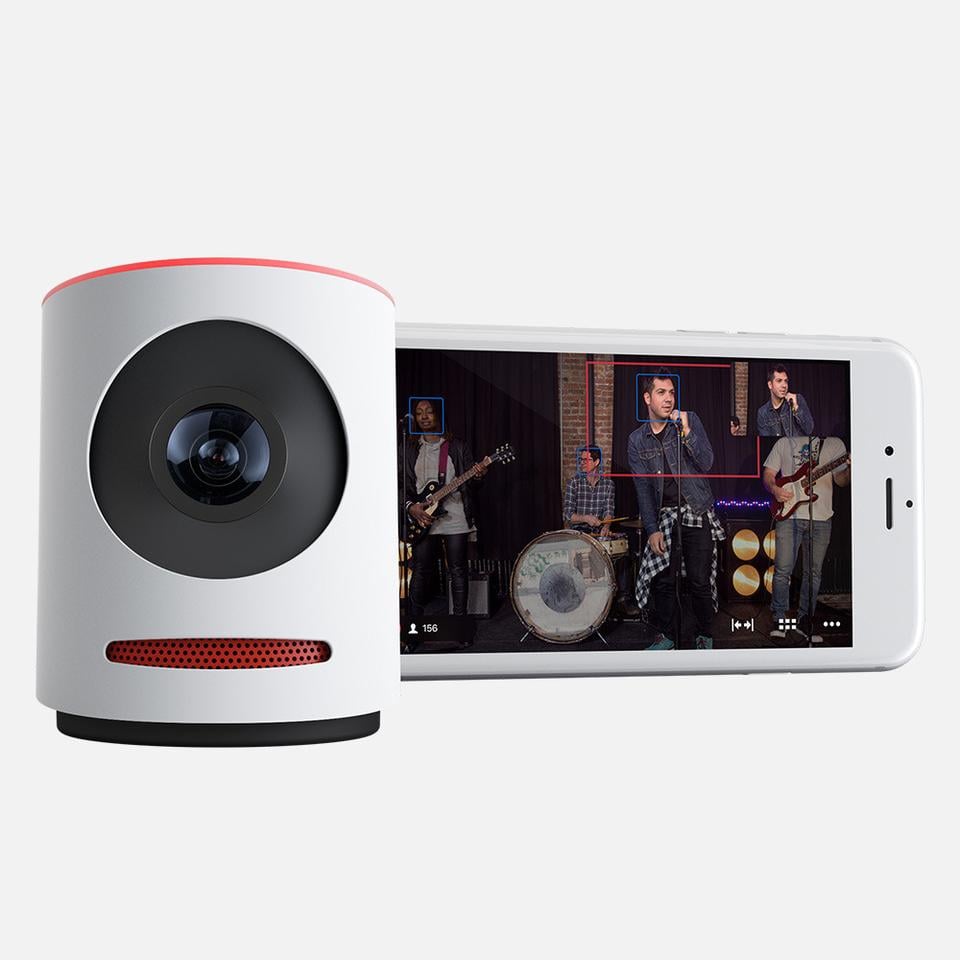 The Mevo camera's not cheap at $399.99. You'll really want to get the full bundle that includes a camera, a carrying case and an accessory called the Mevo Boost. The Mevo Boost adds 8 hours of battery life to the 1 hour the camera has by itself. It also adds a USB cable and an Ethernet port for wired networking, a real positive for professional quality streams.
https://www.youtube.com/watch?time_continue=3&v=KAze1wH9TGc
My church uses the Mevo camera to live stream our Sunday worship services on Facebook. The camera connects to the iPhone 7 over Wi-Fi and sends the signal to the Mevo app. The app sends it to Facebook Live Streaming. It looks really good and sounds okay. We're working on using our sound system to send the audio directly from it to the iPhone.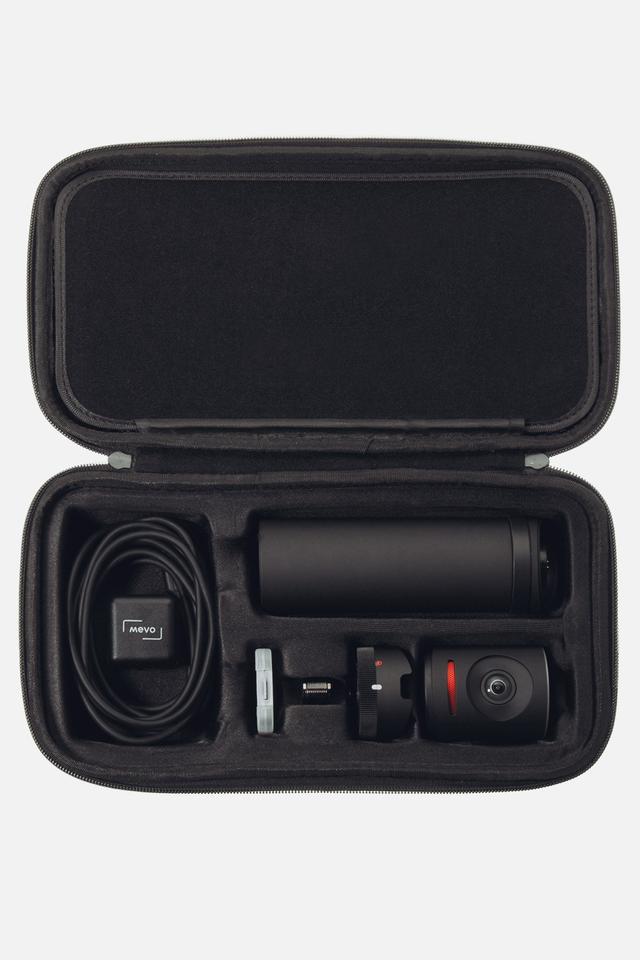 The Mevo app will also stream live to YouTube and Livestream.com. You can do both at the same time, but you can only stream to Facebook by itself due to Facebook's terms of service.
The camera has a micro-SD card slot and the video can save to the card so you can later edit it or upload it to other services.
SanDisk iXpand Flash Drive
For our final product we step away from iPhone 7 camera lenses and look at backup storage.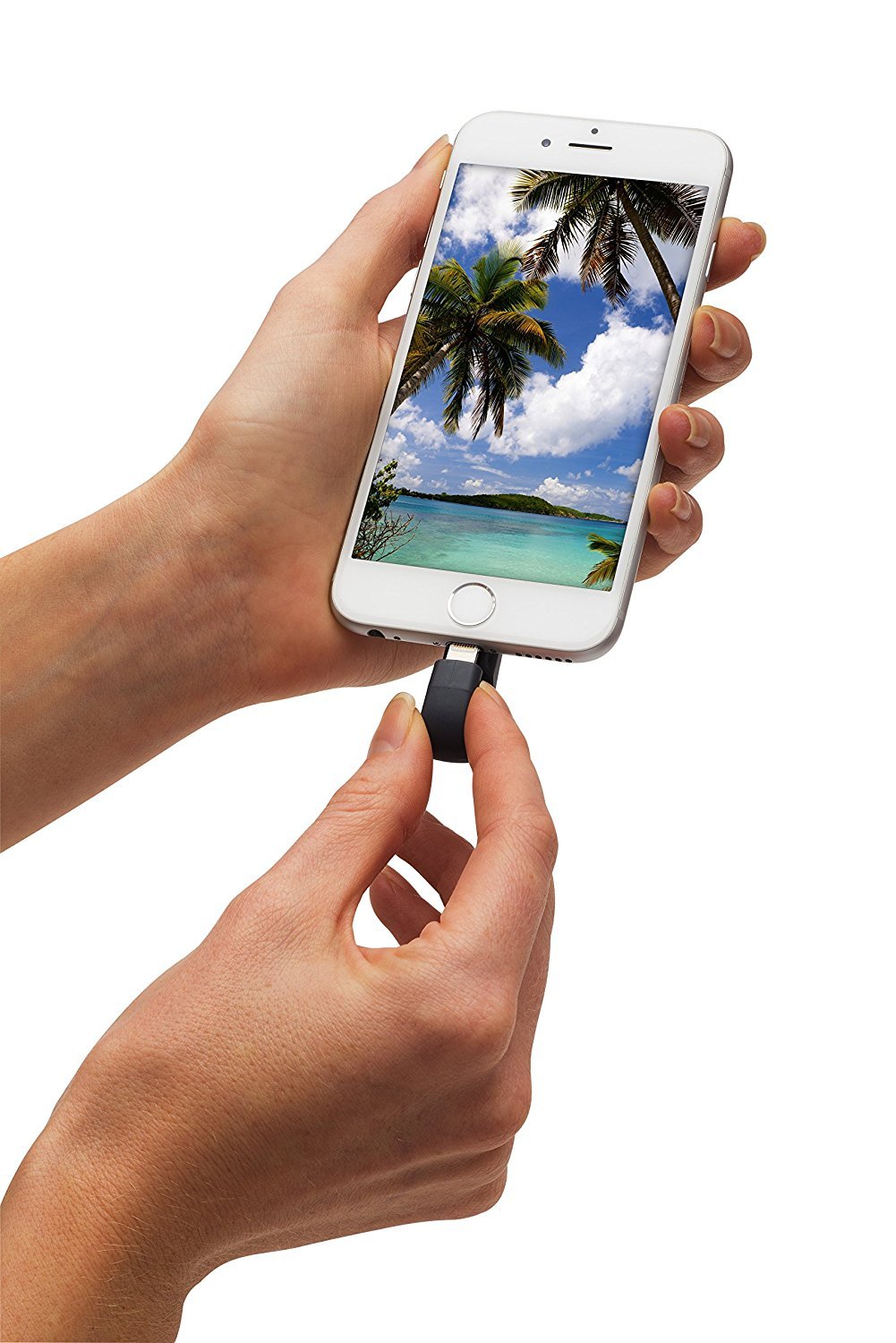 After shooting so many great images, your phone may get clogged up with pictures and video. The Sandisk iXpand Flash Drives will help fix the problem. It plugs into the Lightning connector and lets you unload photos to the drive from the phone.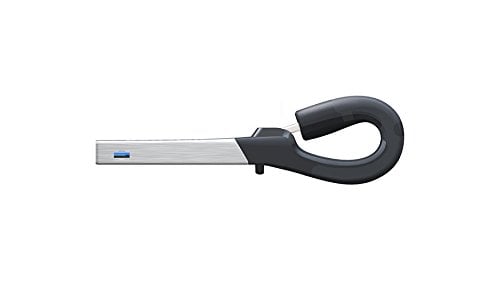 The other end of the drive includes a USB connector to plug into your computer so you can copy them to the computer's storage, edit them and upload to social media or photo/video cloud backup sites.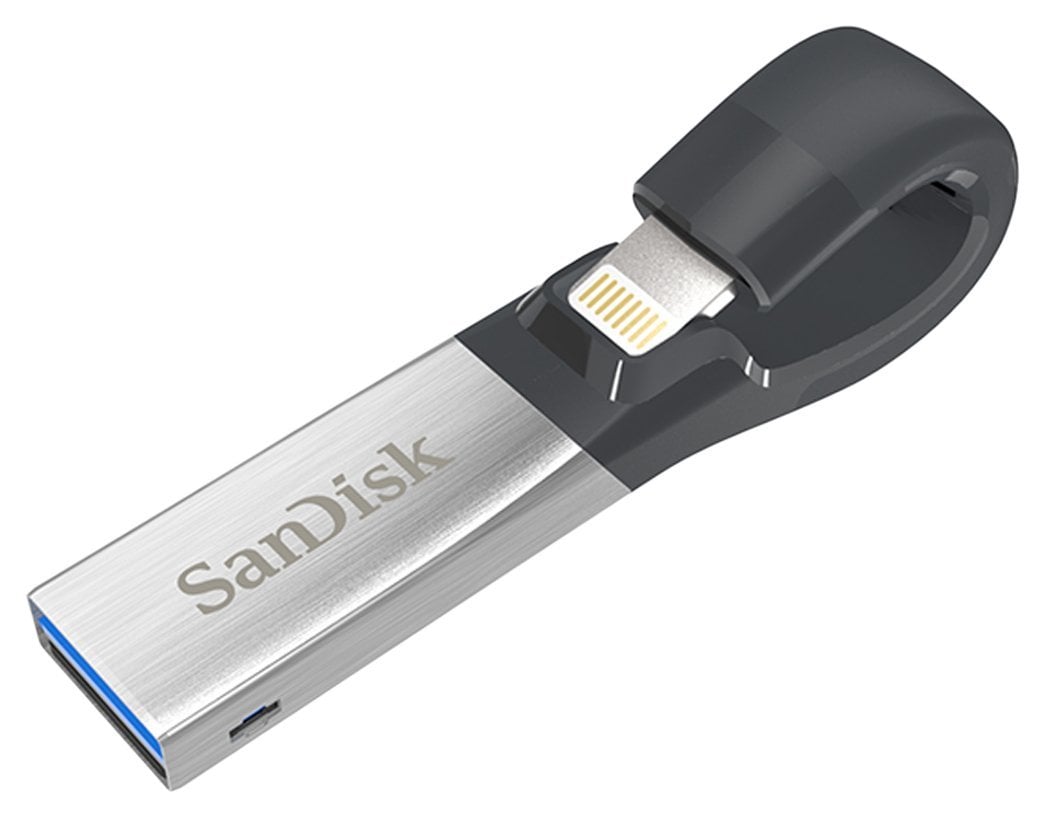 The rounded end flexes so it fits even with a case on the phone. The drives comes in the follow storage sizes. The prices are from listings on Amazon.
32GB – $35.98
64GB – $57
128GB – $71.99
256GB – $179.99

As an Amazon Associate I earn from qualifying purchases.