5 Best Phones [February, 2015]
iPhone 6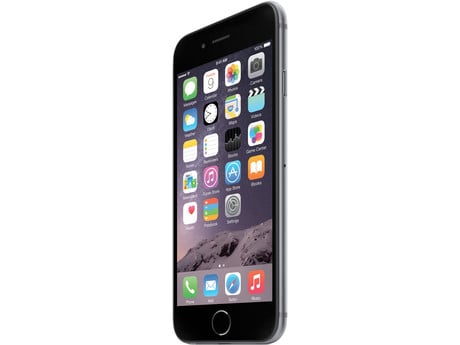 In the fall, Apple replaced the iPhone 5s with the iPhone 6. Unsurprisingly iPhone 6 is considered, by many, to be one of the best smartphones on the planet and it's a device that smartphone shoppers should look at before settling on a device in the second month of the year.
The iPhone 6 comes with an assortment of top notch features including a 4.7-inch Retina HD display, a speedy A8 processor, a fantastic rear camera, a metal design, Touch ID fingerprint technology, tons of storage space, and the company's brand new iOS 8 operating system.
The iPhone 6 isn't cheap, it starts at $199.99, but those that buy the new iPhone will be getting one of the best phones on the market and one that should last three years or more thanks to new iOS software updates. Apple tends to keep iPhones updated for three years before cutting off support. Take a look at it before buying your next phone. Trust us.

As an Amazon Associate I earn from qualifying purchases.