5 Best Phones on AT&T [November, 2012]
Samsung Galaxy S III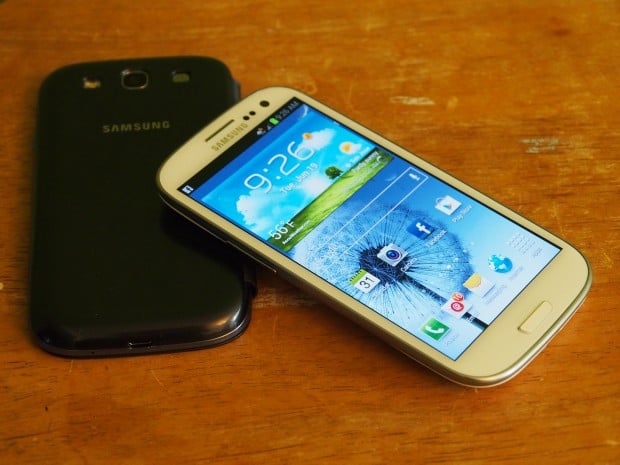 AT&T's Samsung Galaxy S III remains one of the best options on the carrier, especially now that Android 4.1 Jelly Bean looks ready to roll out soon and because of its cheap price tag.
Read: Samsung Galaxy S III Review.
Don't let its age fool you. The Galaxy S III is still a beast, sporting a 4.8-inch HD display, speedy dual-core processor, good cameras, 4G LTE data speeds and great build quality.
The Galaxy S III is arguably the best Android phone of all time and it would be wise to have it at the top of any shopping list on AT&T. The Galaxy S III is available for a mere $99 on Amazon.

As an Amazon Associate I earn from qualifying purchases.