5 Best Smartphones [April, 2014]
Samsung Galaxy S5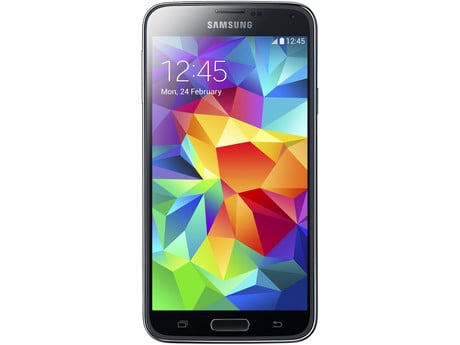 The Samsung Galaxy S5 isn't out yet but we've spent enough time with it to know that it's going to be one of the best smartphones on the market when it does arrive later this month.
With its water and dust resistant design, upgraded camera with fast auto focus, brand new TouchWiz software that focuses on battery life and health, and one of the best displays of all time, the Galaxy S5 is a device that consumers should have on their shopping list.
The Galaxy S5 arrives April 11th for AT&T, Sprint, T-Mobile, U.S. Cellular, and Verizon. It will cost the usual $199.99 on-contract and we think it's well worth the price of admission.

This article may contain affiliate links. Click here for more details.