The 5 Best T-Mobile Smartphones [October, 2013]
Moto X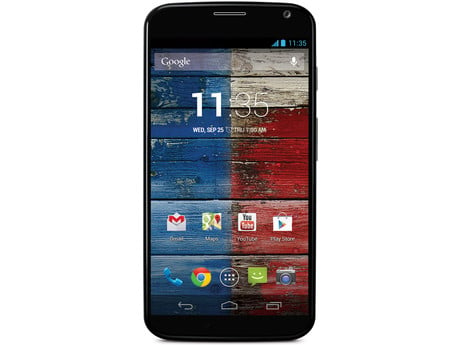 Finally, the Moto X is one of T-Mobile's very best smartphone options, now that the Nexus 4 is set to be replaced by a new Nexus 5 in the next few weeks.
Motorola's X is an underrated device that combines a great camera and well-built design with smart, efficient software that users will come to appreciate. The device also will allow users to fully customize the look and feel of the phone, something that most smartphones do not offer.
This is a device that may not have the same firepower as some smartphones but it's an all-around solid device and one that T-Mobile customers should look at.

As an Amazon Associate I earn from qualifying purchases.