5 Best Verizon Phones [February, 2015]
If you can, you should hold off on buying a new Verizon phone in the month of February. If for whatever reason you can't wait three weeks to buy a new smartphone, we've put together a list of the best Verizon phones that money can buy this month.
Right now is a terrible time to buy a smartphone. Right now, we're currently just a few weeks out from two major smartphone launches, the Samsung Galaxy S6 and HTC One M9. Those of you that can wait for those launches should wait for those launches. The Samsung Galaxy S6 and HTC One M9 are expected to replace the Galaxy S5 and HTC One M8 and both are expected to be solid challengers to the best smartphones on the market right now.
That said, we understand that everyone's situation is a little different. Some of you won't be able to wait three weeks for these new Android smartphones to arrive. You need a smartphone during the month of February. We haven't seen anything major released at the start of the year but there are still some excellent Verizon phones available to you right now.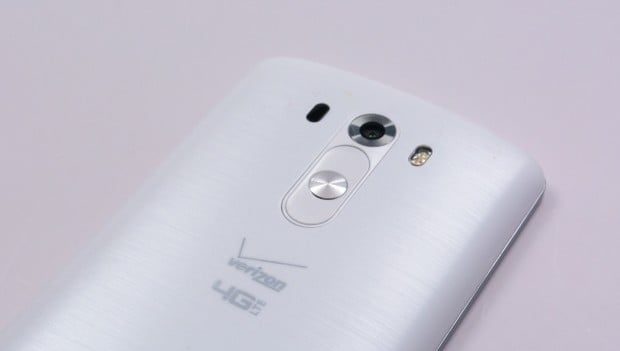 We are constantly bombarded with questions about the best phones money can buy. There are a number of different devices that we could recommend, the smartphone market is full of solid choices, but we want to narrow things down a bit and take a look at what we consider to be the top five phones available right now.
These devices represent the devices that we'd recommend to friends and family. And while our list may differ from yours, these are the devices that Gotta Be Mobile editors have selected for recognition this month. We feel like the devices listed here deliver the best, all-around package for this month and this month alone.
With that in mind, here are the five best Verizon phones for February, 2015.
Samsung Galaxy Note 4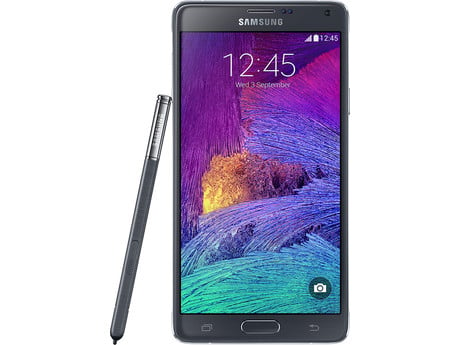 The Samsung Galaxy Note 4 will soon be joined by the Galaxy S6. The Galaxy S6 is reportedly heading to Verizon. That makes the Galaxy Note 4 a tough sell in February. That said, if you're in desperate need of a new Verizon smartphone, the Samsung Galaxy Note 4 is going to be a fine choice in the month of February and beyond. We like it more than Verizon's Galaxy S5.
Samsung's Galaxy Note 4 arrived on Verizon's 4G LTE network to great fanfare and it's as good as advertised. It offers you a massive 5.7-inch Quad HD display, an improved design that combines plastic with metal, a camera with Optical Image Stabilization, and a speedy processor that's capable of providing excellent multitasking and gaming.
It's expensive, $299.99 on-contract most places, but it's certainly worth a look if you absolutely need to buy a new smartphone this month. It's one of the top Verizon devices on the market and it's going to remain one of the top devices in the months after the Galaxy S6's release. It's honestly that good.

This article may contain affiliate links. Click here for more details.