5 Cool Photo Apps for iPhone
The camera on the iPhone 5s is arguably one of the biggest features of Apple's flagship device, aside from the Touch ID fingerprint sensor. The device includes the best iPhone camera yet, allowing users to take great-looking shots, as well as take advantage of the 10-frames-per-second Burst Mode and the Slo-Mo feature that lets you record video and play it back in slow motion.
There are plenty of third-party camera apps that  you can download from the iTunes App Store, and many of the them have different features that take advantage of certain parts of the camera, but they all have one thing in common: They all extend the capabilities of the stock camera app to allow you to take the kind of photos that you wouldn't normally be able to take with the stock camera app.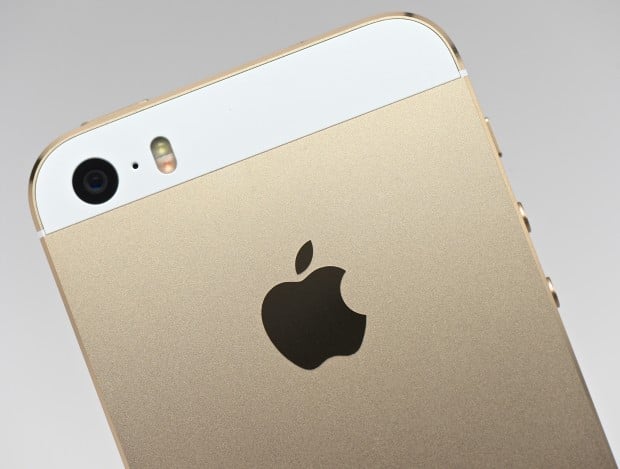 There are plenty camera apps that unlock many of the features that users can't normally get with the stock camera app, and there are apps that allow you to add tons of different filters and even take panoramic shots that are much better than using the default panoramic mode in the iPhone's default camera app.
Plus, since many users are looking to make their iPhone their main picture-taking device, they need it to be able to do a lot of different stuff in order for it to permanently replace their trusty point-and-shoot camera, so it's important to have a handful of unique camera apps installed and ready to use for a variety of situations.
Here are a few of our favorite camera apps that every photo and camera nerd should have in their app arsenal on their iPhone.
Cycloramic
One of the most unique camera apps we've seen on iPhone is Cycloramic. It takes panoramic photos, but with a very interesting twist: it does all completely hands-free. That's correct; the phone spins around by itself to take a panoramic photo.
It does this by issuing a unique vibration rhythm that makes your iPhone 5s or iPhone 5 shake in a way so that it spins around perfectly when stood up on a flat surface. It may look like voodoo or black magic, but it makes sense when you figure out how it works.
It's certainly a gimmicky kind of app, but it's a must-have for parties and other gatherings to show off to your friends.
Cycloramic is available for $1.99 in the iTunes App Store, or you can get the Pro version for just a dollar more