5 Exciting iPhone 4s iOS 9 Features
The iPhone 4s won't stop at iOS 8.4. Instead, the device that's another year of existence will get a surprise bump up to iOS 9. With an iOS 9 release date looming on the horizon, we want to take a look at what we think are the most exciting iPhone 4s iOS 9 features.
Last month, Apple took the stage at WWDC 2015 to announce several new products including an iOS 9 update. iOS 9 is its new operating system for iPhone, iPad and iPod touch and the update will be bringing a number of important changes to Apple's mobile devices.
Apple's iOS 9 update is confirmed for several iPhones and iPads including a few surprises. The iPad 2 will be getting the bump to iOS 9 (iOS 9 will be its fifth upgrade) and the iPhone 4s will be also be moving up to iOS 9. This is the first time that Apple's offered four years of software support to an iPhone. It usually stops at three so you can understand how big this is for not just iPhone 4s users but iPhone users in general.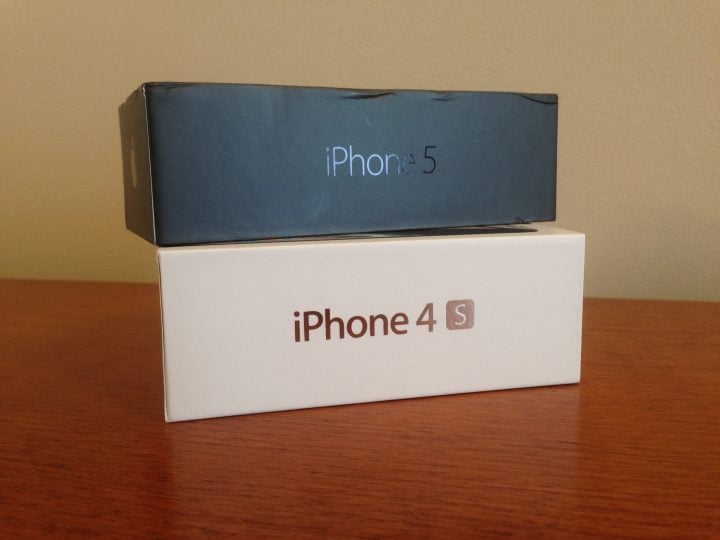 The iPhone 4 iOS 9 update is, like the others, confirmed for release this fall. We still don't know when Apple plans to release the iOS 9 update exactly but it's looking like it will come in September alongside new iPhones including a iPhone 6s and iPhone 6s Plus. Those devices will likely be tempting to many iPhone 4s users though with iOS 9 on the way, the pressure to upgrade isn't as intense.
We, like many of you, been using the iPhone 4s since its release back in 2011. It still a very capable device though it has definitely shown its age with the iOS 8 update. We're a little nervous about the iOS 9 update but we're also pretty excited given what's on board.
iOS 9 is going to deliver new features, yes, but it's also expected to help out performance on older devices like the iPhone 4s. That'll be big for those of you who aren't in a hurry to replace it.
With the iOS 9 release date inching closer, we want to take a look at the iPhone 4s iOS 9 features that excite us the most. iOS 9 is coming with tons of new features but these are the ones that we're giddy about.
Improved Performance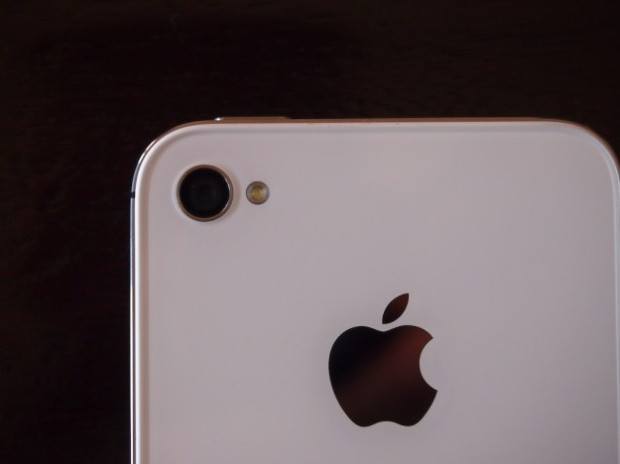 We've been tracking the iPhone 4s iOS 8 update since its initial release back in September and while some iPhone 4s users have been getting solid performance out of the OS, others have been complaining about problems. This isn't unusual. As devices get older, iOS performance typically degrades.
This year, Apple is going to be doing something about that. iOS 9 is going to be coming with improvements aimed at older devices like the iPhone 4s. The improvements come thanks to Apple's Metal platform for developers.
Apple says that apps that take advantage of Metal will make better "use of the CPU and GPU to deliver faster scrolling, smoother animation, and better overall performance."
The company would not be releasing iOS 9 for the iPhone 4s if it wasn't confident in the update's performance. Performance, or the lack thereof, has been the reason why Apple's cut some devices off from iOS updates.
These performance enhancements are very real and they're one of the most exciting iOS 9 features coming to the iPhone 4s this year.

As an Amazon Associate I earn from qualifying purchases.