5 Exciting Xbox One Games Coming in 2015
The Xbox One, Microsoft's video gaming and general entertainment console, isn't short of new things to experience this year. The console's release schedule is stuffed with new content and new surprises for users. In November the company plans to roll out the New Xbox One Experience and deliver to users an upgraded interface that leaves some complexity in the past. Software updates aren't the only thing that users should focus on the rest of this year. For consoles like the Xbox One, games are currency and Microsoft has enough Xbox One games to last them through the winter.
Microsoft has had its own development teams producing Xbox One games in droves. These Xbox One games are better looking than their Xbox 360 counterparts, with new play mechanics and features that weren't possible on Microsoft's old hardware. What's more, Xbox is a key part of Microsoft's Windows 10 operating system. The company has a few Xbox One games planned that allow users to team up with friends whether they're on an Xbox or a Windows PC. Then there's this fall's release of Halo 5: Guardians.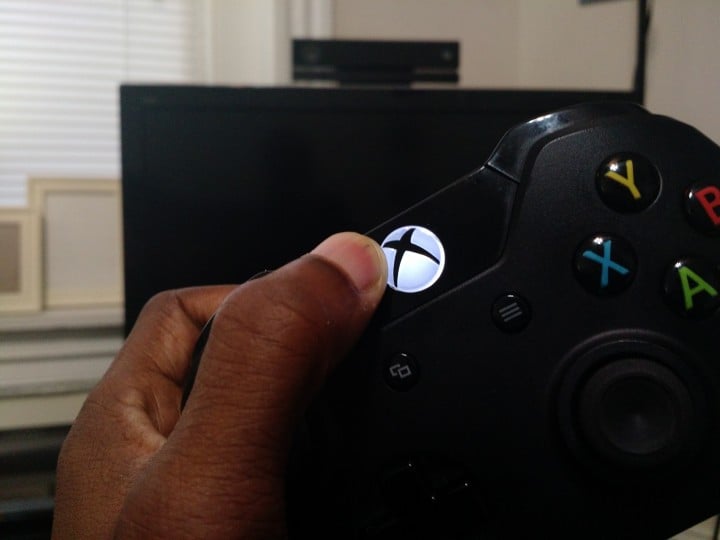 It's absolutely going to be a big fall and winter for Xbox One games and content. Here's what's coming and what you need to look out for.
Rise of the Tomb Raider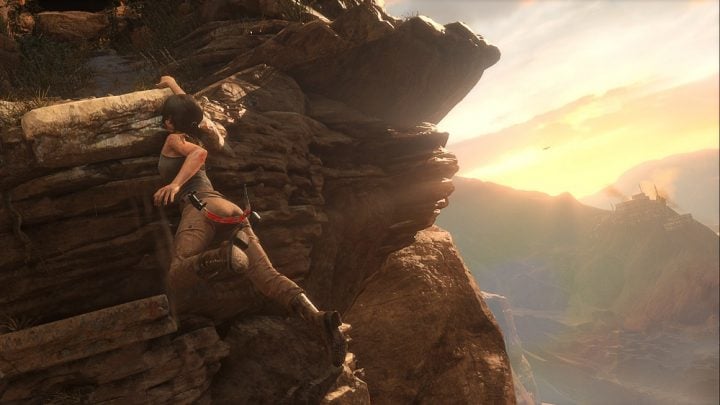 Very few titles could rival Halo 5: Guardians in terms of excitement and fan base. Luckily for Microsoft, it managed to snatch up one of them for its users in a historic exclusivity deal. Rise of the Tomb Raider isn't coming to anything but the Xbox One and Xbox 360 on November 10th. That's despite the franchise even pre-dating the Xbox.
Read: Fresh Rise of the Tomb Raider Trailer Arrives
Rise of the Tomb Raider takes place in Siberia. Lara Croft is hunting for the world's treasures again, having successfully navigating the dangers of the last game. Video game developer Crystal Dynamics has enhanced the experience here with a huge open world and new systems. There's a day and night cycle that requires users to be smart about crafting and hunting. Combat seems more refined, with many situations giving users multiple options for takedowns.
Rise of the Tomb Raider won't arrive on Windows PCs and Sony's consoles until 2016.