Apple's iOS 9.0.2 update came out of nowhere and it's now available for all iPhone, iPad and iPod touch models capable of running Apple's latest update. With today's release in mind, we want to offer some tips that should help those who plan to install the iOS 9.0.2 update today, tomorrow or in the new future.
Last week, Apple released its iOS 9.0.1 update for iPhone, iPad and iPod touch. The update didn't come with new features but instead featured bug fixes for lingering iOS 9 problems. It was a small but important upgrade for iOS 9 users.
With an iOS 9.1 release date rumored for the late October-November range, we weren't sure if Apple would release another iOS 9 update between the iOS 9.0.1 upgrade and its first milestone update. Today, Apple answered those questions with an iOS 9.0.2 update.
iOS 9.0.2 is live and it brings several crucial bug fixes to the table. While there are some reasons to avoid the update right now, there are also some reasons to install it when you have some time. Here is a list of the fixes on board iOS 9.0.2, just in case you missed the change log:
Fixes an issue with the setting to turn on or off app cellular data usage

Resolves an issue that prevented iMessage activation for some users

Resolves an issue where an iCloud backup could be interrupted after starting a manual backup

Fixes an issue where the screen could incorrectly rotate when receiving notifications

Improves the stability of Podcasts
With an iOS 9.0.2 release date here, we want to help you prepare for iOS 9.0.2 upgrade. Here, we share some of the things that typically make the upgrade process easier for us. Keep these in mind while you think about your device and its new iOS 9 update.
You Can Trial the iOS 9.0.2 Update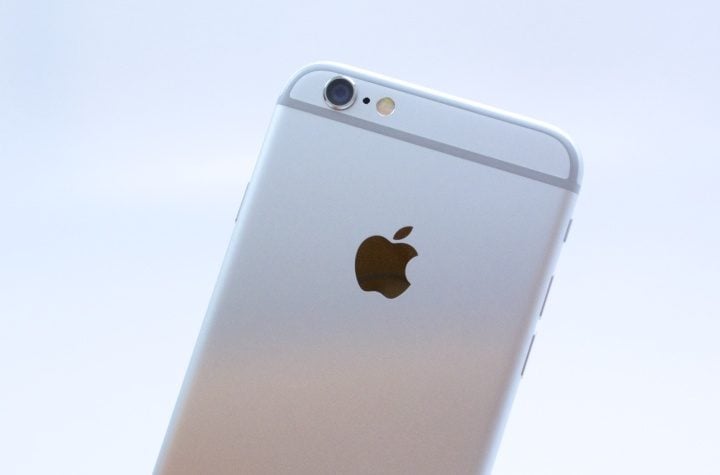 If you're on iOS 8.4.1, iOS 9.0 or iOS 9.0.1, and you want to try the iOS 9.0.2 update out, you can. For a limited time.
As of right now, Apple is signing off on all three of those older updates. This means that you can drop down to one of the three if the iOS 9.0.2 update doesn't perform like you want it to on your device.
Apple only signs off on updates for a limited time and it doesn't announce when it stops. So, you'll need to keep an eye open and you'll want to try it out quickly if you think you might want to drop back down to your previous version of iOS.
You can't drop back to anything older than iOS 8.4.1.

As an Amazon Associate I earn from qualifying purchases.