5 Reasons Apple Won't Announce the iPhone 5 at WWDC
June 6th marks the day that Apple will take over the Moscone Center in San Francisco and hosts its annual World Wide Developers Conference (WWDC), a sold out event that will last all the way until the 10th of June.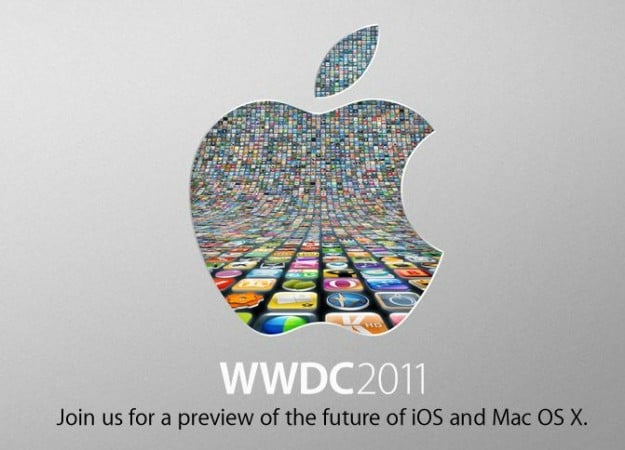 As you well know, WWDC is the platform that Apple generally uses to make announcements regarding the next-generation iPhone only. However, this year has been a little different and there are signs that indicate that the company may not introduce a next-gen device at WWDC 2011.
Here is a look at 5 of the top reasons why we won't see a new iPhone, iPhone 5 or iPhone 4S, debuted at this year's conference.
You can read GBM's 5 Reasons Apple Will Announce the iPhone 5 at WWDC if you're optimistic.
Major Players Are Saying No
While it's easy to dismiss sources, it's hard to deny that some of the major insiders out there are pointing to the fact that there isn't going to be an iPhone announcement at WWDC. Jim Dalrymple, who is extremely trustworthy, came right out and said that no new hardware would be coming at WWDC. John Paczkowski, another reliable source in the mobile world, said the same.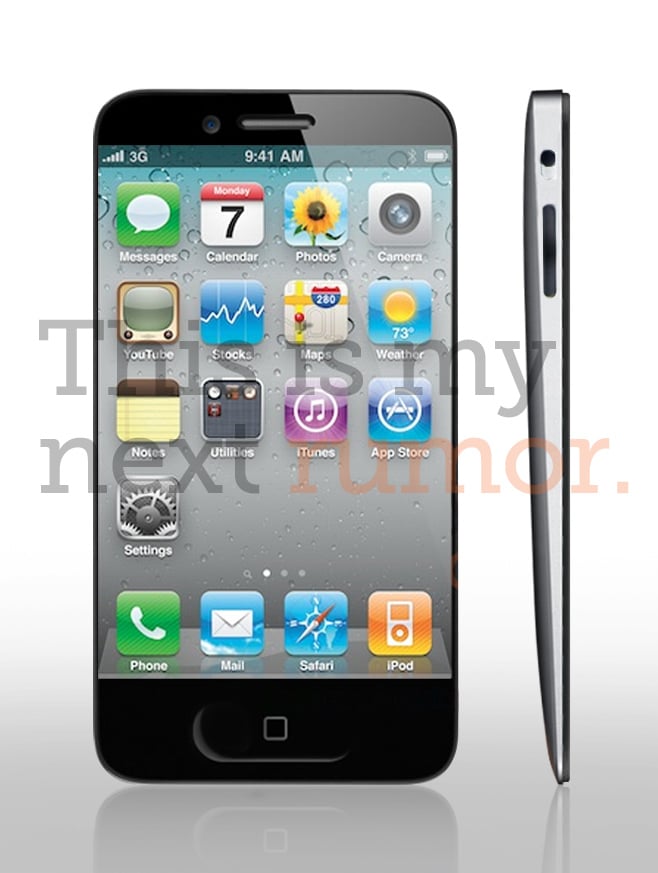 Heck, even John Gruber at Daring Fireball – someone notorious for "predicting" Apple's plans – linked back to Dalrymple's post and stated that his sources at Apple were gold.
If that's not enough, Reuters – a reliable source for Apple rumors – released a report stating that the iPhone 5 would start getting produced in July and August with a release coming at some point in September.
Yeah, this is all based on insider information but the insiders here all have proven track records. Isn't it a little bit surprising that not one major publication, just days before WWDC, has claimed that Apple will in fact be launching hardware? Seems like someone would know something at this point.
Apple's Not in A Hurry to Replace The iPhone 4
Apple sold 18.65 million iPhones in Q2 of 2011, the most it has ever sold in a single quarter. The iPhone 4 is the gold standard in many people's eyes and that could mean that Apple is in no rush to replace it.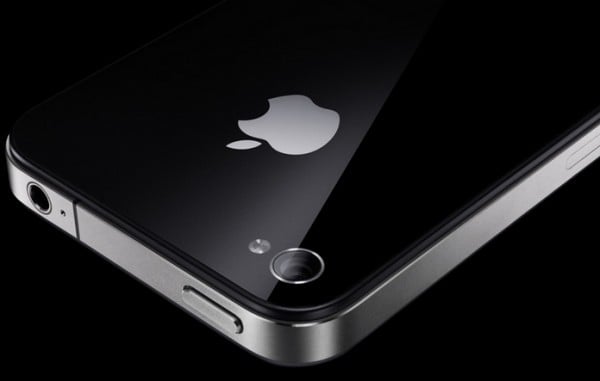 Another reason that Apple might not be in a hurry to replace the world's most popular smartphone? Antennagate. Apple wants to make sure that a fiasco like that never happens again and it's possible that it needed more time to perfect the antennas on the new device.
Focus on Software
When Apple began sending out invitations for this years WWDC, the invitation asked potential guests to "join us for a preview of the future of iOS and Mac OS X." From the start, Apple has made it known that this WWDC is about software and just a few days ago, the company even announced that it would be detailing iOS 5 and Mac OS X Lion at the conference.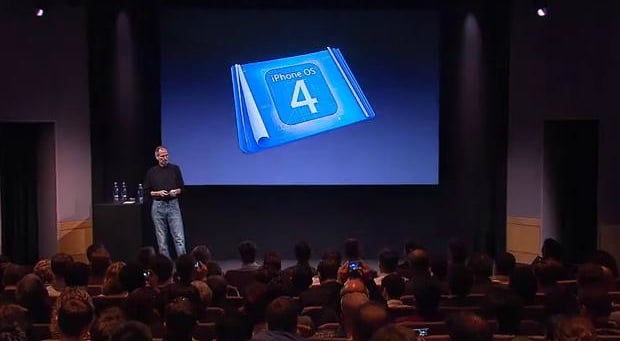 Yes, it's possible that Apple might be trying to throw us off the scent of a new iPhone announcement but it's also possible that their proclamation was serious and this year's conference will solely be dedicated to Apple's software innovations.
Waiting to Offer LTE iPhone
Plain and simple, people want a LTE version of the iPhone and Apple usually gives its users what they want. With Verizon's LTE network getting stronger by the day, AT&T set to release its 4G LTE network at some point this summer and  Android devices now shipping with 4G radios, LTE is a space that Apple is going to be getting into.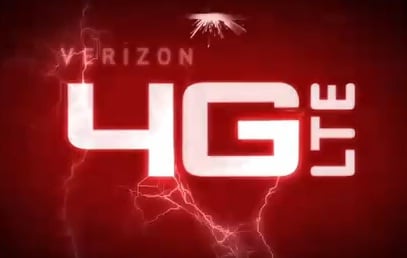 There is a lot of chatter about the next iPhone 5 not having 4G support but it's possible that the phone's release was pushed to fall because of Apple's desire to get an LTE iPhone on the market.
Verizon iPhone 4 and White iPhone 4
Apple released the highly anticipated Verizon iPhone 4 in February. It released the white iPhone 4 in April of this year. Wouldn't it want to maximize the shelf life of both of those phones before releasing another one?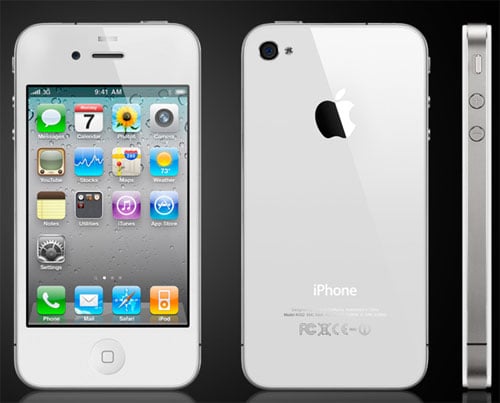 The timing of both releases seems back up the fact that Apple is in no hurry to replace the iPhone 4. And lest we forget Verizon has confirmed that it will be getting the next iPhone at the same time AT&T does.

As an Amazon Associate I earn from qualifying purchases.