5 More Essential iOS 7 Cydia Tweaks
The official iOS 7 jailbreak has had plenty of time to circulate, and it's most likely gotten to those who have been waiting to jailbreak since September when iOS 7 was initially release. We've been taking some time to play around with some jailbreak tweaks (both old and new) for iOS 7 and seeing which ones are worth your time.
We already talked about plenty of iOS 7 Cydia tweaks that dramatically improve the iOS 7 experience, but since jailbreak developers are constantly updating and releasing new tweaks that are compatible with iOS 7, we've been keeping up with a weekly list of tweaks to talk about and share with our fine readers.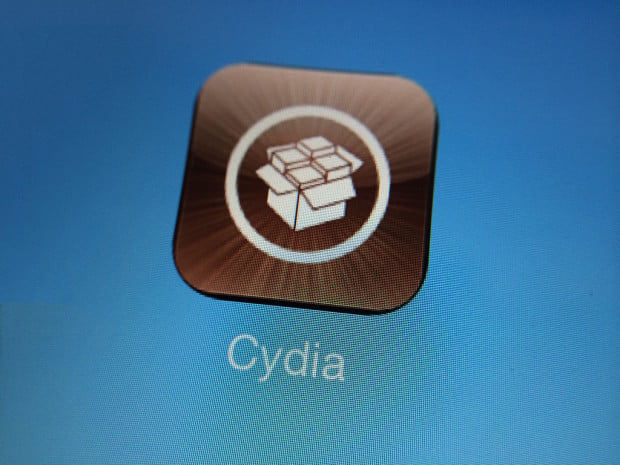 Again, as with all of our previous lists of essential jailbreak tweaks, we want to point out that there are a ton of great Cydia apps and tweaks out there, but a lot of them are fixes for problems that don't even exist (like a tweak that hides the app name under the icon, or hides the carrier name at the top — unnecessary, but to each his/her own). The tweaks that we mention, however, are ones that are huge boons to your iOS 7 experience, and they fix real issues that have annoyed iOS 7 users since day one.
iCaughtU
There are a lot of nifty security apps out there that you can download for your iPhone and iPad, most of which are available without a jailbreak. Apple has its own Find My iPhone app that allows you to locate a lost or stolen iPhone, but iCaughtU is a jailbreak app that takes things to a new level.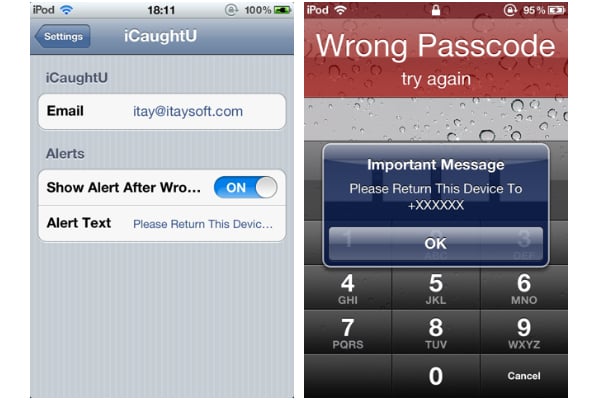 The tweak allows owners to set up a handful of different security measurements on their iPhone or iPad. When someone enters in the wrong passcode, the front-facing camera takes a photo of the perpetrator and emails it to the owner, along with the location of the phone and a map. You also can't turn off the device when it's locked, preventing thieves from erasing their tracks.
Read: 7 iOS 7 Cydia Tweaks Worth Paying For
There's also a Pro version that allows owners to perform remote actions over iMessage. iCaughtU does require a Gmail address to send the info to, but you most likely have one. If not, it's real easy to sign up for a Gmail account, even if it's just a burner to use for the jailbreak tweak.
SlideForUsage
SlideForUsage takes advantages of the swipe down gesture in the multitasking tray and allows users to see app information when they swipe down on the app in the app switcher. Information includes when the app was last opened, how long it was used for when it was last opened, and the total duration of how long the app has been used over a period of time.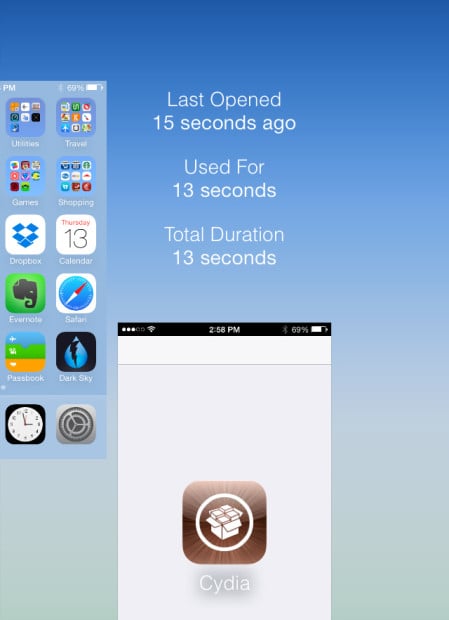 We like this jailbreak tweak a lot because it adds something to the iOS 7 experience without getting in the way or adding clutter to the user interface. It's not useful in all cases, but it can be a good tweak to have to see if anyone's been snooping around on your phone while you went to the restroom.
AndroidLock XT
One thing that we're big fans of on Android is the pattern lock feature, where you can simply draw a pattern in order to unlock your Android device. iOS doesn't have this by default, but jailbroken users can download and install AndroidLock XT from Cydia to get the pattern unlock feature.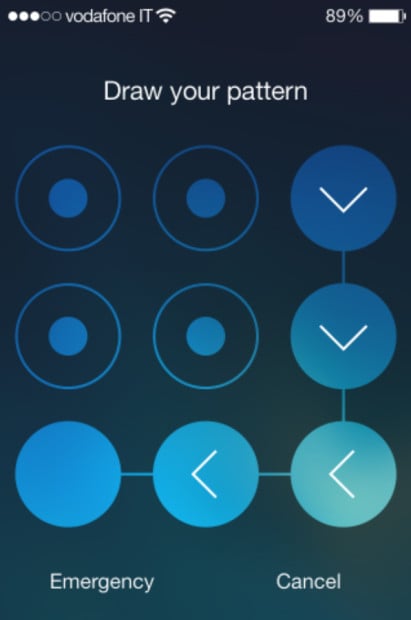 The tweak gives you the same 3×3 layout as Android, and you can setup your own pattern to unlock your iPhone or iPad. You can even get customizable themes to fit our style, and there are even options to have the pattern unlock if you're on WiFi or connected to a Bluetooth device.
Dimmer
For some folks with sensitive eyes, the dimmest point of the iPhone and iPad backlight just isn't dim enough, especially when you're in bed at night. A jailbreak tweak called Dimmer allows you to break that threshold and dim your screen even further, even to the point where it seems like the backlight is barely on.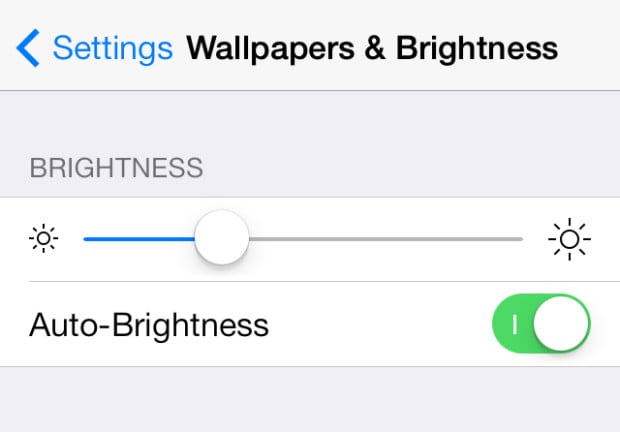 However, the tweak does leave it open for users to completely black out the screen, but there's a safety feature that allows you brighten back up by tapping on the volume up button four times in quick succession to bring the brightness back.
Browser Changer
If you're not fond of the Safari web browser, you thankfully don't have to use it. Google Chrome is a good third-party option that you can use on iOS. However, when opening up web links from different apps, they'll open up in Safari since that's the default browser. Browser Changer fixes that and tells all web links in any app to open in the web browser of your choice, allowing you to get that freedom back that you deserve.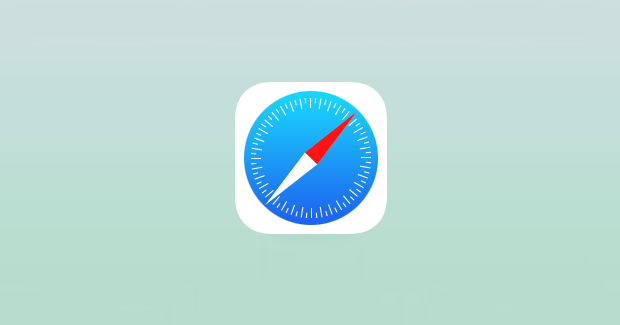 As an Amazon Associate I earn from qualifying purchases.