5 PS4 Features We Want in 2016
These five PS4 features we want to see in 2016 could round out the PS4 experience for gamers and allow PS4 owners to do more with their game console this year. The PS4 is already ahead of the Xbox One in many areas, but there are several important PS4 features we hope Sony can add this year.
We know Sony is working on a massive PS4 update for 2016, but we don't yet know what is new in this future update. The PS4 3.5 update is coming this year and it will add new features to the console.
You can sign up to test the next major PS4 update as part of the 3.5 update beta program which allows early access to new features. We are hopeful that these beta testers will tell us all about the new software and options before the official PS4 3.5 update release date.
Sony's PS4 update history includes adding a number of features, but there are also many PS4 features that are still missing more than two years after the console arrived on the market.
After spending a lot of time using the PlayStation 4 and while we look forward to the most exciting 2016 PS4 games, we want to share the new PS4 features that we want Sony to add to the console this year.
Some of these new PlayStation 4 features are one's that we've wanted since day one, and others come from our time using the Xbox One.
PS4 External Hard Drive Support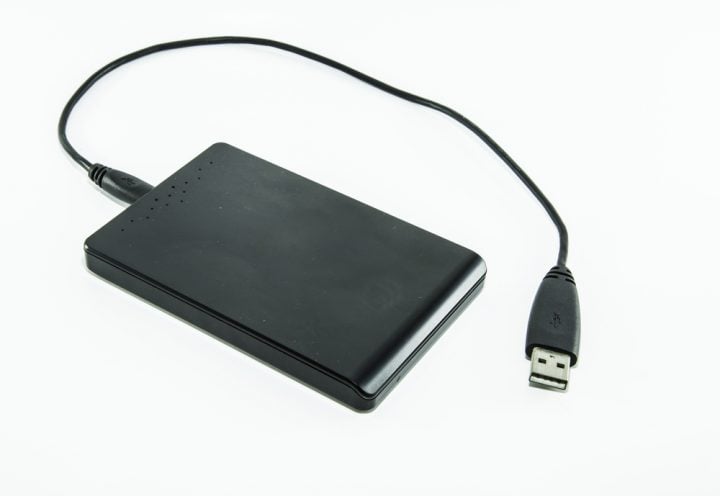 The PS4 includes 500GB of storage, which is easy to fill up when you start using the system. This is especially true for users who buy a lot of games, and who bought the console two years ago.
Currently it is possible to buy a replacement PS4 hard drive, and there are accessories to let you install a 3.5" hard drive in the PS4, but the process isn't nearly as simple as adding storage on the Xbox One.
Even if you buy games on disk, you will use up a lot of storage space and find yourself in need of more storage.
We hope that Sony will add PS4 external hard drive support to the console with the 3.5 Update. We don't know if this feature will arrive in the next PS4 update, but it is something we want in 2016, and something that many users need.