5 PS4 Things We Hope to See at E3 2015
Sony's PlayStation ecosystem heads into this year's E3 2015 trade show in a slightly worse position than it did 2014. For the majority of the last year, sales of the PS4 have remained high, dominating Microsoft's Xbox One console until fairly recently. That the company was able to pull that off despite not issuing a big PS4 price cut proves just how popular the PS4 was thanks to its stance on games, game sharing and more.
Things will be a little less rosy when the company takes the stage at the Electronic Entertainment Expo on Monday, June 15th. Microsoft has managed to trap the PS4 hardware in a proverbial corner. There's a new $399 Xbox One with 1TB of storage coming with a refreshed wireless controller that borrows the built-in headphone jack of the DualShock 4 controller. With its fiscal health to worry about, many don't think that Sony can afford to cut the price of the PS4 and compete against the Xbox One's new console line-up. Worse, the company has a pretty thin holiday games line-up.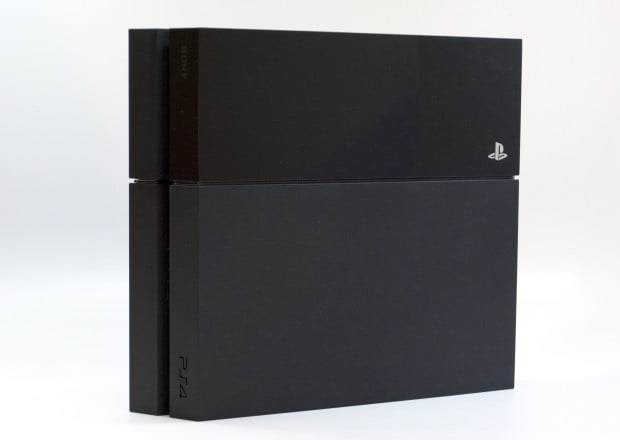 Here are 5 things we hope to see from Sony during its PlayStation press conference at E3 2015.
PlayStation Vue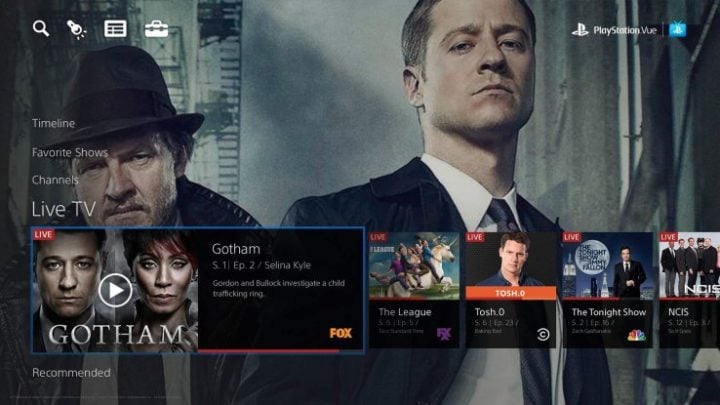 Sony can talk about being the best place for gamers to play, but company executives have to know hot air on some level. The PS4 is indeed a better performer over the Xbox One but, people do things other than play video games with their consoles. Sony itself realized this years ago. It's in the middle of rolling out its PlayStation Vue TV service as we speak, because of this trend.
Read: With PlayStation Vue on PS4, The Xbox One Might Be in More Trouble
PlayStation Vue bundles live streaming cable channels and local broadcasts all into one package that PS4 owners can subscribe to on a month by month basis. Vue is better than Microsoft's offerings in that users aren't forced to sign up for a cable subscription or pay for a cable box that PlayStation Vue replaces. It's a digital service from start to finish.
It seems unlikely that Sony wouldn't use a captive audience that all grew up with digital entertainment to reveal a wider rollout or at least a bit of progress for PlayStation Vue.

This article may contain affiliate links. Click here for more details.