5 Reasons Not to Install iOS 9.2 Beta & 4 Reasons to Do It
The iOS 9.2 update is now available in beta form ahead of an unknown public release date. And while there are some reasons to consider trying it out, there are also some reasons why you won't want to install the iOS 9.2 beta, not yet at least.
Last week, Apple released its first milestone update for the iOS 9 operating system. iOS 9.1 is a big update that delivers new emojis, improvements to Live Photos, the News app to users in the UK and Australia, and bug fixes for iOS 9 problems.
iOS 9.1 has only been out for a week but we're already starting to talk about the update that could be the next milestone upgrade for Apple's new operating system. That update? iOS 9.2.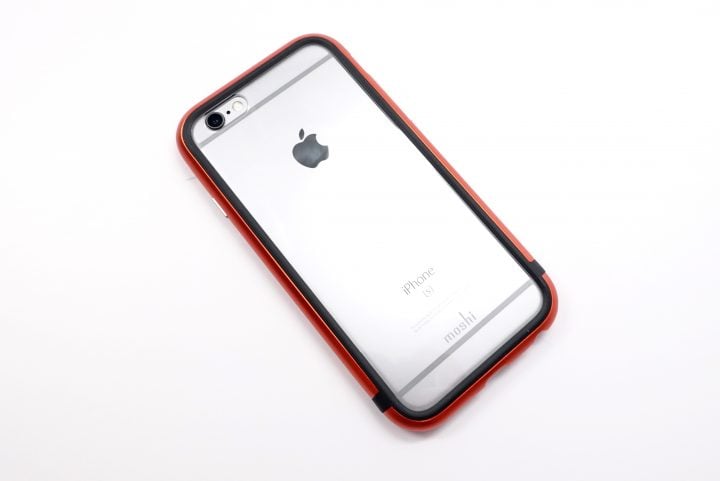 Yesterday, Apple confirmed its upcoming iOS 9.2 release. It did not confirm an iOS 9.2 release date for iPhone, iPad and iPod touch but iOS users can try the iOS 9.2 update right now thanks to the iOS 9.2 beta. The iOS 9.2 beta 1 is available for developers right now.
The iOS 9.2 beta doesn't bring new emojis with it but it does have some features that make it worth a look ahead of the public release. And while we think the iOS 9.2 beta is going to be worth it for some of you, others will be better served waiting for the public iOS 9.2 release date.
Today we take a look at some reasons why you might want to install the iOS 9.2 beta update right now and a few reasons why you might want to hold off. Keep these in mind as we progress towards the eventual iOS 9.2 release for all.
(Note: We'll update this when and if Apple releases a new iOS 9.2 beta.)
Install the iOS 9.2 Beta If You're Unhappy With Performance
If you're already on the iOS 9 operating system and you're not pleased with its performance, you might want to think about trying the iOS 9.2 update ahead of its release.
The iOS 9.2 beta 1 has its problems but according to beta testers, it comes with a number of improvements and bug fixes. Among them, improvements to multi-tasking on iPhone 4s and fixes for 3D Touch lag on the iPhone 6s Plus.
Some developers are also saying that iOS 9.2 beta performance is better than iOS 9.1 performance. Mileage is obviously going to vary though.
Your performance isn't guaranteed but there's a chance you could see some positive changes after installing the iOS 9.2 beta. If you're interested, we've put together a guide that will show you how to get it on board right now.
Remember, you can always downgrade to iOS 9.1 or, for the moment, iOS 9.0.2 if you don't notice any improvements.

As an Amazon Associate I earn from qualifying purchases.