11 Reasons to Wait for the iPhone 12 & 5 Reasons Not To
Wait for 5G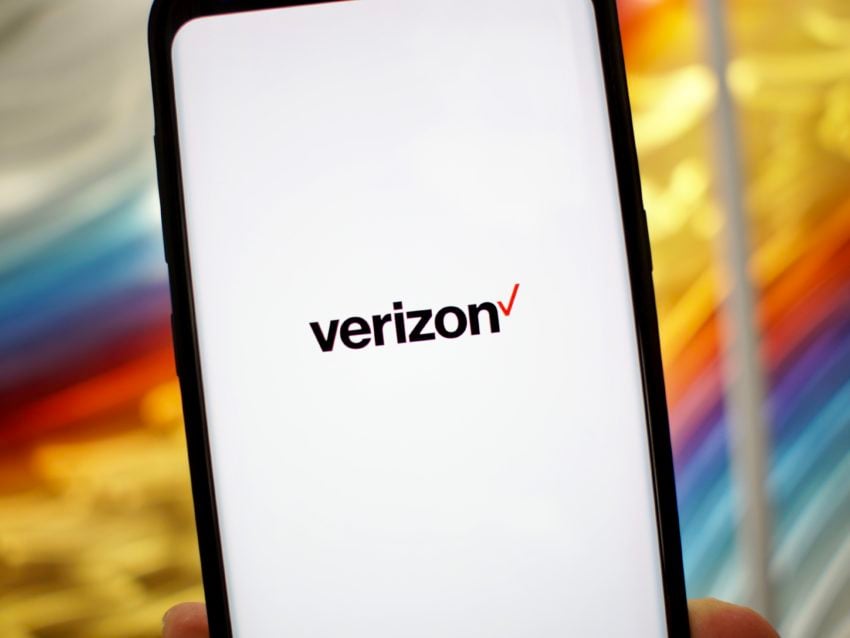 We saw several 5G-powered Android devices launch in 2019, but iPhone owners will have to wait until later this year for the same capabilities.
Apple was slow to adopt 4G LTE and the company is behind the curve when it comes to 5G. This will change with the release of the iPhone 12 series.
Now that Intel has killed its 5G plans for phones it looks like Apple will depend on some old friends for its 5G modems.
A report from Nikkei claims that Apple plans to use Qualcomm chips for its 5G iPhone in 2020. The company has reportedly been testing the chips well ahead of the launch.
A separate report from Nikkei claims the 2020 iPhone models will feature a 5G modem chip from Qualcomm called the X55. The X55 can theoretically reach 7Gb/s download speeds and 3Gb/s upload speeds.
A paywalled Digitimes report disputes this and claims the iPhone 12 will instead pack Qualcomm's X60 5G modem chips.
According to Qualcomm, it's working to release 5G-powered iPhones as quickly as possible.
A report from analyst Ming-Chi Kuo suggests that Apple will also use Samsung to supply modems in select markets.
With Samsung, Qualcomm, and suppliers like Murata Manufacturing now on board, it looks like Apple is ready to deliver a 5G-ready phone in 2020.
A report from Barclays analyst Blayne Curtis suggests that the 2020 iPhones will indeed be the first iPhones with support for 5G.
JP Morgan analyst Samik Chatterjee has the same train of thought. So does Kuo who now believes that Apple will launch four 5G iPhone models in the fall.
Kuo previously stated that only two of Apple's 2020 iPhone models (the 5.4-inch and 6.7-inch models) would feature 5G while the 6.1-inch model would be limited to LTE.
He also states that Apple will launch iPhone models with mmWave support (as opposed to the slower sub-6GHz version of 5G) in five markets including Canada, Japan, Korea, the United States, and the United Kingdom.
According to Kuo, iPhone 12 models with mmWave support could get delayed and launch a little bit later than other versions of the new iPhone.
Wedbush Apple analyst Dan Ives also believes Apple will release 5G-powered iPhone models in 2020 and Apple chipmaker TSMC sees a huge boost coming in 2020 thanks to the growth of 5G.
Analysts from Wedbush also believe the mmWave version of the iPhone 12 will be limited to carriers in the United States.
A report from Digitimes states that "Apple's 2020 series of iPhones will work on both sub-6GHz and millimeter wave 5G networks." The site also claims Apple might take a different approach in 2021.
Bloomberg's Mark Gurman also states that the 2020 iPhones will come with 5G support. He reiterates this claim in a separate report.
A report from analytics firm Strategy Analytics suggests that Apple will lead the 5G smartphone market in 2020, passing current leaders Samsung and Huawei.
So while not confirmed, the iPhone 12 series will almost certainly usher in a new era at Apple.
If your current phone is still performing well and you're intrigued by 5G data speeds, you might want to wait for the next batch of iPhones.

This article may contain affiliate links. Click here for more details.