5 iPad Alternatives For iPad Haters
ASUS Transformer Prime 700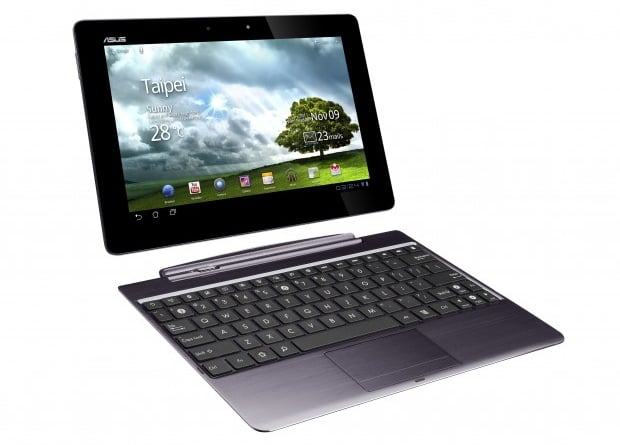 This version of the Transformer Prime, introduced at CES, has the same stand-out features as the model released last year -- quad-core Nvidia Tegra 3 processor, optional dock with keyboard and extra ports -- plus an extra feature that those of you drooling over the Retina Display will appreciate. The Prime 700 rocks a full HD resolution of 1920 x 1200 and a Super IPS mode that ups the brightness and makes the screen pop like mad. The price is a hefty $599 without the dock, but worth it if you're using the tablet for work.
---
Asus Transformer Prime 700 Hands-On Video

This article may contain affiliate links. Click here for more details.