5 iPad Alternatives For iPad Haters
Galaxy Note 10.1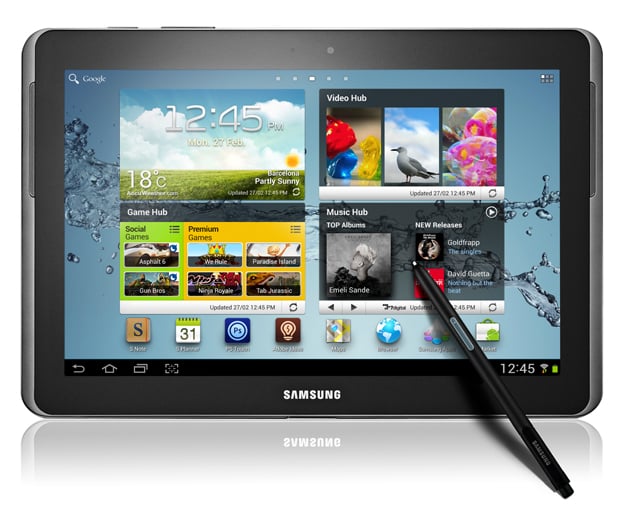 Even though Steve Jobs was no fan of the stylus, the success of the Galaxy Note phone (not to mention the popularity of third-party capacitive styli) shows that the pen is mightier than the finger, at least when it comes to some tasks. Obsessive note-takers, business users who work with documents, and people who just don't dig a smudged-up screen will appreciate the S Pen-enabled Galaxy Note.
---
Samsung Announces Galaxy Note 10.1 Tablet

This article may contain affiliate links. Click here for more details.