5 Things on My Xbox One E3 2016 Wishlist
In less than a month, Microsoft will take to a stage it's built inside the Galen Center and make its case for continued investment in the Xbox One. Every year, video game console makers use the Electronic Entertainment Expo to set their agenda for the next year. Ultimate, it'll be how well Microsoft executes what it announces at E3 2016 that will determine the Xbox One's future.
Personally, I'm hoping that Microsoft delivers on three major fronts: ecosystem, games and hardware. Microsoft has staked the future of the Xbox platform on getting better, on innovating in ways that are interesting and relevant. For games, my hope is that the company will finally deliver some news on the line-up of exclusive games that it revealed for Xbox One last year.
There's lots that I hope the company delivers on the entertainment side of things too. Broadcast DVR support remains missing in action. So does the Cortana personal assistant. Worse, Sony has outmaneuvered Microsoft's Sling TV console exclusivity with the release of PlayStation Vue. An update on the Sling TV partnership is sorely needed.
As for the entire ecosystem, more details of Xbox on Windows upgrades and features wouldn't go amiss either.
Read: Xbox One Early 2016 Review
Halo Wars 2 Footage Finally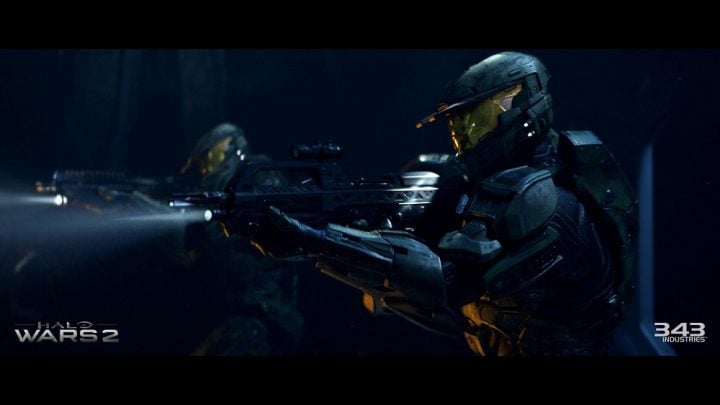 Few franchises speak to the Xbox faithful quite like Halo. Last year there was Halo 5: Guardians, the first shooter game in the series built specifically for the Xbox One. This year, we are getting Halo Wars 2. We know that Halo Wars 2 is coming because Microsoft said so at its Gamescom Media Briefing.
Read: Halo Wars 2 Release: What We Know
The release window is about all we know of the game though, and that's frustrating. Microsoft has spent the last year teasing the game, but not shared a reason for being genuinely excited about it. Why should we care about a Halo strategy game on Xbox One? Certainly, there have to be improved graphics, but what else will this release bring? It's time for Microsoft to start talking Halo Wars 2 release details and showing off gameplay footage.
DVR Support Finally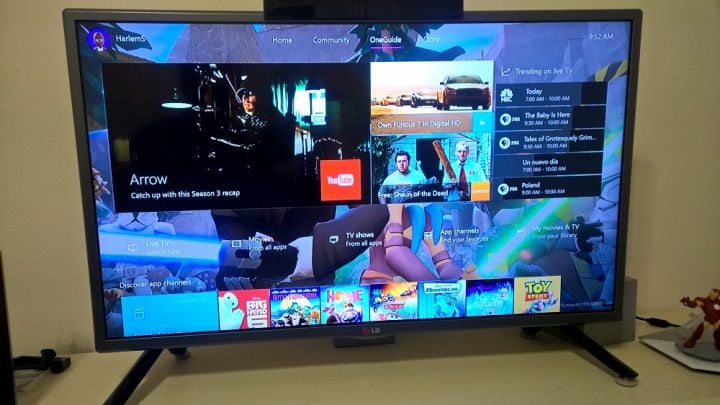 At Gamescom 2015, Microsoft said that users would be able to record video using one of the console's broadcast tuners, then replay that content through the different Xbox apps that it has available on iPhone, Android and Windows. Don't expect the company to share news about this during its briefing; the last two briefings have only focused on video games. I hope the company talks about the feature from its booth or live shows though.
Read: Xbox One DVR Delivers Feature PS4 Can't Touch Yet
Being able to record broadcast television and put it on my devices is something I've hoped Microosft would deliver with every monthly update since the feature was announced.
Mouse and Keyboard Support & Xbox Live Gold on PC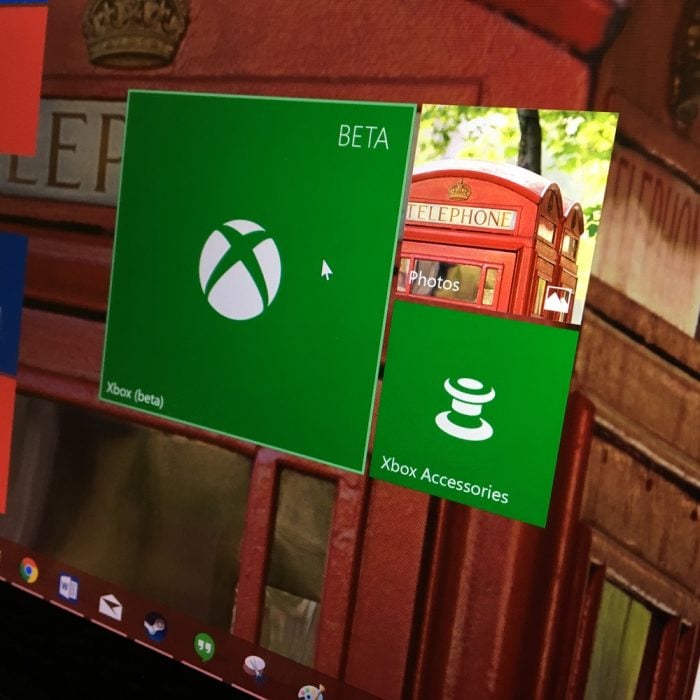 Microsoft is making big moves on Windows, leveraging the operating system to get more content and players into the Xbox ecosystem. Whether this is good or bad depends on your perspective, I suppose.
From where I'm sitting, the moves are smart and savvy. In fact, I'd love to see the Xbox One and Xbox on Windows ecosystem blend a bit more. It'd be cool if players in certain games got the opportunity to choose their primary controller method like they do on Windows PCs. For example, players could decide whether to use a mouse and keyboard with Halo Wars 2 or a controller. If Microsoft really wants us to take Xbox on Windows seriously, they've also got to bring perks to Xbox on Windows for Live Gold subscribers. Right now, having a subscription does nothing for me on PC.
ReCore Release Details & Gameplay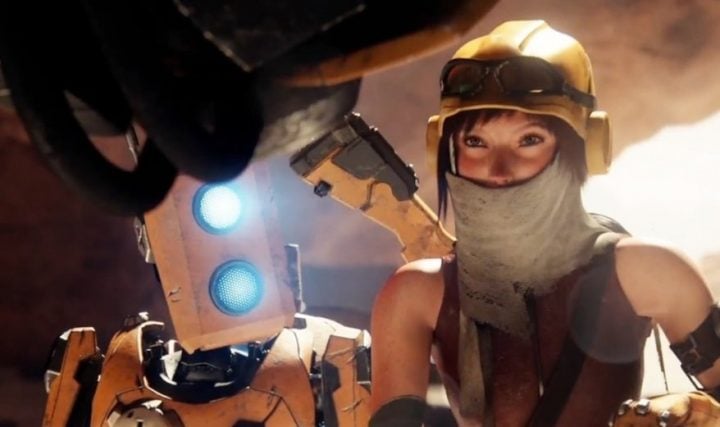 ReCore is another title coming to Xbox One this year that we know absolutely nothing about. Seriously, Microsoft has been able to keep news about the game pretty quiet. An announcement trailer hinted at collectible robot companions and role-playing mechanics but that's about it.
Read: ReCore Release: Everything We Know
I need details about ReCore. When is the game launching? Will there be any interactions with other players over Xbox Live? How do the robots and blue cores fit into the narrative?
A Preview of the Anniversary Update for Xbox One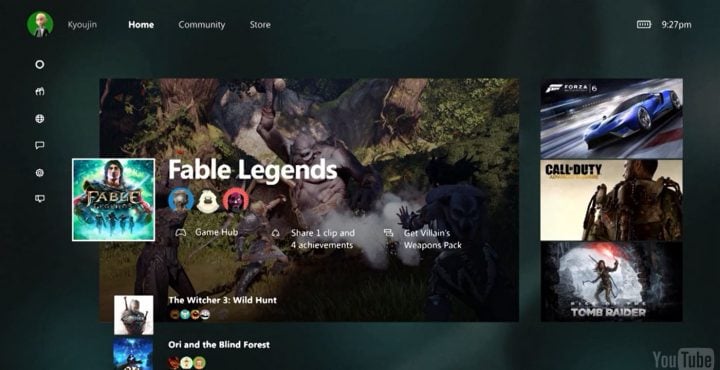 We've certainly been spoiled by updates for Xbox One. Until recently, new upgrades and features arrived for the console at regular intervals. All of that came to an end earlier this year when Microsoft revealed the Windows 10 Anniversary Update for Xbox One. Due out this summer, that upgrade has yet to make it to the Xbox Preview Program.
The Anniversary Update is a major upgrade for the underlying software that powers the Xbox experience. Cortana is one feature we know that's included, but Microsoft has said publicly that background audio playback might be in there too. In fact, this update will add the Xbox One to the list of compatible devices for apps available within the Windows Store.
Read: 5 Exciting Features Confirmed for the Xbox One Anniversary Update
As far as hopes go, I'd love to see the Anniversary Update for Xbox One directly integrate the Community Calendar that Microsoft revealed earlier this year. I wouldn't say no to significant upgrades to the basically unchanged Music and Video apps that launched with the console back in 2013.
New Xbox Hardware
Finally, I'd like to see some major Xbox One hardware announcements for E3 2016.
I'm not sure how the company will manage it, but a smaller, sleeker Xbox One is a must at this point. Keep the internal hardware, but remove ports that aren't needed. Add more of what's required of a modern-day device. Though useful, the HDMI pass-through port on the Xbox One can go. The dedicated Kinect port could probably go too, depending how drastic a change Microsoft wants to make. The company could just use a new USB standard for that, maybe Thunderbolt? I'd even suggest that they could remove the Blu-ray drive on a high-end Xbox One. Don't discontinue the original Xbox model, just knock some more off the purchase price.
Read: The New Xbox One – What We Think We Know About Xbox 1.5
Today, I have two Xbox One consoles in my household because I've amassed a wealth of content in the Windows Store. I occasionally play games with the console in my office, but it's really overkill for what I do most of the time. It's really an apps and video machine. Microsoft shouldn't expect everyone – especially those who don't plan to play games – to throw down a lot of money for a way to get the content they paid for on their television screen.
The time for a lower-priced solution to audio and video entertainment in the Microsoft system is here. You definitely don't call it an Xbox, unless it plays games, but announcing it at E3 2016 is a good idea.
Come on, Microsoft. This E3, bring the big announcements and blow everyone else away.

As an Amazon Associate I earn from qualifying purchases.