5 Things We Want to See with the New Apple TV Jailbreak
While we patiently wait for an Apple TV jailbreak, here are five things we want to see with the new Apple TV jailbreak.
The new Apple TV was released late last month after initially being announced and unveiled back in September. After not being refreshed since 2012, the Apple TV was overdue for an overhaul, and that's what it received.
The new streaming box comes with a handful of awesome features, including an Apple TV App Store, gaming support, Siri functionality, and an all-new remote that comes with a built-in glass trackpad and motion sensors.
Essentially, it's the set-top box that Apple should've released a while ago, but the market was luckily still at a stage where the Apple TV could dominate yet again, especially with other competitors now in the market, like the Chromecast, Fire TV, and Roku devices.
However, one big thing missing from the new Apple TV is an Apple TV jailbreak. With all of the new features of the new Apple TV, a jailbreak would be incredibly beneficial.
Here are five things we want to see with a new Apple TV jailbreak when it decides to come out at some point in the future.
Multiplayer Games with Apple TV Remotes
On the new Apple TV, you can play games using your Apple TV remote sideways, which is pretty cool. You can also get a third-party game controller that's a bit more comfortable to use.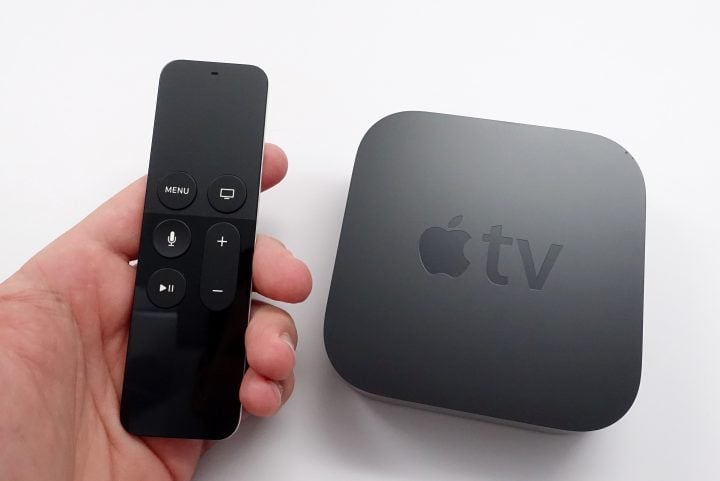 However, if you want to play multiplayer on an Apple TV game and use two Apple TV remotes, that's actually not possible, and you'll need to use third-party controllers instead. It's unknown as to why this is, but there's probably some reason for it that Apple's deems it essential to only allow one Apple TV remote to be used during gaming.
This is where a jailbreak could step in and allow gamers to use two or more Apple TV remotes to play multiplayer, and we're certain that it would be a huge hit.
Use a PS4 Controller for Games
Speaking of gaming on the Apple TV, the new set-top box uses Bluetooth to connect to the Apple TV remote and third-party game controllers, but only approved controllers are allowed, which means that the PS4's DualShock 4 controller is out.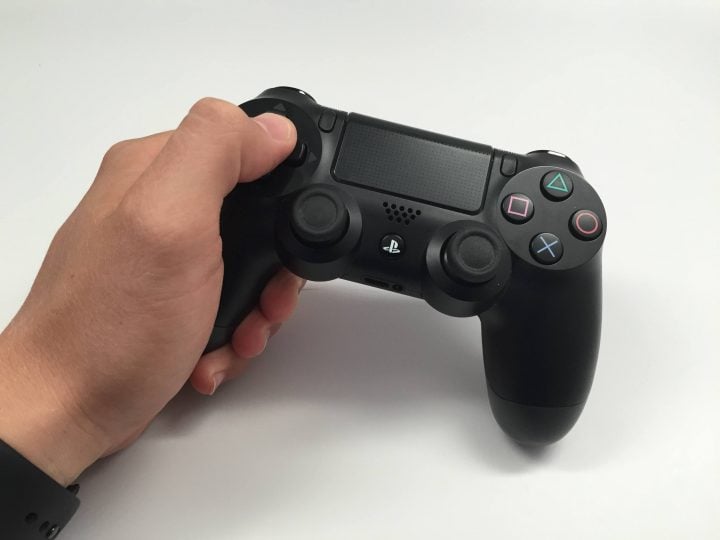 The PS4 controller uses Bluetooth to connect to the console, so it would make for a great game controller on the Apple TV as well, but unsurprisingly, you can't officially use it on Apple's set-top box.
However, a jailbreak could allow users to connect a PS4 controller to the Apple TV in order to play games, which would save money if you already have a PS4 lying around.
Chromecast Capabilities
Okay, so AirPlay is similar to Chromecast in a way, and AirPlay is already available on the new Apple TV, but there is a major difference.

Chromecast lets you beam content from your smartphone, tablet, or computer to your television, but after you send it to the Chromecast, it takes over all streaming duties, meaning that it's using its own WiFi to stream the content and not your device.
AirPlay, on the other hand, uses your iPhone, iPad, or Mac as the streaming workhorse at all times and essentially just beams the picture to your television through the Apple TV.
What would be cool is if an Apple TV jailbreak allowed users to use a Chromecast-like feature on the Apple TV, to beam content to their televisions and continue to browse on their iPhones or iPads while the movie or TV show kept playing.
WinterBoard
If you're not familiar with WinterBoard, it's a jailbreak app that allows you to customize the look of iOS on your iPhone or iPad.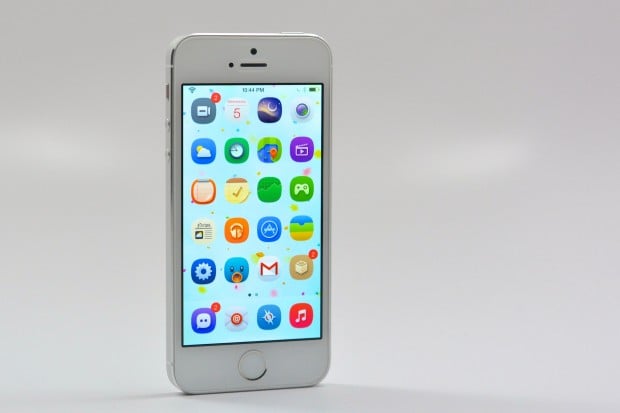 While the new Apple TV received an updated look of its own, I'm sure there are plenty of users who would want to customize the user interface and make it their own, which is why WinterBoard for the Apple TV is a fantastic idea.
It would allow users to hide certain elements of the UI and even change things like the font and color schemes.
If an Apple TV jailbreak does arrive, WinterBoard will probably be one of the most popular jailbreak apps to get for the set-top box.
Using Your iPhone as a Remote
Yeah, the Remote app allows you to use your iPhone as a remote on the Apple TV 3, so it's an idea that's been around for a while, but the new Apple TV doesn't support the Remote app yet, and it's unclear if it ever will.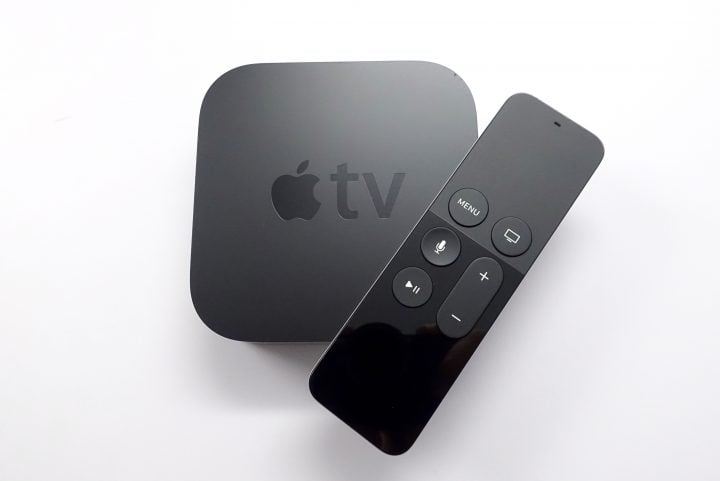 This is where a jailbreak could come in handy and allow users to use the Remote app with the new Apple TV, or maybe even have an entirely different remote app available that would come with more features.
We're guessing that Apple will update its Remote app eventually to support the new Apple TV, but who knows when that will be. The company is known to mysteriously forget about various apps and products that they have available.